The human papillomavirus (HPV) vaccines available in the U.S. were specifically designed to protect women against HPV-16 and HPV-18, the two subtypes of HPV responsible for 70 percent of all cervical cancers. But a recent study adds to a small but growing body of evidence suggesting that African-American women are less likely than non-Hispanic white women to carry these subtypes of HPV—making them potentially less likely to benefit from the vaccine.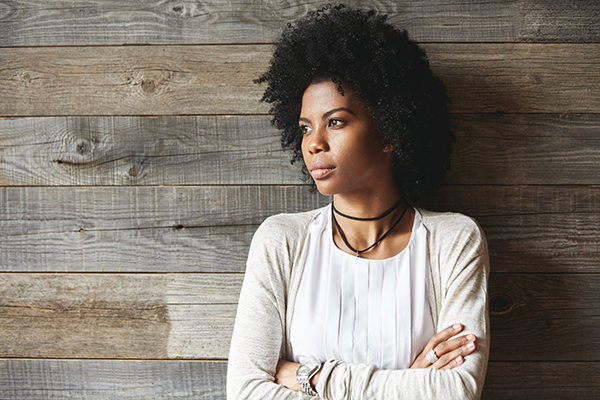 The study, presented at the 12th Annual American Association for Cancer Research International Conference on Frontiers in Cancer Prevention Research, in October 2013, identified the types of HPV seen in close to 600 African-American women and non-Hispanic white women who had had an abnormal Pap test. It found that less than 40 percent of the African-American women carried HPV-16 or HPV-18, compared with 65 percent of the white women. The study also showed that the African-American women with advanced precancers were more likely to have one of seven other subtypes of HPV. Previous studies have also found differences in the subtypes of HPV seen in various racial and ethnic groups.
Cathrine Hoyo, a cancer epidemiologist at Duke University School of Medicine in Durham, N.C., who led the study, says these findings suggest that the current vaccines may not be as effective in African-American women. "There is the recognition that HPV-16 and HPV-18 are the most common," says Hoyo. But now that these vaccines are available, the subtypes that are responsible for the "other 30 percent [of cervical cancers are] becoming more and more important."
A vaccine that covers nine HPV subtypes—which may be more beneficial to African-American women—is in phase III clinical trials. But Hoyo says there are still several subtypes that infect African-American women that are not included in that vaccine. This illustrates why, she says, it is important to have African-American women, who are twice as likely to die of cervical cancer as white women, enroll in HPV vaccine trials.
"We see lower declines in high-grade precancers in black women, lower-income women and Hispanic women," says epidemiologist Linda Niccolai, who directs the HPV-IMPACT Project at the Yale School of Public Health in New Haven, Conn. "This is what we're worried about."
Cancer Today magazine is free to cancer patients, survivors and caregivers who live in the U.S. Subscribe here to receive four issues per year.