In March 2012, Brazil's National Health Surveillance Agency decided to ban the use of menthol flavoring in cigarettes and other tobacco products—but first the country's courts must weigh in on a challenge by the tobacco industry. In October, the European Union took action. It intends to end the sale of all mentholated tobacco products beginning in 2020. Now, anti-tobacco advocates worldwide are watching to see if the United States will be the next country to outlaw menthol in tobacco products.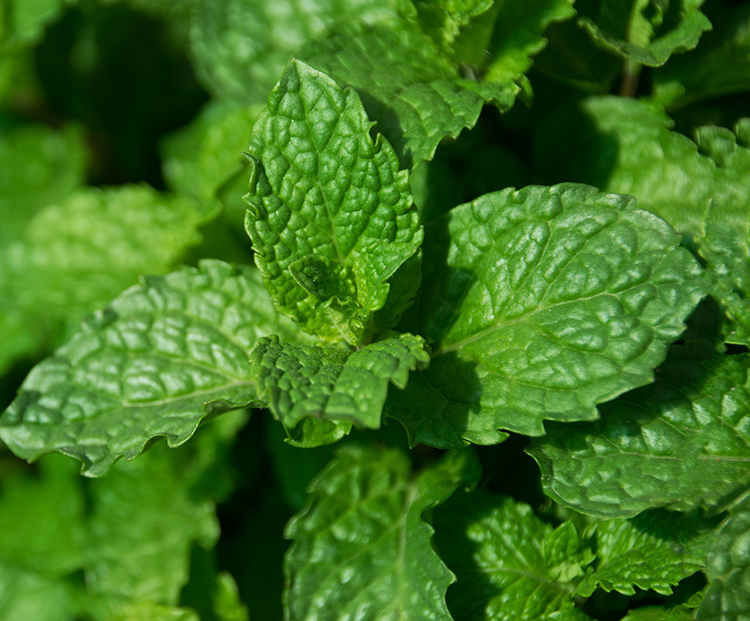 Menthol produces cooling and numbing effects that mask tobacco's harsh taste, making products that contain it more appealing. Currently, about 30 percent of all cigarettes sold in the U.S. have menthol. Their use skews heavily toward African-Americans and young people. A federal survey found that about 80 percent of adult African-American smokers smoke menthol cigarettes. And almost half of adolescent smokers report smoking menthol cigarettes, according to the 2009 National Youth Risk Behavior Survey.
In the U.S., the Family Smoking Prevention and Tobacco Control Act, which went into effect in 2009, banned most flavoring additives in cigarettes. But the Act exempted menthol, by far the most popular flavoring in cigarettes nationwide.
In 2013, the U.S. Food and Drug Administration (FDA) published a preliminary scientific evaluation of existing data on menthol flavoring, concluding that menthol cigarettes are not more toxic than regular cigarettes but do contribute to increased dependence and can make quitting the habit more difficult. The FDA's report noted that young people who smoked menthol cigarettes were more likely to become addicted to cigarettes. A simulation model published earlier this year found that at least 323,000 deaths, nearly a third of them among African-Americans, would have been averted by 2050, if a ban had gone into effect in 2010.
Learn More About Menthol
Tobacco companies continue to push to retain menthol's legal status, insisting that mentholated cigarettes are not more harmful than regular cigarettes, and cautioning that an outright ban could lead to illegal trade in menthol-containing tobacco products.
The FDA has said that it intends to review all of the scientific research before it takes action. "It would be inappropriate for me to prejudge any potential action that we could take other than to say we're in information-seeking mode," Mitch Zeller, the head of the FDA's Center for Tobacco Products, told National Public Radio in December.
African-American anti-smoking advocates are among those encouraging the FDA to enact a ban. "Studies have shown that [many] African-Americans say they would quit smoking if they couldn't smoke mentholated cigarettes," says Delmonte Jefferson, the executive director of the National African American Tobacco Prevention Network, based in Durham, N.C. "The science is there" now to support a menthol ban, says Jefferson. "It's time for the FDA to do the right thing."
Cancer Today magazine is free to cancer patients, survivors and caregivers who live in the U.S. Subscribe here to receive four issues per year.