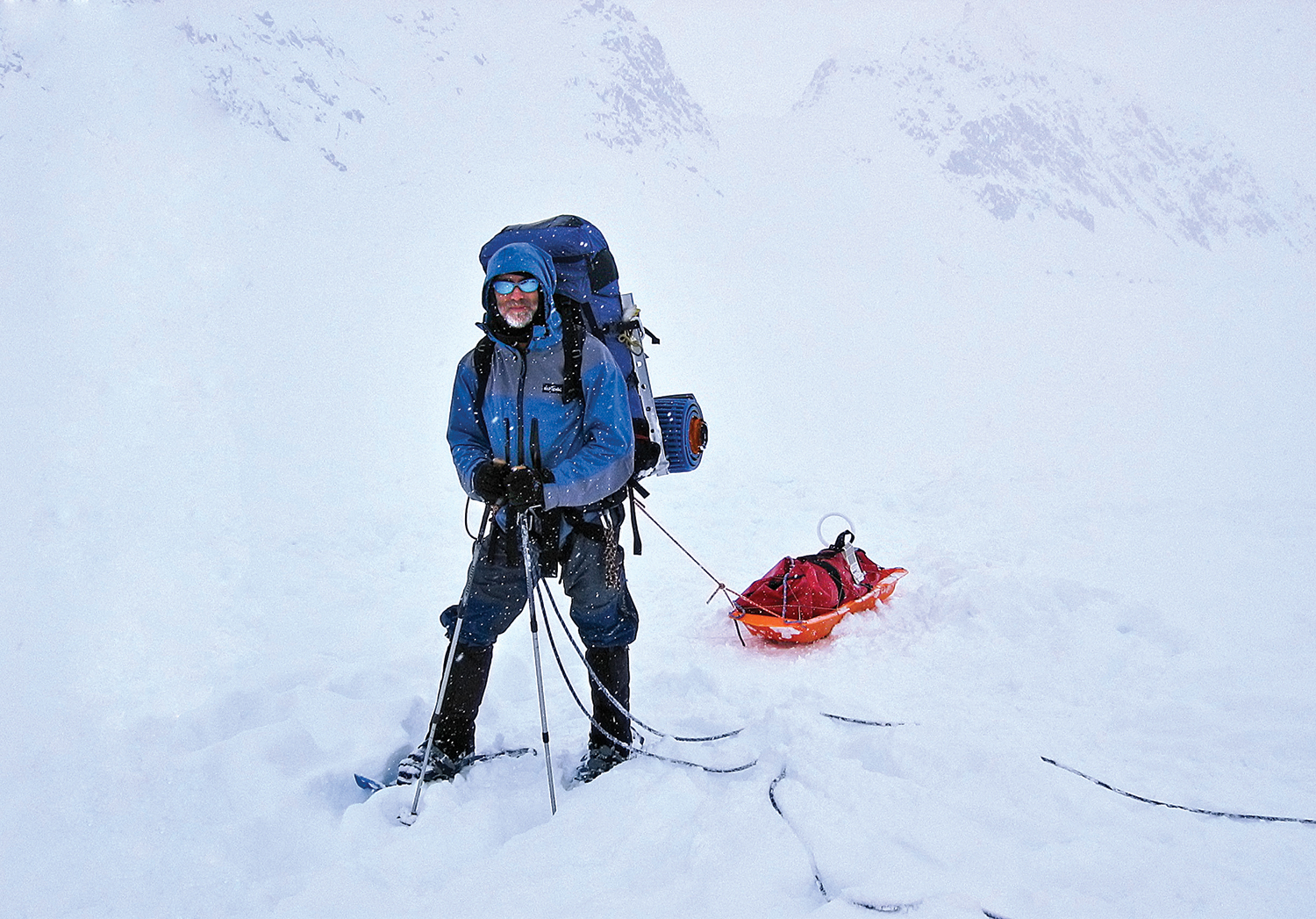 Jim Martellotti
Tustin, Calif.
Stage II prostate cancer at age 54 in 2001; recurrence in 2009
Today: Martellotti tries to keep side effects of treatment from thwarting his search for adventure. If anything, he says, surviving cancer has given him a greater thirst for new experiences. "Having touched on the reality of my mortality really gives me a great respect for life," he says, "and for the wonderful world we live in." An avid mountaineer for much of his life, Martellotti has hiked the Sierra Nevada in California and recently completed a six-day trek through the Alaskan wilderness (pictured here).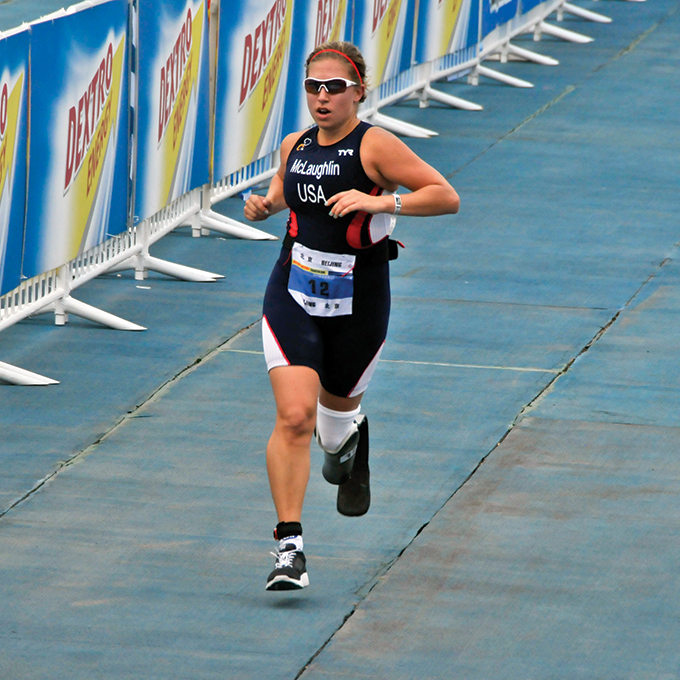 Danielle McLaughlin
Santa Monica, Calif.
Lost her left foot to synovial sarcoma at age 17 in 2004
Today: McLaughlin, 25, began competing in triathlons for the physically challenged this spring after getting a special prosthetic foot that was designed for running. She has had no sign of cancer for seven years. But "it wasn't until I started racing that I felt alive again," she says. "I felt like nothing was holding me back. I wasn't constantly thinking about losing my foot to cancer."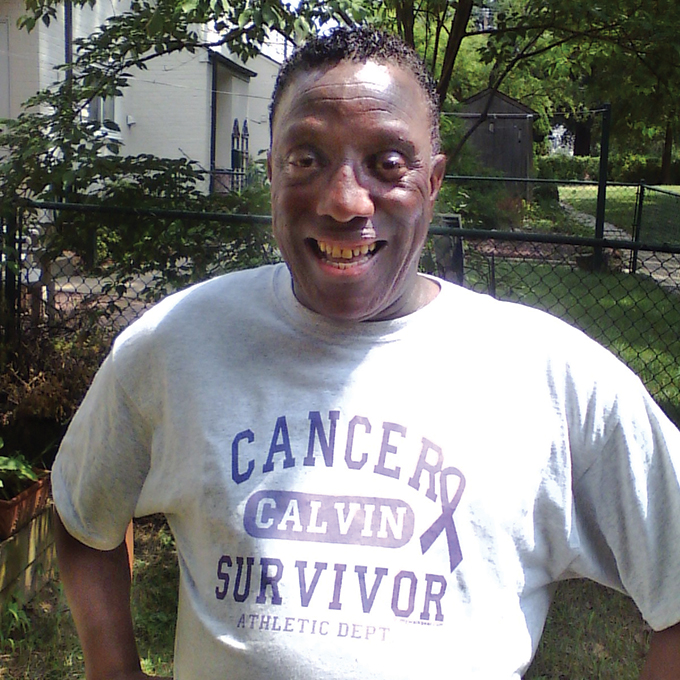 Calvin Nokes
Alexandria, Va.
Stage I anal cancer at age 50 in 2009
Today: At 52, Nokes proudly wears a cancer survivor T-shirt that he had made to celebrate the end of his cancer treatment. Since his diagnosis, Nokes has become very active in the cancer community. "As an anal cancer survivor, I am trying my best to promote anal cancer awareness," he says. Nokes is on the planning committee for the Relay for Life in Alexandria, Va., and volunteers with several local cancer organizations.​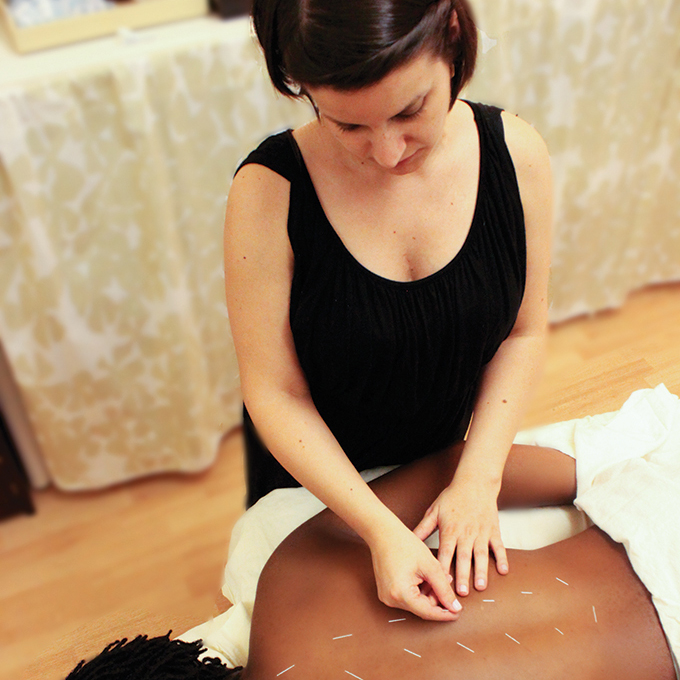 Corinne Kohrherr
New York City
Stage III neuroblastoma at 6 months old in 1983​
Today: Kohrherr, 28, works as an acupuncturist in New York City. She​ was too young when she was diagnosed with cancer to remember it, but being a survivor has shaped her life. "It's part of my identity and it's why I chose my career," she says. Kohrherr recently began an acupuncture fellowship at New York's Beth Israel Medical Center, where she uses the technique to help cancer patients alleviate treatment side effects like fatigue and nausea. Kohrherr is also studying to become a nurse practitioner.​
Cancer Today magazine is free to cancer patients, survivors and caregivers who live in the U.S. Subscribe here to receive four issues per year.