Pamela Clark
West Linn, Oregon
Stage III Hodgkin lymphoma at age 32 in 2003
Today: Clark, 41, is the mother of two young children and an avid surfer. She fell in love with the sport when she took surfing lessons on her 14th wedding anniversary trip to Hawaii eight years ago, shortly after her diagnosis. Since then, even cancer couldn't keep Clark out of the water. She went surfing just days before her cancer surgery, and she was back in the water just 55 days after a bone marrow transplant in 2004. "Your senses get magnified after spending so much time in the ICU," says Clark. "Being back outside, the ocean tasted so salty and the air was so fresh. It was so surreal." The picture above was taken in Ventura, Calif., two years after Clark's bone marrow transplant.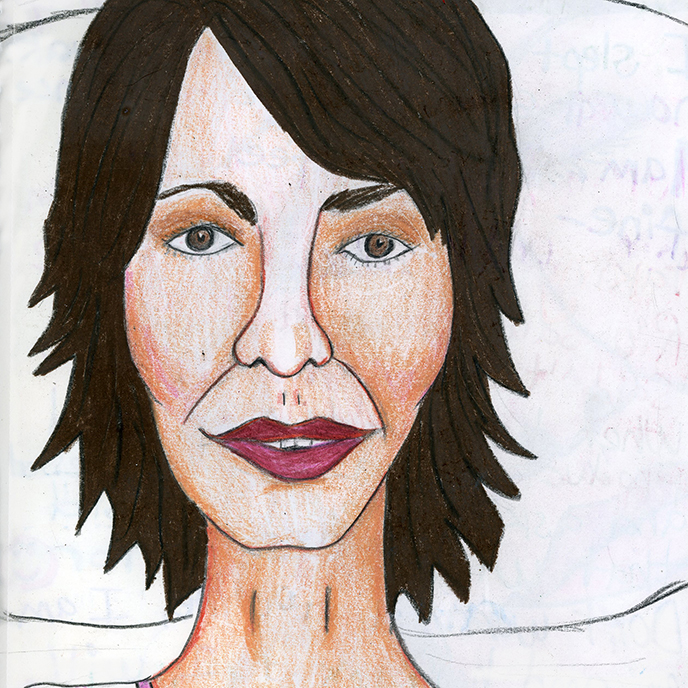 Emily-Kate Niskey
Las Vegas
Stage II breast cancer at age 44 in 2011
Today: Niskey, 45, a sculptor and photographer at the time of her diagnosis, finds that drawing provides her with an important emotional outlet as she continues to recover from her cancer surgeries. "I was home and feeling awful," she says, "when my sister suggested I start drawing." Niskey's art also has allowed her to regain better use of her arm. "I've had a lot of emergency trips to the hospital over the last year," because of surgery-related complications, she says, "and my sketch pad is always the first thing I pack." She completed the self portrait above during a hospital stay in August 2011.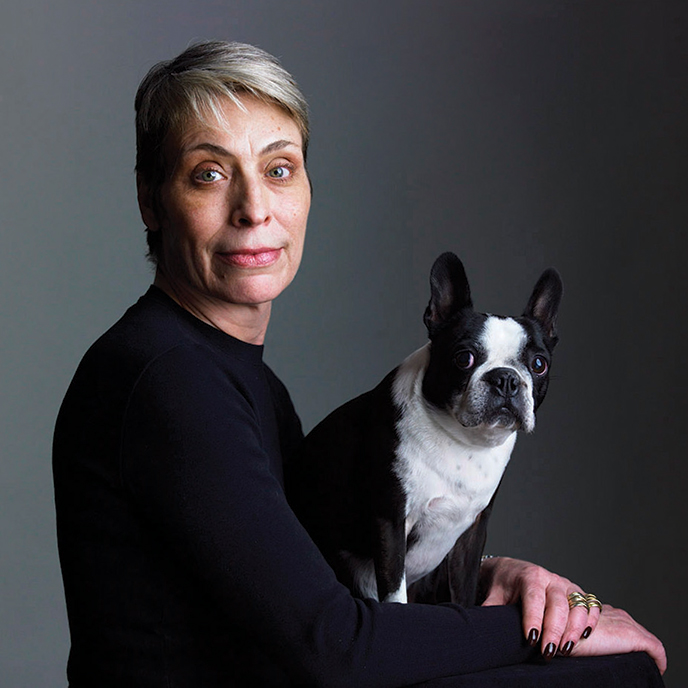 Loretta Cox
Sherman, Connecticut
Stage II melanoma at age 25 in 1980, stage I breast cancer at 40 in 1994 and stage I thyroid cancer at 50 in 2005
Today: Cox, 58, was diagnosed with melanoma in 1980. She easily recalls that one of the first things her doctor told her was that her prognosis was grim. Cox refused to believe that was true. "I said to God, 'If you let me live, I will tell people to be proactive about their health.' " Cox has made good on her promise: The three-time survivor, pictured here with her dog Hannah, continues to reach out to others with cancer, as well as those without the disease, encouraging people to listen to their bodies and not be afraid to question their doctors.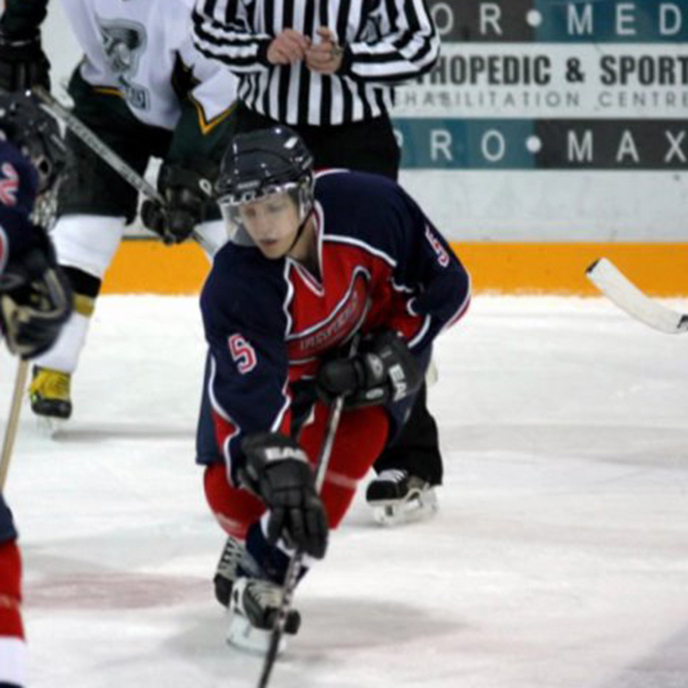 Tim Buckland
Edmonton, Alberta
Stage I testicular cancer at age 18 in 2003 and stage II testicular cancer at 21 in 2006
Today: Buckland, 27, is employed at the Canadian Cancer Society, where he is the Survivor Chair of the Relay for Life. He also educates other cancer patients as a volunteer at the Canadian Testicular Cancer Association and the Cross Cancer Institute. "There is a hole in the system for young adult survivors, and I really want to help fix that problem," says Buckland. "Young adult survivors have problems people don't always see, and I want to bring that to light." When he isn't busy helping others who have been diagnosed with cancer, Buckland can often be found at a local ice rink or golf course.
Cancer Today magazine is free to cancer patients, survivors and caregivers who live in the U.S. Subscribe here to receive four issues per year.