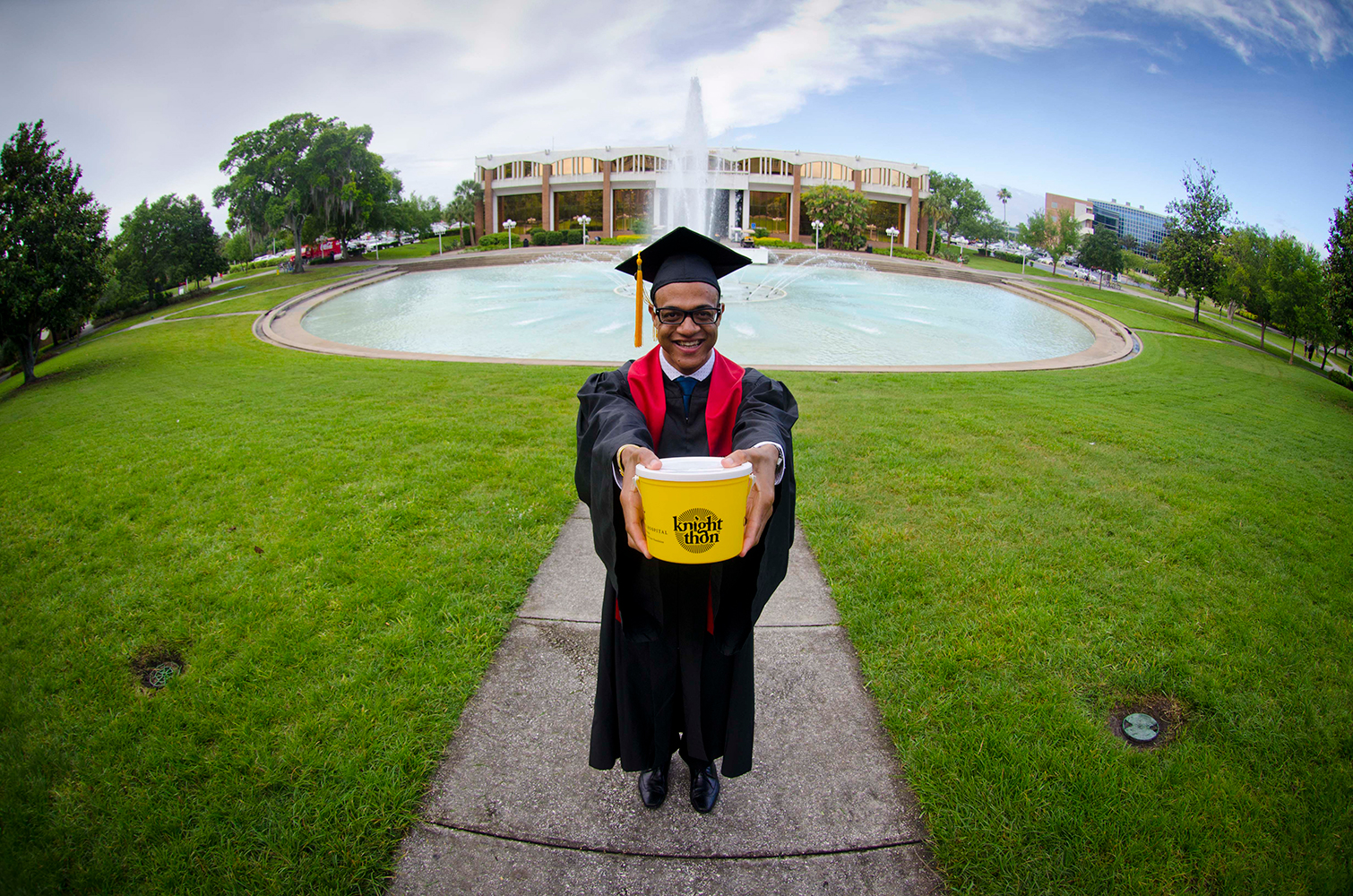 Chris Nixon
Philadelpia
Acute lymphobalstic leukemia at age 6 in 1998
Today: Chris Hixon, 23, culminated his involvement in the University of Central Florida (UCF) Knight-Thon in March by helping to set a fundraising record of $688,000 for the 20-hour dance marathon that benefits Greater Orlando Children's Miracle Network Hospitals. Hixon, who served as events operations director for Knight-Thon and graduated from UCF in May with a degree in political science, says losing several friends to cancer as a child took a toll on him emotionally and fostered his desire to give back. "That's something I always kind of live with," he says. After graduation, Hixon trained in Salt Lake City for a new position with Children's Miracle Network Hospitals and then moved to Philadelphia, where he oversees dance marathon programs in the Northeast. "You should put your all into every single day to positively a?ect the world," he says. "Cancer really set the stage for the rest of my life."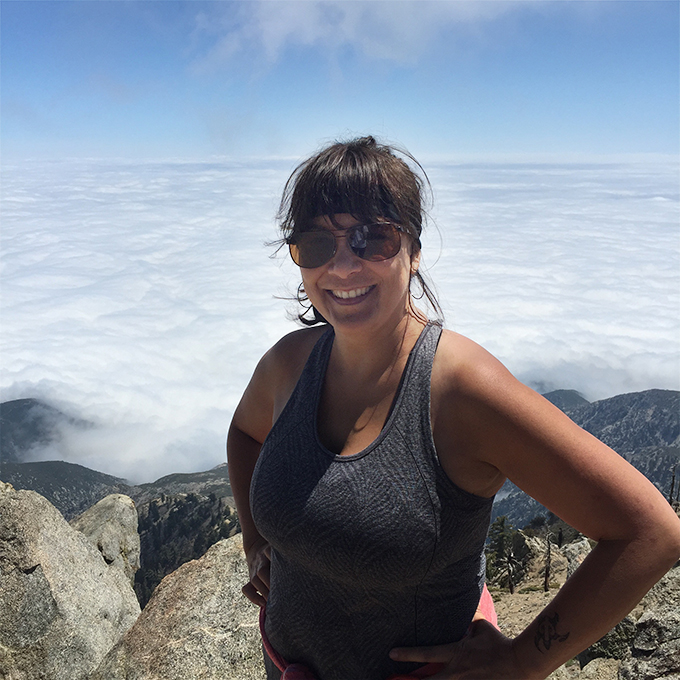 Lesley K. Glenn
Long Beach, California
Stage IIB breast cancer at age 47 in 2012; stage IV breast cancer at age 48 in 2013
Today: Since her first cancer diagnosis, Lesley K. Glenn, 50, has simplified her life, ridding herself of unnecessary stress. She and her husband, Mike, moved to a smaller home near the beach, and she now works part time as a creative arts instructor for people with disabilities. Glenn has remained stable for more than two years and says she copes with her incurable disease by climbing mountains and living her life authentically. In May, she trekked up and down Cucamonga Peak, an 8,800-foot-high mountain in Southern California, and has climbed higher since. "There's something very healing about being really high above the clouds," Glenn says. "Cancer just doesn't exist when I'm up there. Everything just kind of falls away."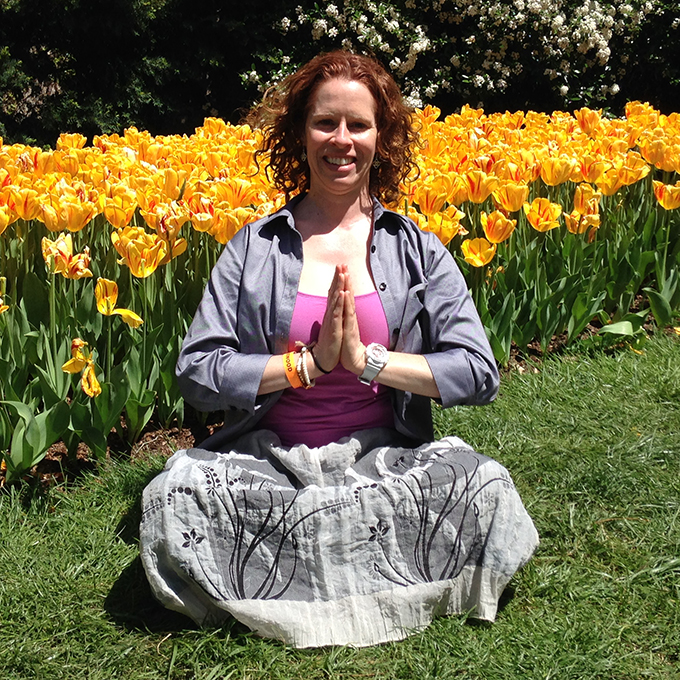 Kristina Giard-Bradford
Nashville
Stage III medullary thyroid cancer at age 38 in 2008
Today: After having surgery to remove her thyroid and surrounding lymph nodes, Kristina Giard-Bradford, 44, decided to make her health and happiness her top priorities. She trained to become a yoga instructor and, in 2011, she married her best friend, Chad Bradford. In July 2014, she started a new job as a program director at the Tennessee Department of Health. Last spring, she and Chad visited Cheekwood Botanical Garden and Museum of Art in Nashville. "Obviously you don't want to hear you have cancer, but it's a very good reminder that we are mortal, and sometimes that's a good thing to be reminded of so you don't waste your time on this planet," she says.
Show us your life with or beyond cancer today and be an inspiration to other readers. Send a high-resolution image (JPEGs preferred) to snapshot@cancertodaymag.org . Include your name and diagnosis, and a brief description of your photo. By submitting a photo, you acknowledge that you are the owner of the photo and that you are granting Cancer Today and the American Association for Cancer Research the right to publish the photo in print and electronic formats.
Cancer Today magazine is free to cancer patients, survivors and caregivers who live in the U.S. Subscribe here to receive four issues per year.