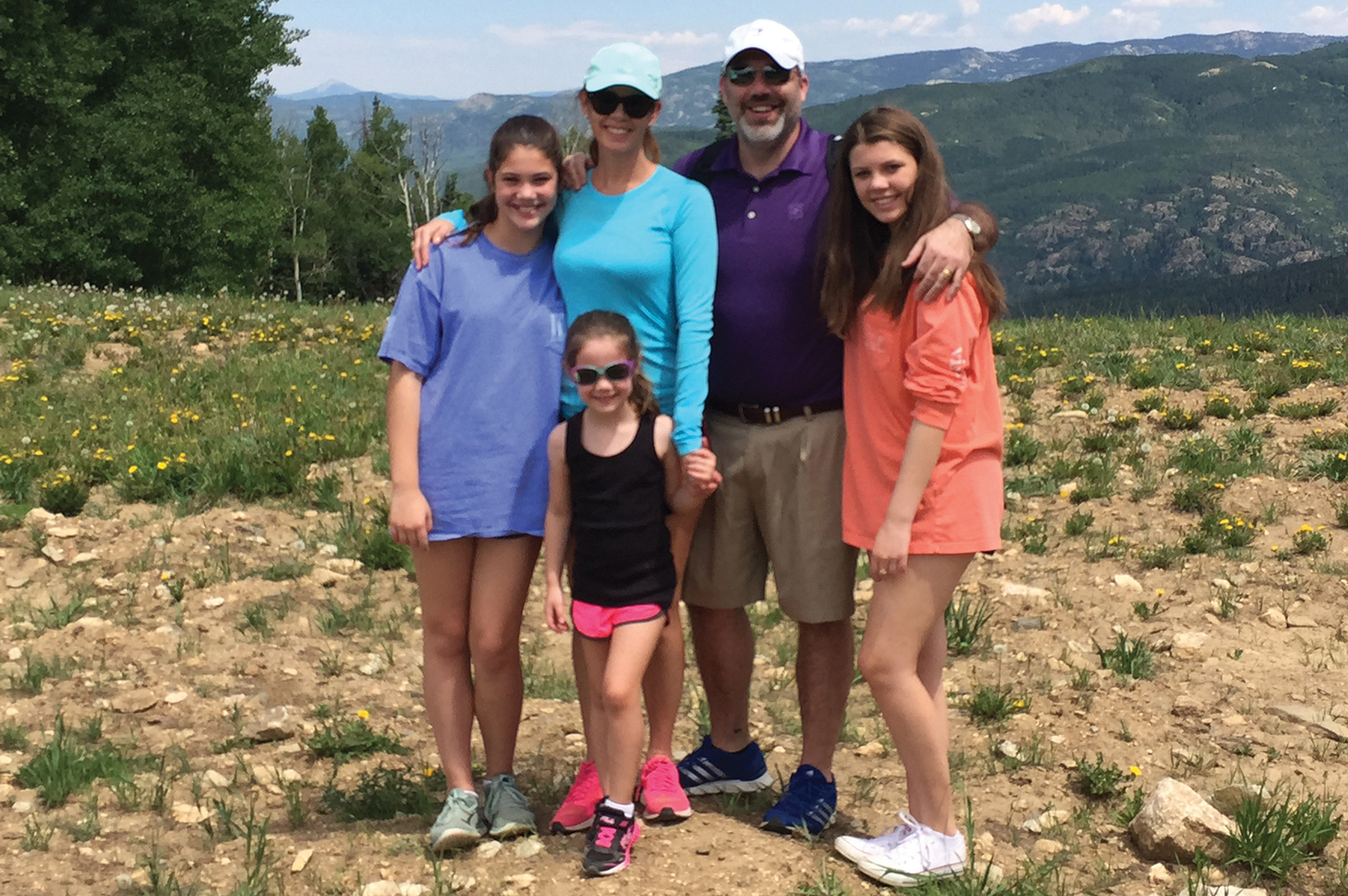 Jared Levinthal
Bellaire, Texas
Stage IV colon cancer at age 39 in 2012
Today: Jared Levinthal, a 43-year-old lawyer, husband and father of three girls, says his sunny outlook on life didn't change after being diagnosed with cancer four years ago. This positive attitude helped him cope with two surgeries and chemotherapy treatment. Levinthal has shown no evidence of disease since November 2012. "I thankfully laugh every day a number of times per day, both at work and home, and if I didn't, I don't know what kind of life this would be," he says. Last summer, he and his wife, Angie, and their daughters, Chandler, 14, Kendall, 12, and Rainey, 6, enjoyed a trip to Steamboat Springs, Colorado. During his illness, Levinthal gathered strength from those who were thinking about him, so he tries to offer that support to others, whatever their challenges. "If they know that someone else is thinking about them, it means a lot," he says.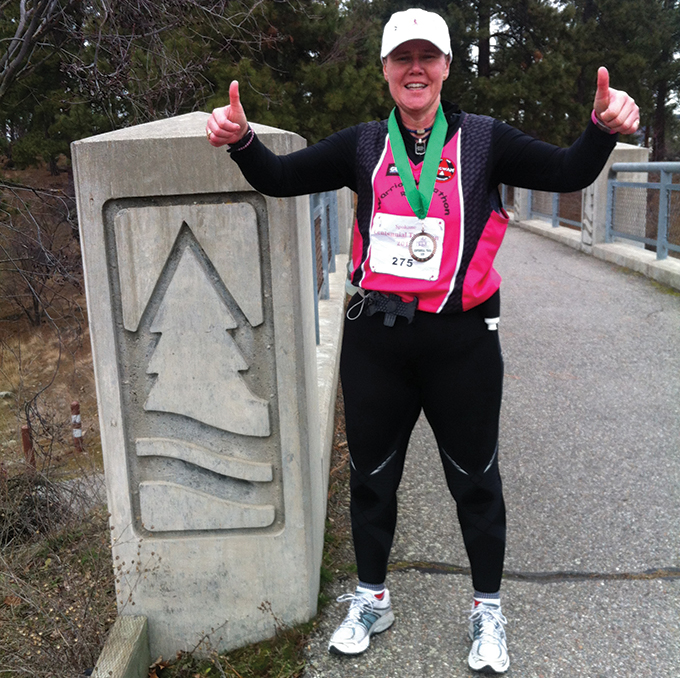 Carol Dellinger
Spokane, Washington
Stage II breast cancer at age 47 in 2009
Today: Carol Dellinger, 53, who has been running marathons for 23 years, didn't let cancer stop her from participating in the activity she loves. Three days after receiving her diagnosis, she ran her 234th marathon in Cape Cod, Massachusetts, where she had previously scattered the ashes of her mother, who had died of breast cancer in 1987. Nine weeks after her surgery, she ran her 235th marathon in Phoenix. Dellinger, a dental assistant and motivational speaker, runs 10 to 12 marathons each year. She plans to run her 300th marathon in December 2016 in Honolulu. "To me, there is nothing better than crossing the finish line," she says.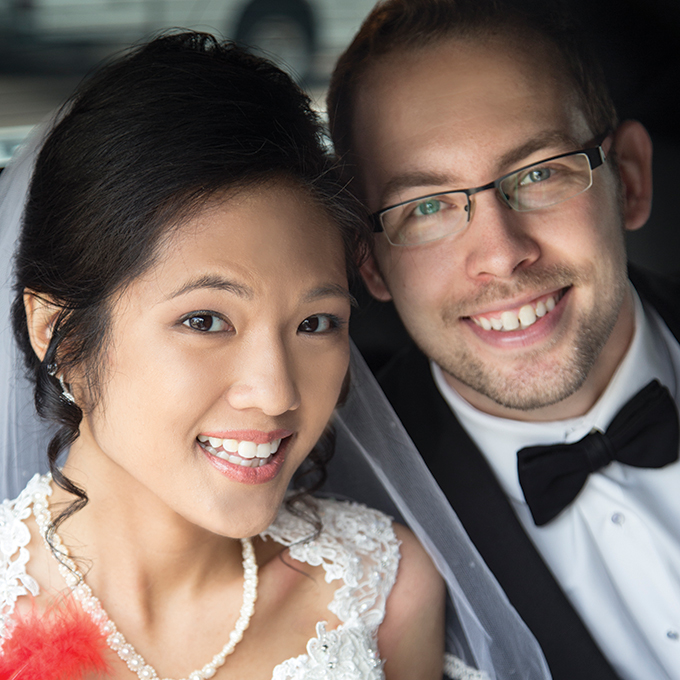 Anne Ha
Philadelpia
Stage I stomach cancer at age 27 in 2014
Today: After undergoing chemotherapy and having surgery to remove half of her stomach in 2014, Anne Ha, 29, stayed focused on getting healthy. She also made plans for her wedding. Ha and Tom Benson, who met in 2008 in a college class, married in September 2015. Ha says Benson is her best friend and was her rock during treatment. "There were times I wanted to give up," she says. "He kept reminding me that we have this future together, and it was something worth fighting for." Ha also drew strength from others, whose concern made treatment more bearable. "They think that I'm the superhero," she says. "I don't think I would have been able to do what I did without them."
Cancer Today magazine is free to cancer patients, survivors and caregivers who live in the U.S. Subscribe here to receive four issues per year.