ONGOING BUDGET NEGOTIATIONS in Congress may result in billions of dollars in cuts to the National Institutes of Health (NIH), the federal agency that includes the National Cancer Institute (NCI). The decision falls to a 12-member panel created by the Budget Control Act of 2011, which became law Aug. 2. As Cancer Today went to press, the bipartisan congressional committee was facing a Nov. 23 deadline to recommend $1.2 trillion in cuts to the U.S. budget over the next decade.
"I think that people are rightfully nervous about what that means for the future of cancer research and general health care," says Jeff Allen, the executive director of Friends of Cancer Research, a non-profit organization that supports cancer research. "Research funding agencies like the NIH are certainly at risk."
If Congress does not approve the committee's proposal by Dec. 23, all non-defense programs will face automatic 7.9 percent cuts to their budgets. This would amount to an approximately $2.5 billion reduction to the NIH in fiscal year 2013.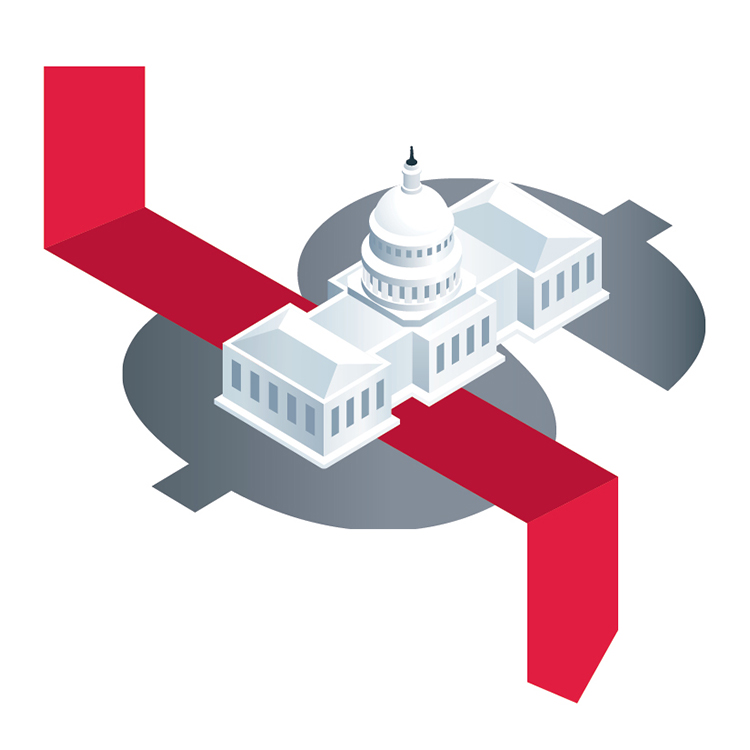 "What it means is that the NCI will be looking to fund maybe as few as one out of six or seven wonderful research ideas," says Mary Woolley, the president of Research!America, an advocacy group that promotes medical research. "That means a lot of cancer researchers who thought they were going to have a wonderful career in helping identify the next cures, treatments and preventions of cancer are either going to be changing careers or going to another country."
In the short term, the NIH may get some relief. The Aug. 2 legislation, which also raised the U.S. debt ceiling, includes $24 billion that can be distributed to government agencies for fiscal year 2012.
"I think [Congress] will probably put some of the $24 billion into the Labor, Health and Human Services bill," which funds the NIH, says Woolley. "And that's why it's especially important for everybody who cares about research for cancer to speak out to their elected representatives now."
Meanwhile, the Obama administration has asked all federal agencies, including the NIH, to submit budget proposals for 2013 based on two scenarios: 5 percent and 10 percent cuts.
"We asked agencies to provide these two options so that the president can have the information needed to make the tough choices necessary to meet the hard spending targets put in place by the Budget Control Act," White House budget chief Jack Lew wrote in an Aug. 18 blog post on the White House website.
Cancer Today magazine is free to cancer patients, survivors and caregivers who live in the U.S. Subscribe here to receive four issues per year.