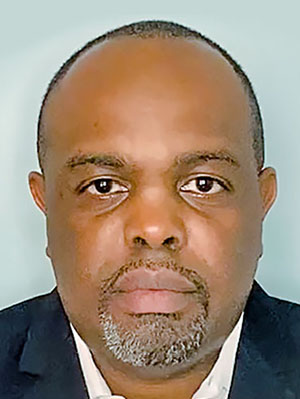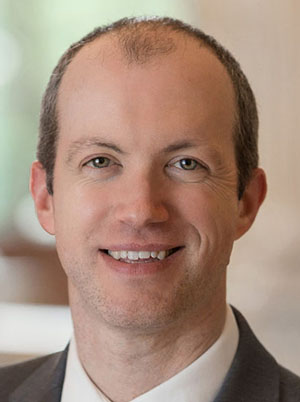 DESPITE THE COVID-19 PANDEMIC, the American Association for Cancer Research (AACR) has managed to communicate its priorities to Washington policymakers and their staff members through virtual means, and the message has been consistent: a call for robust, sustained and predictable annual funding increases for the National Institutes of Health (NIH) to support life-saving medical research. (The AACR publishes Cancer Today.)
In 2020, the AACR Office of Science Policy and Government Affairs (OSPGA), based in​ Washington, D.C., sponsored three Hill Days, events where advocates meet with members of Congress and their staffs to show their support for research funding. One Hill Day was held in person on Capitol Hill before the pandemi​c, and the other two were held virtually:
The AACR Early-career Hill Day, held in February, allowed early-career cancer researchers to meet policymakers and discuss increased funding for the NIH and the National Cancer Institute (NCI). Researchers shared information about their work to illustrate the importance of federal funding.
The AACR/AACI Joint Hill Day, held with the Association of American Cancer Institutes, was the AACR's first virtual Hill Day. The June event brought together cancer center directors and researchers to request from Congress at least $10 billion for the NIH in the next COVID-19 relief package, as well as funding increases to at least $44.7 billion for the NIH and at least $6.9 billion for the NCI in fiscal year 2021 appropriations.
The Rally for Medical Research, organized by the AACR and held virtually in September, brought together dozens of institutions and organizations to lobby Congress for increased NIH funding. Scientists, health care professionals, survivors and patient advocates participated in more than 300 meetings with members of Congress and their staffs to call for investment in biomedical research. Close to two dozen members of Congress provided video remarks demonstrating their support.
The OSPGA also assisted in the release of the AACR Cancer Progress R​eport (CPR) 2020​ and the AACR Cancer Disparities Progress Report (CDPR) 2020. Both releases occurred virtually in September. The annual CPR highlights advances in prevention, detection, diagnosis and treatment of cancer. Cancer patient advocates and several members of Congress appear in the report, including Reps. Lucy McBath and Peter King. In a virtual briefing held for the release of the CDPR, four members of Congress spoke about cancer health disparities. We thank Reps. Bennie G. Thompson, Xochitl Torres Small, Markwayne Mullin and Will Hurd for their participation. Both reports call on Congress to continue making significant investments in medical research through the NIH.
Congress ultimately passed an appropriations package for fiscal year 2021 that included $42.93 billion for the NIH, an increase of $1.25 billion in NIH funding in a year when Congress was constrained by strict budget caps. Overall, Congress has increased NIH funding by $12.62 billion over the past six years.
Congress spent much of 2020 grappling with emergency relief packages in response to COVID-19, passing five bills. Some of these packages included NIH funding focused on the novel coronavirus. The NIH has also estimated that at least $10 billion in supplemental funding will be needed to support the resumption of pre-pandemic research on other diseases, including cancer, as COVID-19 forced many labs to close and halted dozens of clinical trials.
With a new administration and ​a new Congress in 2021, the AACR has continued its leadership role in advocating for cancer research funding. President Joe Biden, who formerly led the Cancer Moonshot Initiative as vice president, has been a strong champion for cancer research. Meanwhile, key congressional leaders who have prioritized NIH funding have retained their positions, providing a strong core of support as advocacy efforts for fiscal year 2022 begin.
Cancer Today magazine is free to cancer patients, survivors and caregivers who live in the U.S. Subscribe here to receive four issues per year.