In April, the U.S. Food and Drug Administration issued a proposal to extend its regulatory oversight to the fast-growing industry of electronic cigarettes. This is the first step the FDA must take to implement restrictions on the nicotine device. The proposed regulations would also cover cigars, tobacco used in pipes and water pipes, and nicotine gels.
Anti-smoking advocates have repeatedly called for federal regulations on e-cigarettes, which have grown into a $2.2 billion industry. Many local and state legislators have already taken action. Three states have new laws prohibiting the use of e-cigarettes in smoke-free venues, as do 172 cities and counties. In addition, 10 states now have laws that ban their use in specific areas, ranging from school property to commuter rail systems and corrections facilities.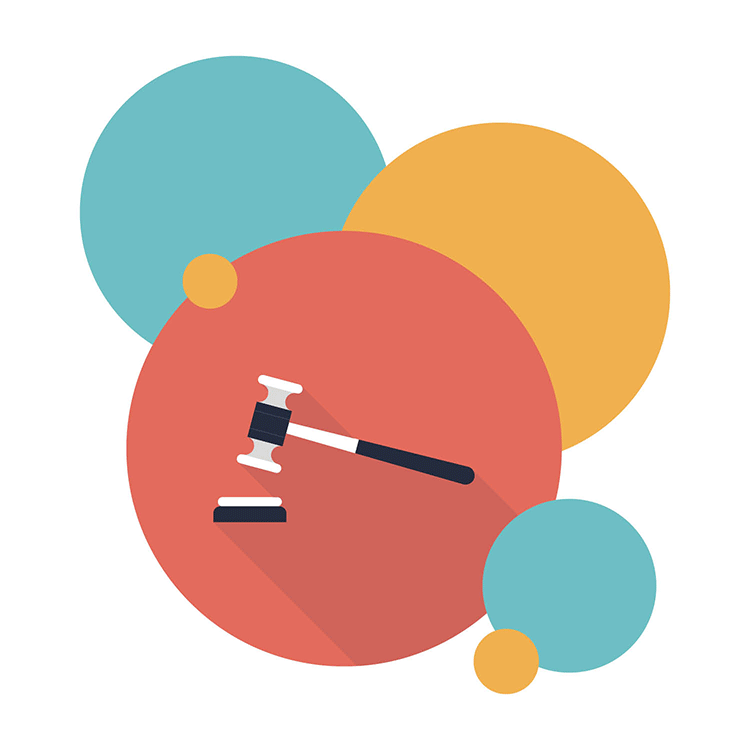 If the proposed rule goes into effect, the FDA will have the power to regulate the sale and distribution of e-cigarettes. Restrictions the FDA has proposed would ban sales to minors and prohibit manufacturers from distributing free samples of their product at music or sporting events. E-cigarette manufacturers would have to provide the FDA with information about the ingredients in their products and put health warnings on their packages. They would also not be able to advertise that e-cigarettes are safer than traditional cigarettes or can help smokers quit unless the FDA has confirmed there is scientific evidence that supports those claims.
Meanwhile, researchers are trying to gather data that will answer questions about both the benefits and risks of the devices. To date, more than 150 articles have been published in research journals on e-cigarettes and their impact on public health. Some have focused on product advertising, which anti-tobacco advocates have taken issue with for re-glamorizing smoking. Others have investigated whether e-cigarettes can be used suc-cessfully for tobacco cessation. And still others have looked at the contaminants.
A review of 82 of these studies, published by researchers at the University of California, San Francisco (UCSF) in the May 13 issue of Circulation, concluded that e-cigarettes are a potential source of indoor air pollution and that the "water vapor" they produce is not harmless, contradicting e-cigarette marketing claims.
Stanton Glantz, the director of the Center for Tobacco Control Research and Education at UCSF, who co-led the study in Circulation, says it will be important to learn how youth and adults use e-cigarettes over time—whether the devices replace traditional cigarettes or are used along with them. Another unknown, he says, is the effect that long-term use of e-cigarettes or exposure to second-hand aerosol has on the heart and lungs.
The American Association for Cancer Research is among the organizations that have praised the FDA for taking action to control e-cigarette use, noting how little is known about them. "We need research not only into the safety of nicotine consumed in this new way, but most especially into the effects of marketing this flavored product to children," says Roy Herbst, a medical oncologist at Yale Cancer Center, in New Haven, Conn., and the chair of the AACR Tobacco and Cancer Subcommittee.
Based on how they are used currently, Glantz doesn't believe e-cigarettes will reduce cancer rates. "The net effect of e-cigarettes," he says, "is to keep people smoking."
Cancer Today magazine is free to cancer patients, survivors and caregivers who live in the U.S. Subscribe here to receive four issues per year.