A new strategy is gaining steam in the battle to reduce smoking: Raise the legal age to buy tobacco products to 21.
New York City's "Tobacco 21" law, the first of its kind enacted by a major U.S. city, took effect in May. A similar law goes into effect in Hawaii County, Hawaii, in July, as will another in Suffolk County, N.Y., in 2015. After the Boston suburb of Needham raised the purchase age to 21 in 2005, more than a dozen towns in Massachusetts followed suit, passing laws to bump their tobacco purchase age to 19 or 21. Currently, the legal age to buy tobacco is 18 in all states except Alabama, Alaska, New Jersey and Utah, where the legal age is 19.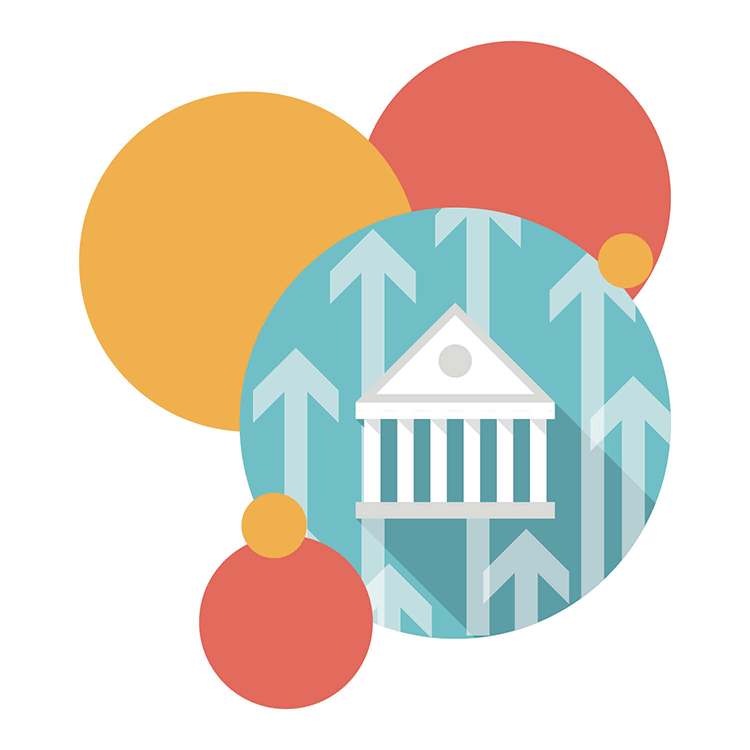 Nearly nine out of 10 smokers are taking up the habit by age 18, according to the 2012 Surgeon General's report on youth and tobacco, so keeping kids tobacco-free until then means most will never start. Supporters of the purchase-age increase say the laws will make it harder for kids under 18 to get tobacco because they help cut off a major source of cigarettes: 18- to 20-year-olds.
"The idea is that if you could prevent young people from starting, then all the diseases, all the deaths, all the health care costs that go along with smoking would be significantly reduced," says economist Frank Chaloupka, the director of the University of Illinois at Chicago's Health Policy Center.
Chaloupka doesn't believe that age restrictions alone can markedly reduce teen smoking. Rather, he says the laws complement proven strategies such as higher tobacco taxes, smoke-free air policies and funding for tobacco prevention and cessation programs.
Many anti-smoking advocates agree. "We see this as one more arrow in the quiver," says Peter Fisher, vice president of state issues for the nonprofit Campaign for Tobacco-Free Kids.
Opponents, meanwhile, say raising the tobacco purchase age would reduce tax revenues and take away a right of legal adults who can vote, marry and join the military. Others call the age increase pointless because it is legal for older teens to possess cigarettes. "You can smoke 'em if you got 'em," says Jim Calvin, president of the New York Association of Convenience Stores.
Such arguments helped defeat proposed legislation in Colorado, Maryland, Utah and Vermont earlier this year. State bills are still pending in Hawaii and New Jersey. Outcomes of the new laws in New York and elsewhere remain to be seen. For now the only data comes from surveys conducted in Needham. There, the number of students who reported smoking 30 days prior to being surveyed dropped by more than half, from 12.9 percent of 1,281 students in 2006 to 5.5 percent of 1,403 students in 2012. Local health officials attribute the reduction largely to the purchase-age increase.
A report from the National Academy of Sciences Institute of Medicine on the public health impact of raising the tobacco-buying age is expected in 2015. Fisher hopes the findings of the report will bolster his group's position. "If we think the alcohol purchase age should be 21," he says, "why on earth shouldn't the purchase age for the leading [preventable] cause of death and disease be 21?"
Cancer Today magazine is free to cancer patients, survivors and caregivers who live in the U.S. Subscribe here to receive four issues per year.