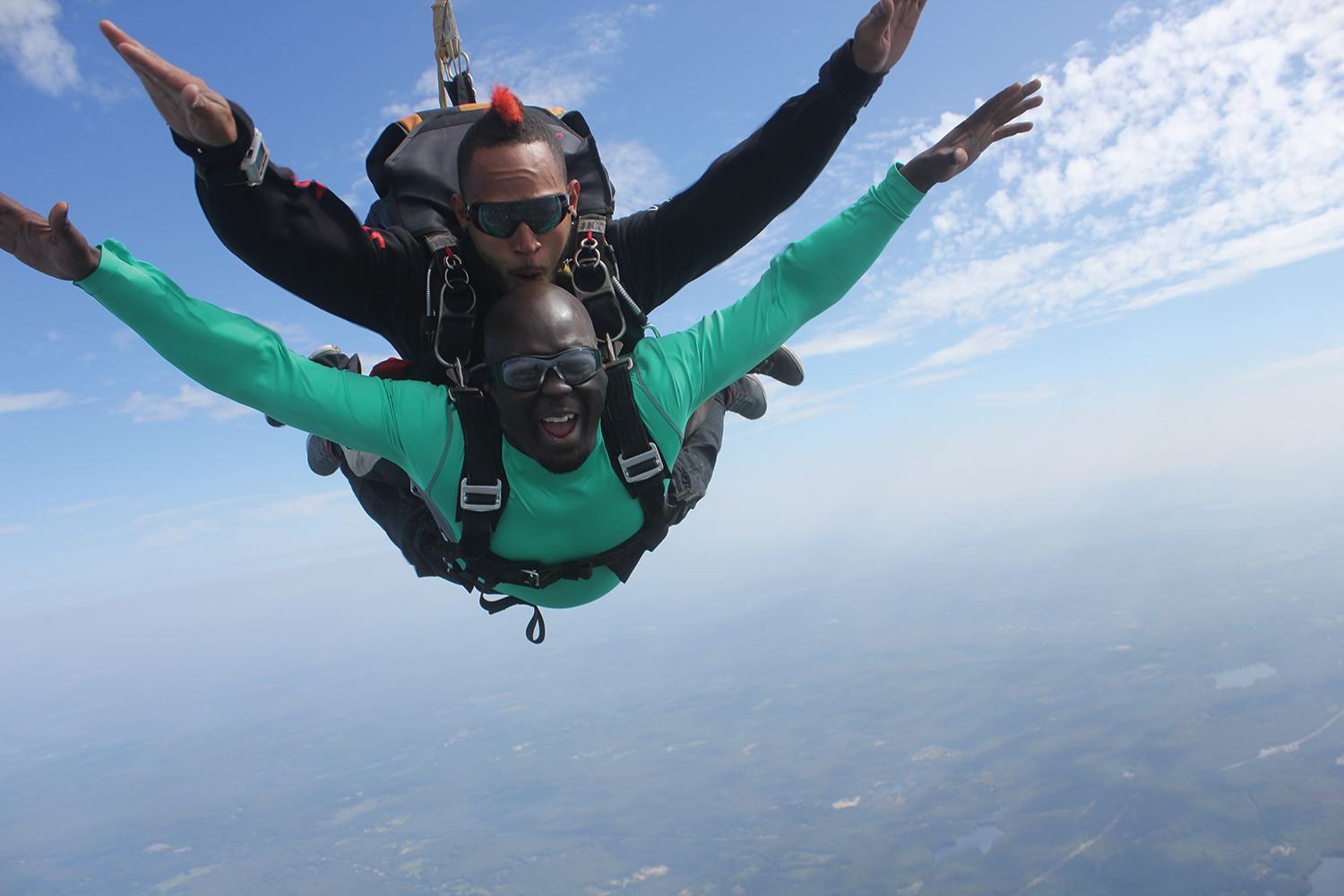 Kwesi Rollins
Enfield, Connecticut
Multiple myeloma at age 38 in 2016
Today: Rollins, a financial analyst, is spending a year trying not to say no to anything. As part of that challenge, he went skydiving for his 40th birthday in September 2017. "It was complete bliss," he says. "There was not a drop of fear. It was beautiful." Rollins, wearing green, calls his cancer diagnosis and treatment "humbling beyond belief." Although he and his wife had separated, she accompanied him to Boston in August 2016 for a stem cell transplant that used his own cells. He has reconnected with his college friends and spends more time with his nieces, nephews and godchildren. "My friends and my family have taught me so much," he says. "If you look at everything in life as an opportunity, this was an opportunity for me to become a better person and grow."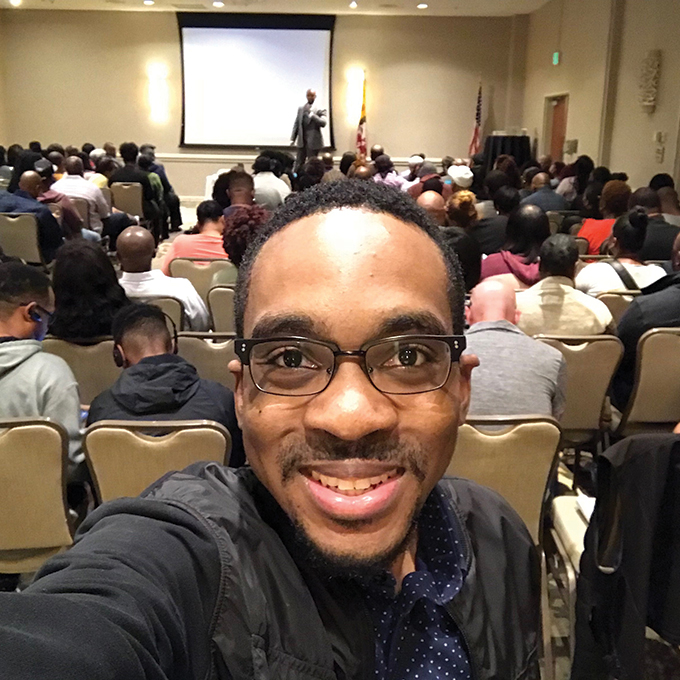 Jonathan Passley
Towson, Maryland
Stage IV gastrointestinal stromal tumor at age 29 in 2016
Today: Passley, shown at an event his company promoted, owns a digital marketing firm. He was diagnosed with cancer and had emergency surgery two months after his wife gave birth to their first child. He tried to treat his cancer with a variety of diets and supplements, but the cancer progressed. He ended up back in the hospital in April 2017, a week after the birth of his second child. He started the targeted therapy Gleevec (imatinib) and "everything started turning around almost instantly," he says. He launched a YouTube show where he helps small businesses market themselves, and he started a Facebook support group called Christians Battling Cancer. "[I'm] thanking God for the whole journey," he says.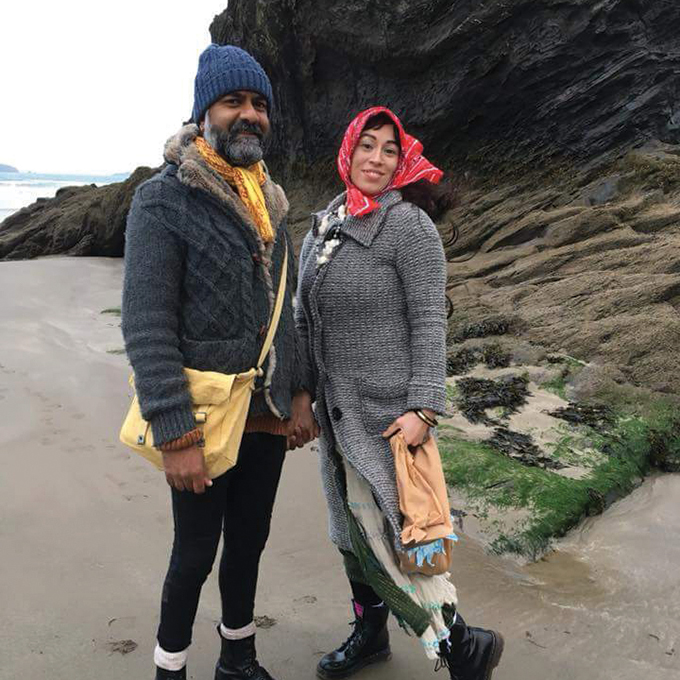 Cameron Moon
Moseley, West Midlands, England
Stage II Hodgkin lymphoma at age 46 in 2016
Today: Moon's day job is working as an information assistant at a public university library. Since 2010, he has also worked as an actor, playing mostly small roles in films and television series. While undergoing treatment, he wrote his first short film, a "seafaring ghost story" called Sea Wolf. "I've always had ideas, but when I was off work with this cancer, I had so much time," he says. He is shown at left with his costar Panda Marcella Edgecombe-Craig filming his movie on the coast of Wales. "I was always upbeat and positive anyway," he says, "but I think I have a tendency now to not leave anything until tomorrow if [I] can do it today."
Cancer Today magazine is free to cancer patients, survivors and caregivers who live in the U.S. Subscribe here to receive four issues per year.