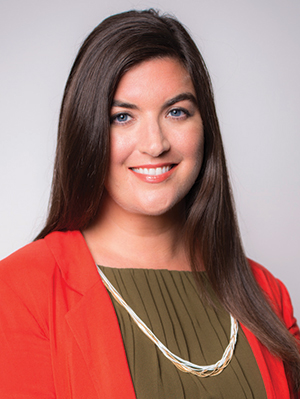 Cate Edwards was walking to class at Harvard Law School in Cambridge, Mass., when she got a call with news that her mother's breast cancer was back. That call in March 2007 launched then-25-year-old Edwards—the daughter of Elizabeth Edwards and former U.S. senator and presidential candidate John Edwards—into the world of metastatic disease, where her mother's cancer could be managed but not cured.
Her mother's experiences living with metastatic disease for more than three years were far different from when she was first diagnosed and treated for stage II breast cancer in 2004. The challenges and questions facing those with metastatic breast cancer spurred Edwards to push for more resources for these patients.
An international survey of nearly 1,300 women found that those with metastatic breast cancer often feel alone. In fact, 70 percent of the 349 U.S. respondents said they felt isolated from the broader breast cancer community and about half found it hard to find information on advanced breast cancer. The survey was sponsored by Count Us, Know Us, Join Us, a group of cancer advocacy organizations working with the pharmaceutical firm Novartis to provide resources and support for advanced stage patients.
"While the 'pink movement' is strong and that is wonderful, there is a community of women living with metastatic breast cancer who feel marginalized," says Edwards, 32, who works as an attorney in Washington, D.C., for her father's law firm, Edwards Kirby, and focuses on civil rights cases.
More than three years after her mother's death in December 2010, Edwards hopes to increase awareness of the needs of those with metastatic breast cancer as the ambassador for Count Us, Know Us, Join Us. Edwards recently spoke with Cancer Today about her mother's experiences and the need for more resources.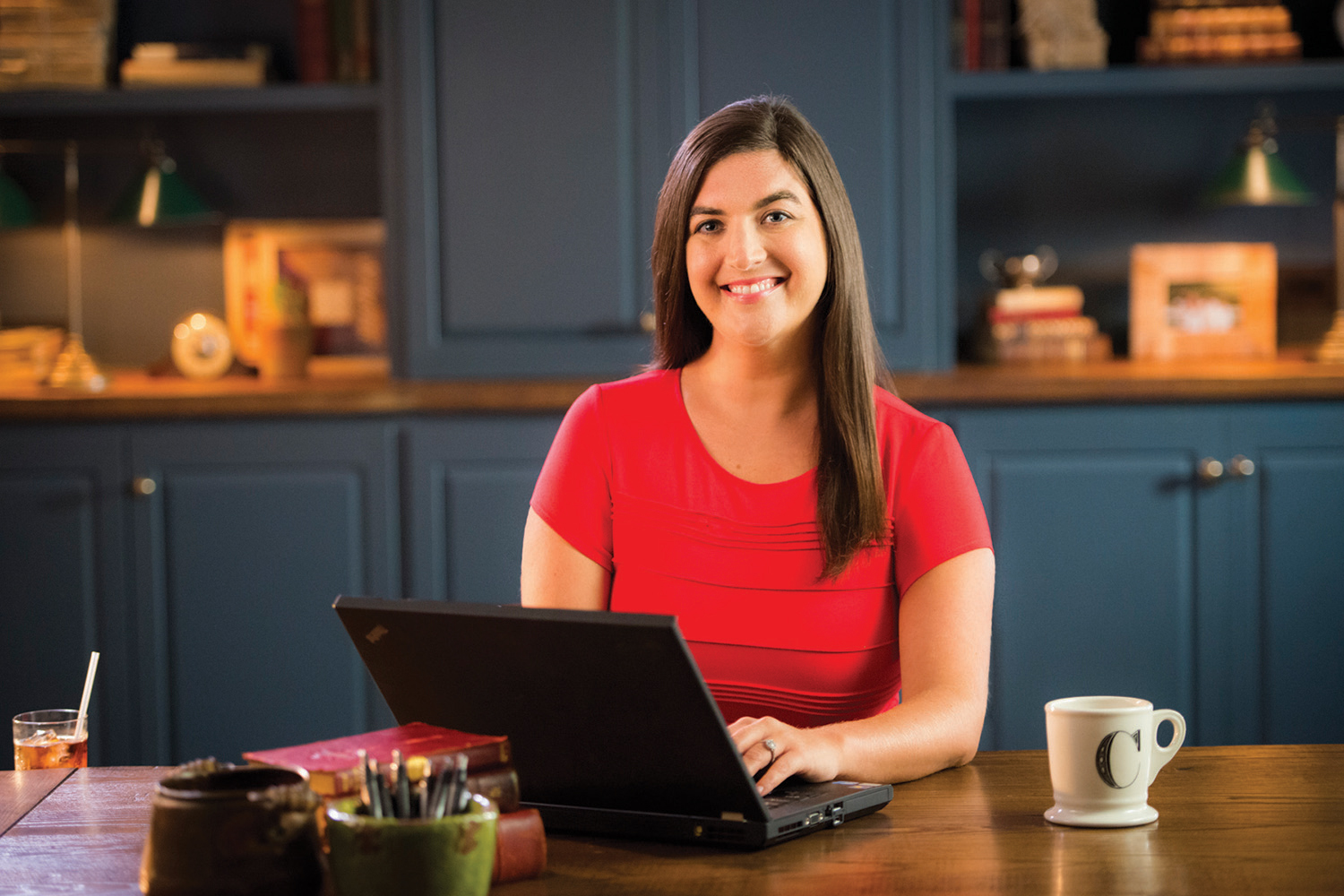 CT: How did your mother's diagnosis affect your perceptions of metastatic breast cancer?
EDWARDS: Before my mom was diagnosed with breast cancer, I assumed breast cancer patients fell into two categories: survivors and those who lost the battle. When my mom's cancer metastasized, I realized that wasn't the case. There are women who are challenged with an unpredictable, chronic disease that can go on for weeks, months or years, and these amazing women are living their lives as if each moment counts—because it does. It's not about winning a battle for women living with metastatic breast cancer; it's about living to the fullest.
CT: What did your mother's experiences teach you?
EDWARDS: It can be hard to balance the weight of a disease like metastatic breast cancer with the demands of daily life. But women can live for years with the disease, so life simply must go on.
CT: How did life go on for your mother?
EDWARDS: She continued to look after us even though she was the patient. She had two young children at home [then-10-year-old Emma Claire and 8-year-old Jack], and she got them up each morning to get off to school. She used her time to make sure we were prepared and understood what was happening. One of her goals, and mine, was to make sure her positive days would outnumber the negative ones, and we certainly accomplished that. She threw herself into making sure each and every day not only counted for her, but also for the people she loved.
CT: Some research indicates that women with metastatic breast cancer have trouble finding information about their disease. What resources do patients with metastatic disease need?
EDWARDS: When my mother was diagnosed with metastatic disease, the treatment path seemed more daunting. There was no clear timeline to guide us. We had to make peace with the fact that this cancer was not going away.
Patients need to have resources that inform and advise them about treatments, advancements and the types of questions they should be asking their doctors. It is important that these patients have the medical, psychological and social support to keep living with hope. They have different questions, which they may not even know how to ask.
CT: Looking back, what did you learn from your mother?
EDWARDS: Even in the face of adversity, we can never give up on our life's aspirations. If anything, my mom's diagnosis made her more driven to make a positive footprint on the world. Even after her diagnosis, she continued to campaign in 2008 with my father and in 2009 published her second book [Resilience: Reflections on the Burdens and Gifts of Facing Life's Adversities].
After I graduated from law school, my mom, sister and I went to Paris. My mom said, "This is my last trip to Paris, so you know what? We are having dinner at the top of the Eiffel Tower!" She didn't waste her days because she didn't know how many she had. I learned that every obstacle we face teaches something new about who we are and what we are capable of.
Cancer Today magazine is free to cancer patients, survivors and caregivers who live in the U.S. Subscribe here to receive four issues per year.