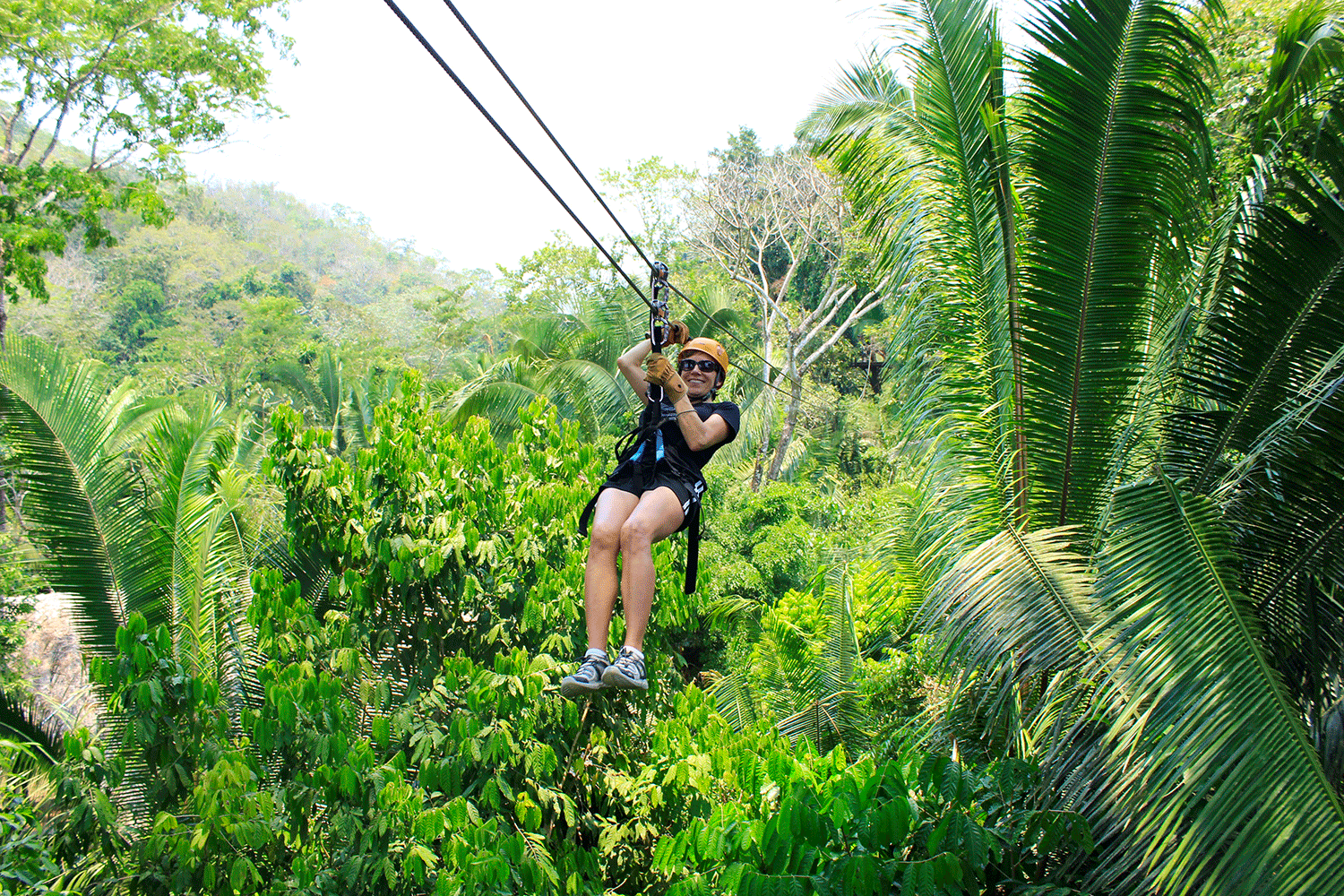 Beverly McKee
Wildwood, Missouri
Stage III breast cancer at age 42 in 2012
Today: With cancer behind her, Beverly McKee rode a zip line through a jungle in Belize in May 2013. The ride took place during a stop on a cruise with 200 other breast cancer survivors and caregivers. "It was just exhilarating to look down at all the beauty and be in such a different place than I had been going through treatment," says the 45-year-old mother of two boys. After receiving her diagnosis, McKee turned to social media to connect with and support other survivors, and wrote a book about 40 women who have lived decades after their breast cancer diagnoses. McKee, an executive projects manager for social service agencies and a speaker who aims to inspire and empower people in the face of adversity, concentrated on the future to keep her mind off the fear that comes with cancer. "By focusing on the future and realizing the crisis at hand is short-lived … it helps you move through it," she says.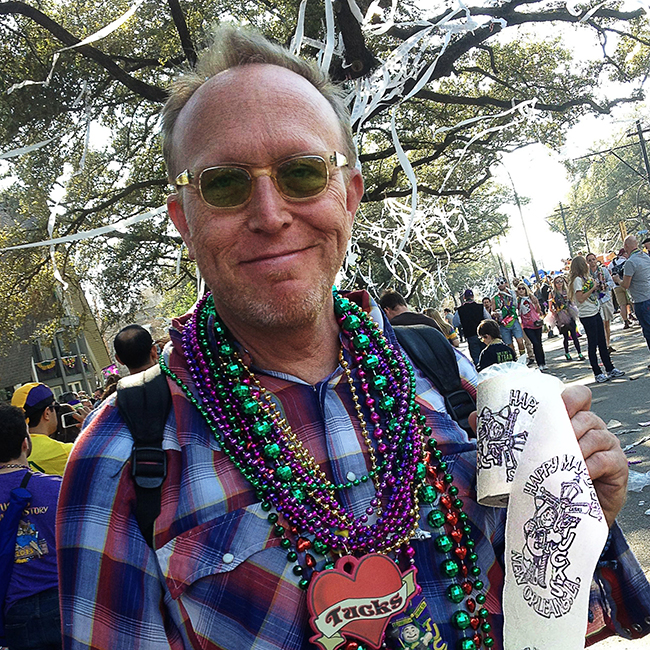 Charlie Haygood
New Orleans
Stage III alveolar rhabdomyosarcoma in his sinus at age 45 in 2010
Today: After recovering from a year of cancer treatment, Charlie Haygood, a lifelong Californian, relocated from Los Angeles to New Orleans. "I have had to rebuild pretty much every part of my life," he says. Haygood, 50, has always felt a connection to the music, history, food and people of New Orleans and says the move has been good for his soul. In February, Haygood, who volunteers as a mentor and ambassador for the cancer support group Imerman Angels, celebrated his second Mardi Gras as a New Orleans resident. He says meaning-based psychotherapy helped him deal with cancer, and he is now more focused and compassionate toward others. "I really have clarity for how I want my day to be and who I want in my life," he says.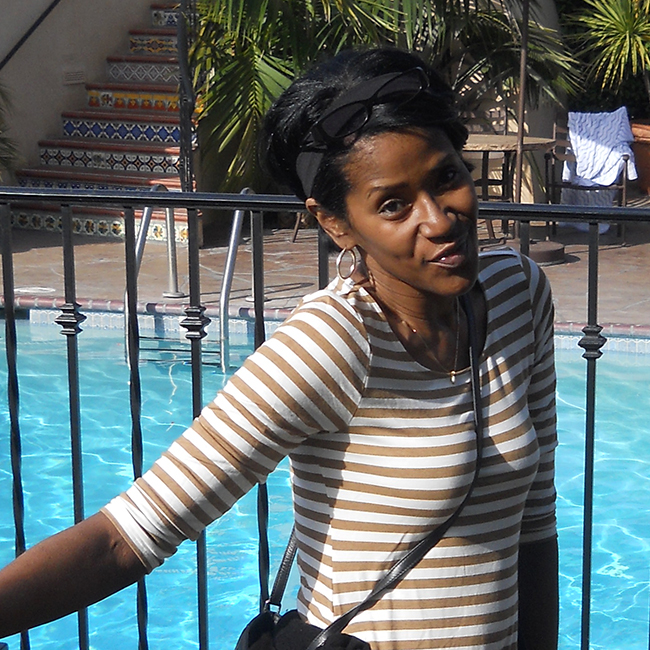 Patricia Fernandes
Lynn, Massachusetts
Stage III fallopian tube cancer at age 50 in 2009
Today: After enduring three years of treatment and resulting complications, Patricia Fernandes, 55, works to improve herself by focusing on what inspires her. Fernandes, a part-time assistant manager in retail, hopes to soon find a full-time job so she can continue growing professionally, and she looks forward to traveling more often. In 2013, she vacationed in Santa Barbara, California, with her friend Cynthia Mullen. Fernandes says she now sees more beauty in life, and spending time with loved ones, gardening and exercising have become her priorities. "If I dwell on cancer, it handicaps me mentally," she says. "When it handicaps me mentally, it handicaps me physically. I try to do other things to keep myself moving in a positive direction."
Cancer Today magazine is free to cancer patients, survivors and caregivers who live in the U.S. Subscribe here to receive four issues per year.