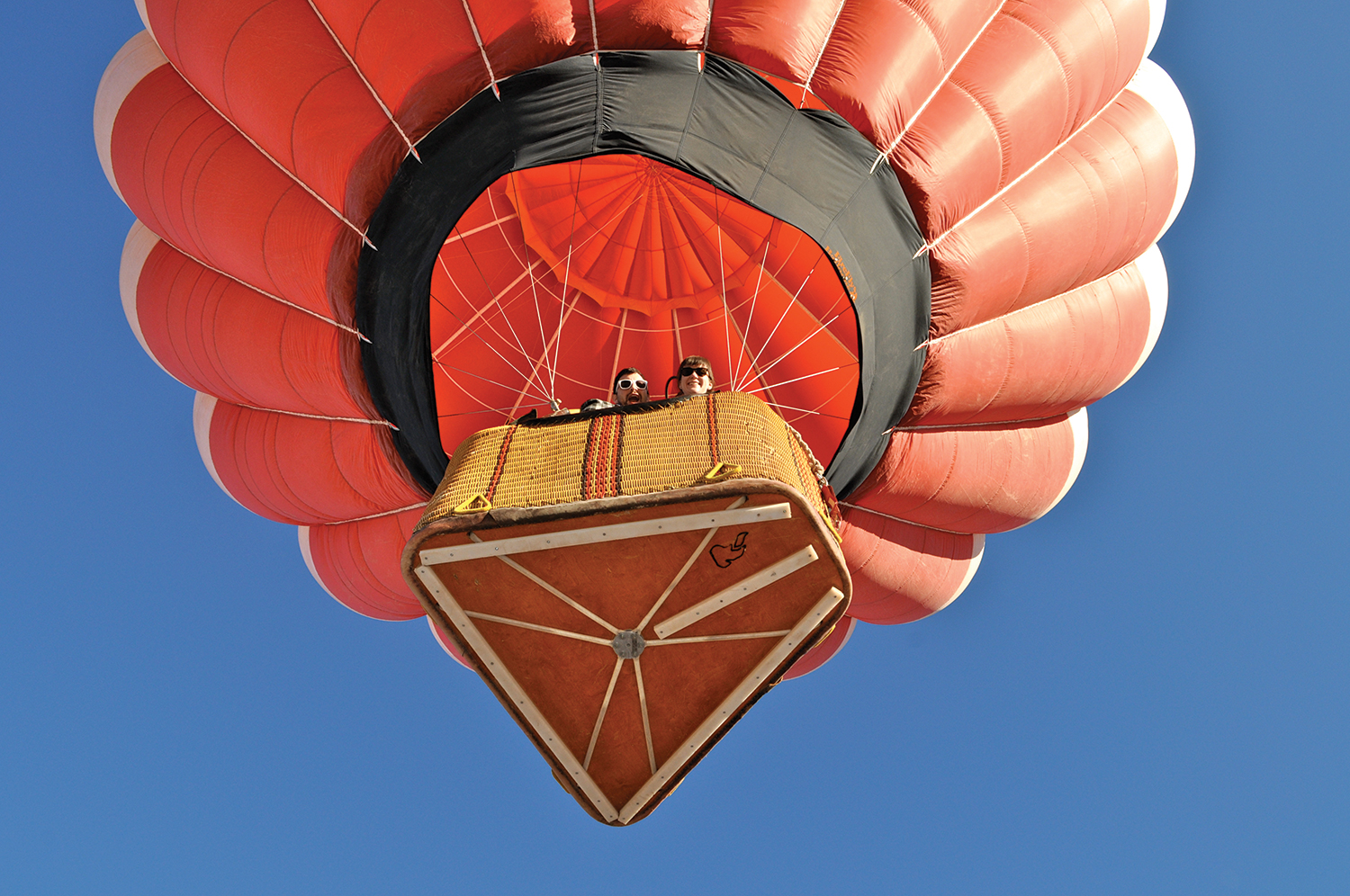 Jonah Eller-Isaacs
Nashville, Tennessee
Stage IIIB melanoma in April 2008 at age 28; stage IV melanoma at age 29 in October 2008
Today: Eller-Isaacs has been working hard to rebuild his life after four years of treatment, including chemotherapy, radiation, several surgeries and participation in clinical trials. In December 2013, he and his wife, Kathryn Wilkening, moved from Brooklyn, New York, to Nashville, Tennessee. Eller-Isaacs, 35, says that while his Brooklyn community provided immense support during his illness, living in a new town enables him to choose whether to share his cancer experience with others. Eller-Isaacs, a religious education administrator for a local church, who also writes and paints, says trusting that he'll stay healthy enough to work and plan for the future has been crucial in his transition to survivorship. He has had no trace of cancer since June 2012. In May 2013, he and Wilkening went on a hot-air balloon ride at sunrise in Santa Fe, New Mexico. "Things were looking good in a way that they hadn't in a really long time," he says.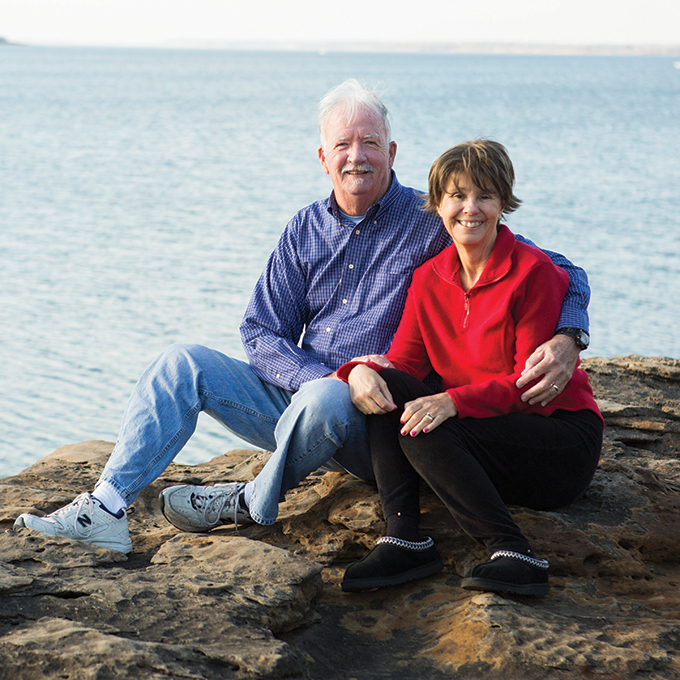 Mary Ginley
Venice, Florida
Ductal carcinoma in situ of the breast at age 53 in January 2000; stage IIIA esophageal cancer at age 66 in November 2013
Today: As Ginley, 67, went through treatment for esophageal cancer, she made a list of everything that had gone right: Her white blood cell counts remained normal, she never forgot an appointment, she had no major side effects from her chemotherapy or proton radiation therapy, and she recovered smoothly from surgery. Ginley has shown no evidence of disease since May 2014. The retired teacher has been visiting family, going to the theater, participating in a book club and volunteering. In 2013, Ginley and her husband, Jerry, spent Christmas with family at Grapevine Lake in Flower Mound, Texas. "I believe you choose to be happy," she says. "I believe that you make a choice every day."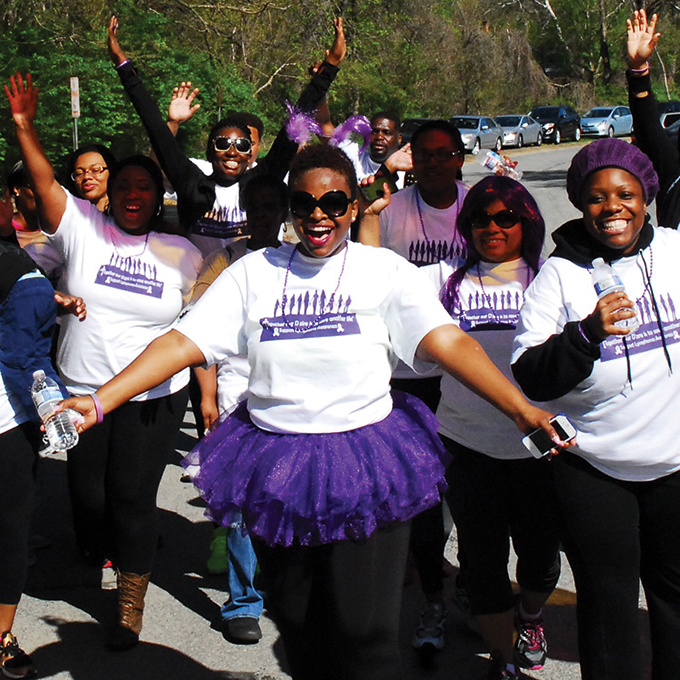 Erica Campbell
Upper Marlboro, Maryland
Stage IV Hodgkin lymphoma at age 27 in March 20
Today: When Campbell was diagnosed, she took advantage of help from family and support from organizations such as the Leukemia and Lymphoma Society (LLS) and the Lymphoma Research Foundation (LRF). These resources helped Campbell, 29, deal with the nausea, weakness and financial strain of treatment. After recovering from chemotherapy, she felt compelled to give back to the cancer community. In April 2014, Campbell, a protection officer for the U.S. Department of Defense, participated in Lymphomathon, her first 5K race, in Chevy Chase, Maryland. Campbell, who has shown no evidence of disease since June 2013, also completed LLS's peer-to-peer program, which matches newly diagnosed patients with cancer survivors who had similar experiences, and became an ambassador for LRF. "I'm still alive," she says. "I have a voice. Now it's time to help."
Cancer Today magazine is free to cancer patients, survivors and caregivers who live in the U.S. Subscribe here to receive four issues per year.