LUNG CANCER IS THE NUMBER ONE cause of cancer death in the U.S. But a decline in smoking rates combined with advances in screening and treatment have led to declining lung cancer death rates. From its peak in 1991 to 2018, the lung cancer death rate declined 41%.
These stories highlight advances in treatment, prevention and policy that are leading to progress against lung cancer and helping people who live with this disease.
The Power of Persistence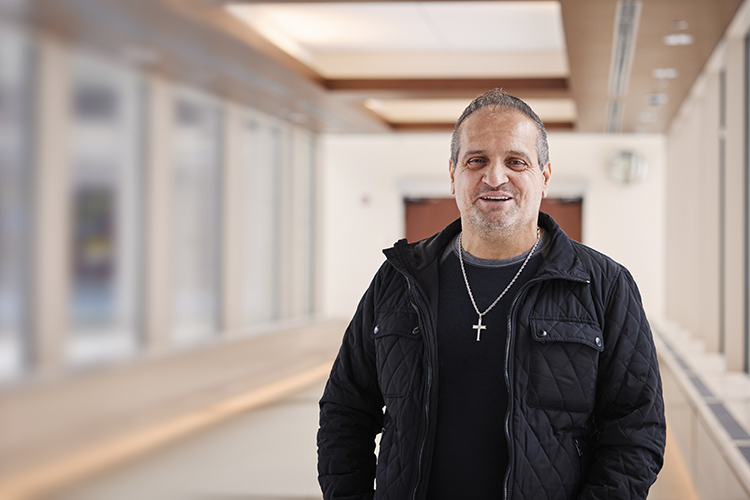 With a stage IV lung cancer diagnosis, Albert Khoury was told he had just weeks to live, but the Chicago native was determined to try any treatment and seek out any clinical trial that could help. He developed an interest in the possibility of a double lung transplant when a chance meeting brought him to thoracic surgeon Ankit Bharat. After hearing Khoury's case, in which the cancer had spread from its original location but had not traveled beyond the lungs, he saw Khoury as a candidate for the rare procedure. "Transplant and cancer don't go hand-in-hand by conventional teaching," Bharat says. "As we are learning more about cancer biology, what we've realized is that not all cancers are the same, and we cannot just have this kind of cookie-cutter approach and thought process for every cancer." 
Tissue-sparing Surgery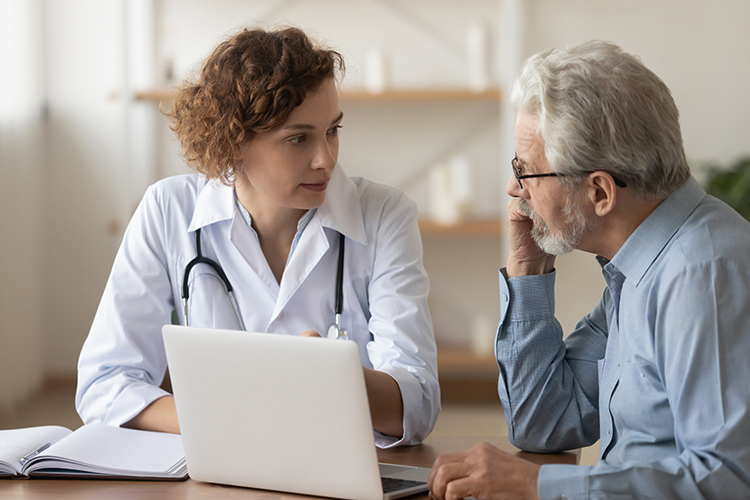 After more than 25 years of lobectomy as the standard of care for non-small cell lung cancer (NSCLC), research published in February 2023 showed that certain people with stage I disease could get a less involved treatment. The existing standard is lobectomy, in which one lobe of the lung where the cancer is located is removed, representing either a half or a third of the affected lung. It was compared to sublobar resection, in which just the tumor and some surrounding tissue are removed. The two groups had similar five-year survival rates and comparable rates of cancer recurrence, and researchers say that sublobar resection leaves more options for future surgery if cancer returns.
Wildfire Exposure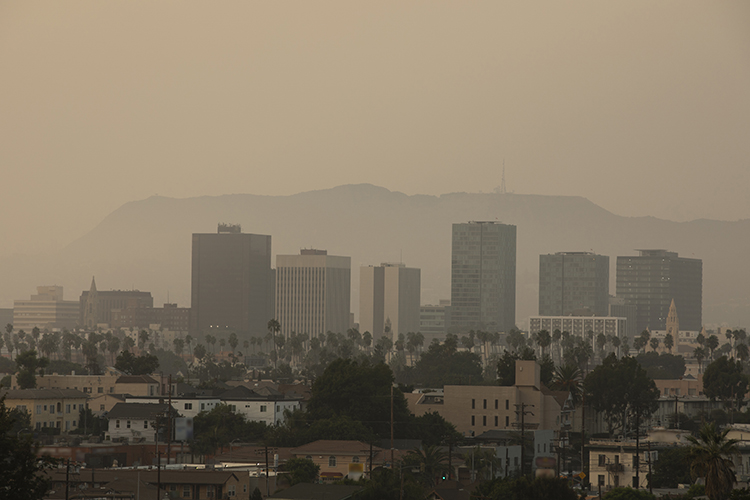 Wildfires have become an increasingly prevalent concern across the U.S., and people recovering from lung cancer represent a particularly vulnerable population to the dangers of wildfire smoke and the stress of approaching fires and of relocating. A July 2023 study identified 466,912 people who were in close proximity to a wildfire while recovering from lung cancer. Those exposed within three to six months of surgery had the lowest overall survival, though researchers found those exposed up to a year after their surgery had lower survival than those who had no exposure.
Driving Down Lung Cancer Deaths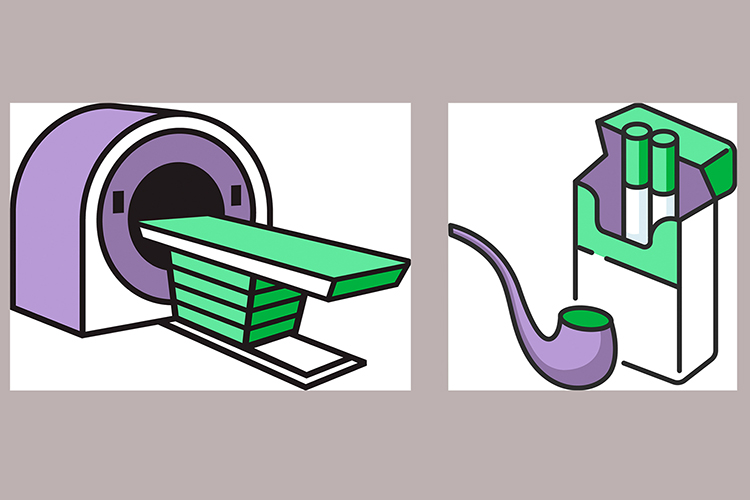 Between 1991 and 2018, the U.S. experienced a 41% decline in lung cancer-related deaths thanks to a combination of factors. These included efforts to lower the rates of tobacco smoking and help people who do smoke quit, the development of screening tests for people at high risk for lung cancer, and advancements in targeted treatment and immunotherapies to care for people who have been diagnosed with the disease. Through the progress made in these areas, the five-year survival rate climbed from 12.3% in the 1970s to 21.7% in the period from 2011 to 2017.
Cancer Today magazine is free to cancer patients, survivors and caregivers who live in the U.S. Subscribe here to receive four issues per year.