PATIENTS ARE EXPERTS IN THE EXPERIENCE OF CANCER. Research can tell us what drugs provide the best chance of survival and how likely someone is to have a side effect, but it is the people who take the drug who tell what it is like to live with those effects and how it feels to learn about a cancer diagnosis. There are countless ways that a cancer diagnosis changes a life. It affects relationships, work and finances, emotions, and even daily tasks.
Cancer Today is proud to help people share their stories and connect with readers who may learn from them. If you are interested in sharing your story, email us at personalstories@aacr.org.
A Life Cycle of Fear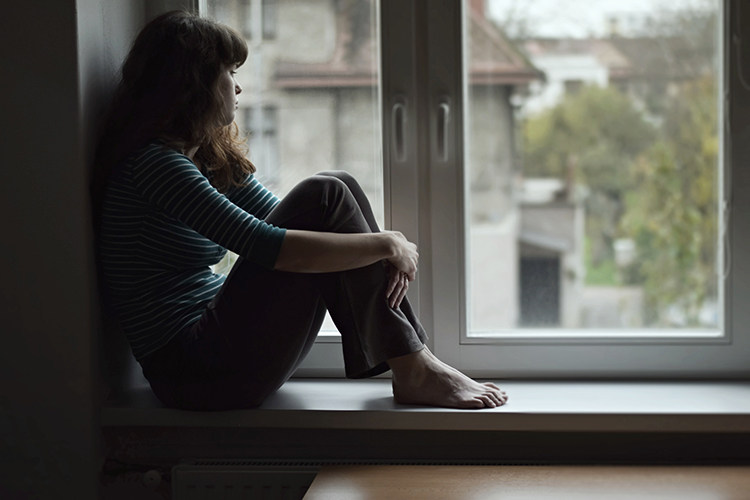 Carly Flumer was diagnosed with metastatic thyroid cancer at 27 and four years later learned it was refractory. "I knew my case was different, that it was worse than I originally knew, but to hear it expressed so directly by my care provider was shocking."
Subsequent treatment left her with no sign of cancer, but the fear that it will return is something she says is always in the back of her mind. She shares her fears and the ways she has learned to manage them.
On Wearing a Brave Face for Myself and Others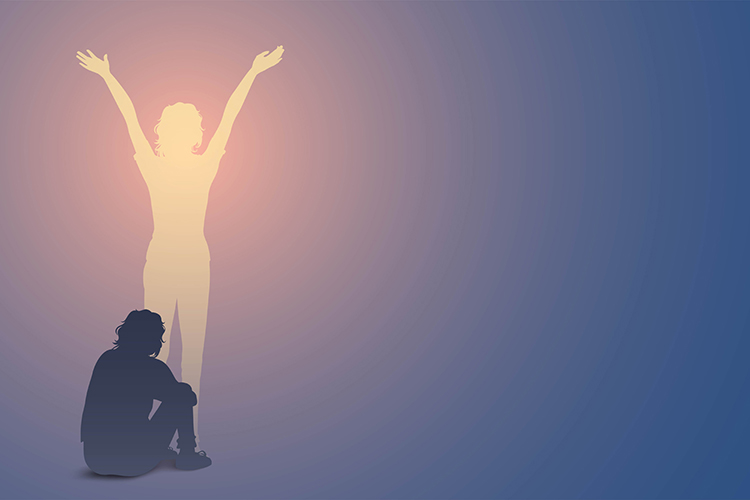 Suzanne Adrianna Remington writes that she doesn't always feel up to the image she seems to project after a stage IV non-small cell lung cancer diagnosis. "As I say goodbye to some people, and as I meet new people, I am often told how strong I am, how positive I am, what an inspiration I am. I have no idea who these people are looking at, because it is not who I see in the mirror. I have been fighting cancer for three years, and apparently, I do a good job of hiding the battle wounds."
Learning about her disease and looking straight at the problem have helped her overcome feelings of doubt and fear.
Living Beyond a Diagnosis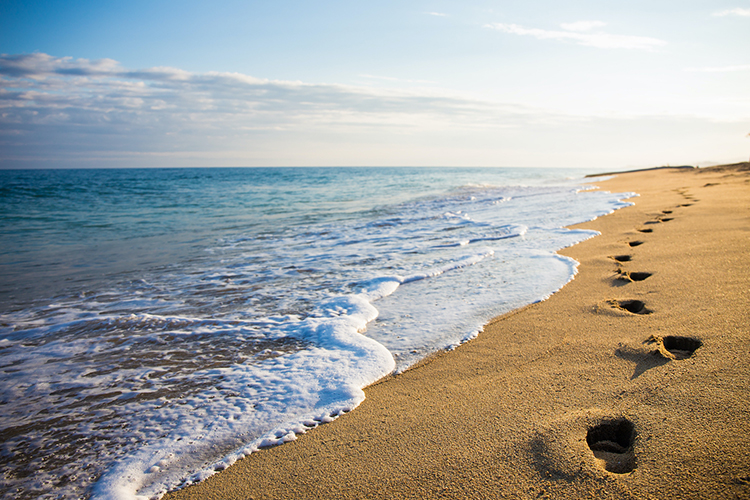 Judy Pearson threw herself into learning about her cancer and its treatment but found herself unprepared for what came after treatment.
"When a cascade of post-treatment issues rained down, I asked my oncologist what was happening. 'We were busy saving your life,' she snapped. 'Discussing survivorship wasn't necessary.'" Pearson discusses the ways she learned to cope with the mental and physical challenges of survivorship and how that inspired her to start an organization to help people discover what comes after cancer.
Being Candid About Cancer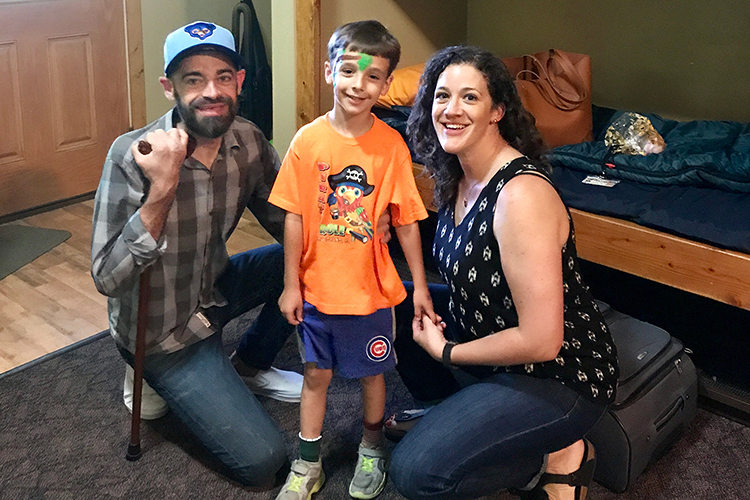 After being diagnosed with glioblastoma, Adam Hayden looked for advice on talking to his children about cancer and death and wasn't satisfied with the hero-fighting-evil narratives in the books he found. "I am living with glioblastoma. It is part of me. … When talking to kids about disease, we should harness their understanding of their bodies. Cancer is not a boogeyman lurking in the shadows, and kids should not fear something 'mean' that could arise within them."
In this blog, he shares how he and his wife found an approach that felt right for his diagnosis and their family.
Cancer Today magazine is free to cancer patients, survivors and caregivers who live in the U.S. Subscribe here to receive four issues per year.