Emilie Dalum
Reykjavik, Iceland
Stage II Hodgkin lymphoma at age 26 in 2016
Today: Dalum is currently preparing for the 2019 edition of The Factory, an annual exhibition held in an old herring factory in the remote part of the Westfjords in Iceland. It will be the third time she has served as its curator. During five months of chemotherapy, Dalum used photography to understand and engage with her emotions, even when her loved ones couldn't understand how she felt. The art she created during that period helped influence what kind of art she selects to exhibit. She says her role as a curator is deeply satisfying and incredibly varied. One day she might be selecting new artwork; the next day she's faced with drilling holes in the factory's old concrete walls. "I love so many things about it," she says. "It is a privilege to get to collaborate with and meet so many talented artists."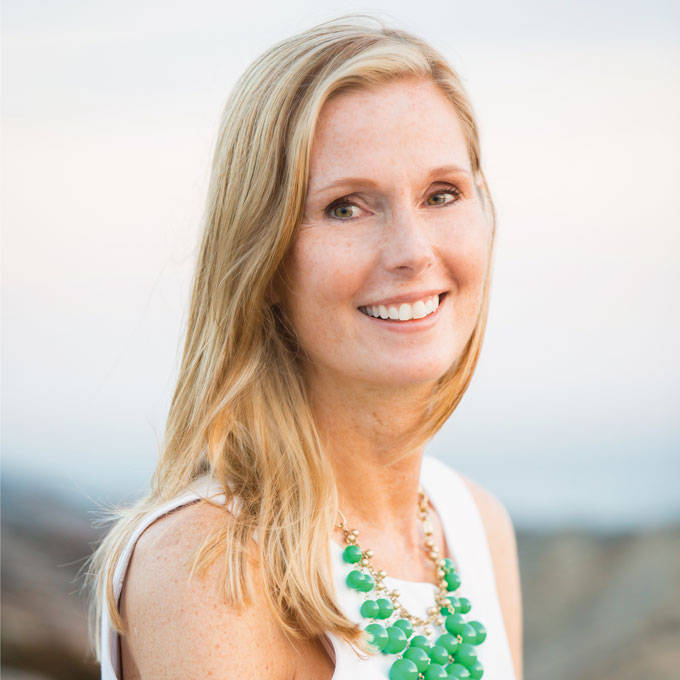 Kim O'Rourke
West Chester, Pennsylvania
Pancreatic neuroendocrine tumor at age 43 in 2015
Today: While recovering from the complex surgery she underwent to address her cancer, O'Rourke came to realize the importance of making the most of each and every day. She put that into practice on an RV vacation with her family last year, doing things she never would have done before cancer: hiking, ziplining and even whitewater rafting. Although she realized she was a touch slower than she had been before her cancer and treatment, she was determined to keep pushing herself. That same tenacity, which she describes as stubbornness, helped her push through the "bleak" period immediately following her surgery. "My view on life has changed. I no longer wait for someday. Today is someday and I am grateful to have it," she says.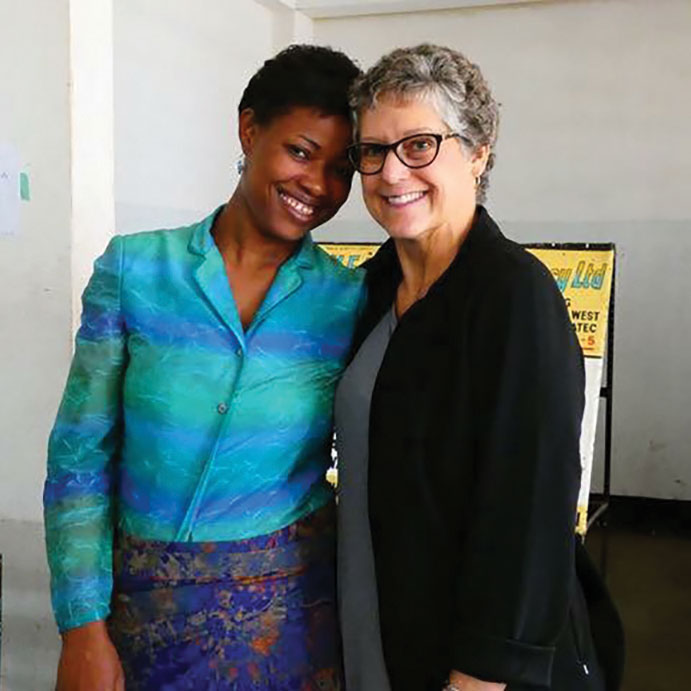 Marion Roth
Ridgefield, Connecticut
Stage IC-II granulosa cell tumor of the ovary at age 55 in 2016
Today: Roth, shown at right, recently returned from the trip of a lifetime to Arusha in Tanzania, just miles from the foot of Mount Kilimanjaro. She helped with informational workshops that ranged from teaching children how to use the internet to improve their job prospects to imparting sewing skills to a group of mothers. She also saw giraffes, lions and elephants while on safari in the Serengeti and in Ngorongoro. "The animals came right up as I was eating dinner, almost to your table. You watched them be in their natural habitat, you were in their space," says Roth. "It was just a liberating experience, tied to the cancer journey, to maybe let go some of the fears that I held onto."
Cancer Today magazine is free to cancer patients, survivors and caregivers who live in the U.S. Subscribe here to receive four issues per year.