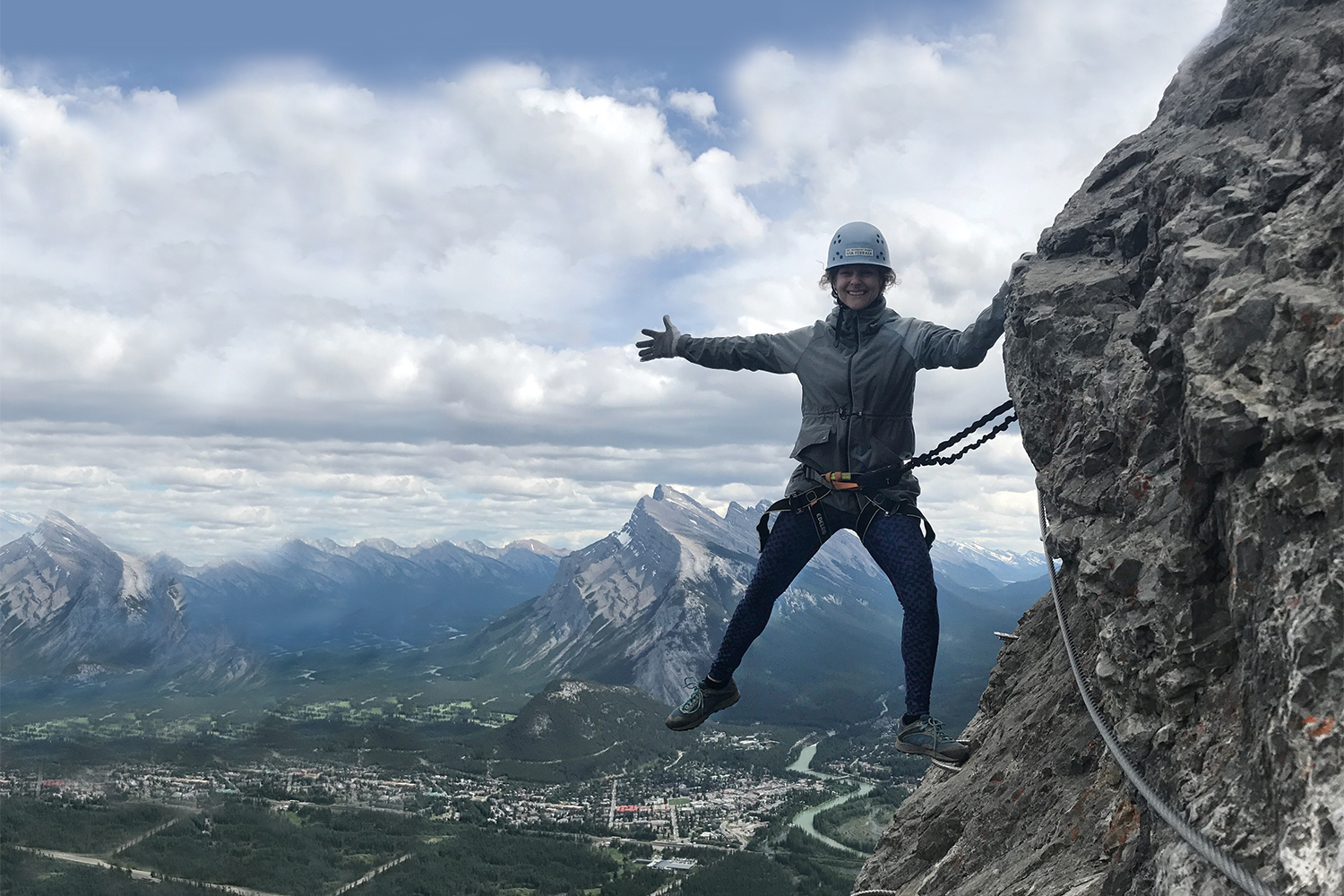 Lauren Chiarello Mika
New York City
Stage IIA Hodgkin lymphoma at age 23 in 2007; Recurrence at age 24 in 2009
Today: In the years since her 2009 stem cell transplant, fitness has become integral to Mika's life. In 2015, she left her job at a marketing firm to start her own business as a fitness teacher and fundraising event consultant. Mika's hope in teaching is to inspire her students "to become as strong as they can be," she says. "Oftentimes, we don't even realize the strength we have within us." Mika is also involved in cancer patient advocacy, including volunteering as a mentor for patients and families at Memorial Sloan Kettering Cancer Center, where she worked in fundraising and events for several years and received her stem cell transplant. She raises money for cancer charities through races and fitness events. In June 2017, two days before running a half-marathon in Banff, Alberta, Canada, she climbed nearby Mount Norquay. "I just never take it for granted that I can move my body," she says.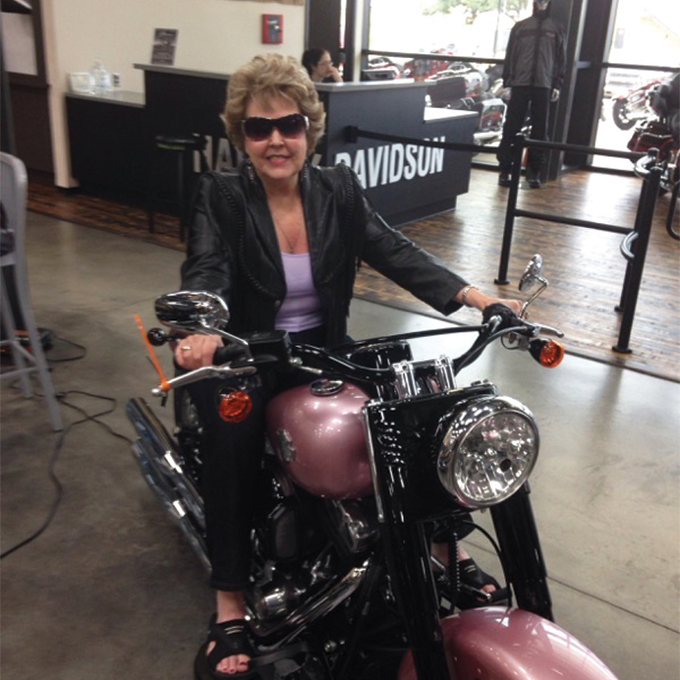 Sandy Russell
Hurst, Texas
Stage I breast cancer at age 69 in 2017
Today: To celebrate finishing treatment and turning 70 in spring 2017, Russell had her picture taken on a pink Harley-Davidson. She had joked to her husband that she wanted him to buy her the motorcycle, but she ultimately opted for just the picture. The photo brought back memories of when the couple used to ride a motorcycle together. "You feel so free, and you feel so young, and you feel so happy," Russell says. A retired airline employee, Russell writes poetry and volunteers as a Bible study leader at a recreational center for adolescents and young adults with mental and physical disabilities. "I do not want this cancer to define me," she says. "I want to be defined by what God does in my life and go forward and be strong."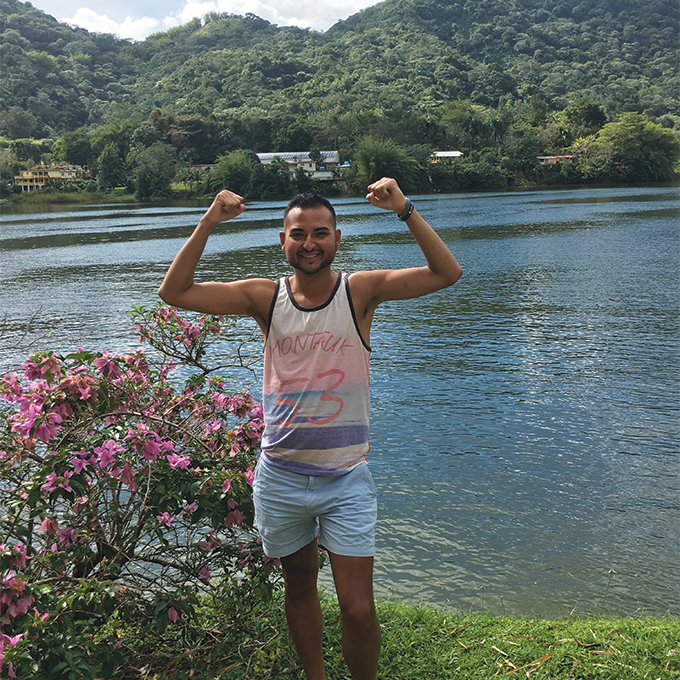 Christopher Rios
Merced, California
Philadelphia chromosome-positive acute lymphoblastic leukemia at age 32 in 2016
Today: Rios is living with his parents in central California while recovering from his March 2017 stem cell transplant. Leading up to the transplant, he was ill from oral chemotherapy and struggling in his relationship with his partner. A trip to Puerto Rico, where he swam daily and built up to taking 8-mile walks, proved to be a turning point. "I was able to regain my strength, my confidence and my health and be with family," says Rios, whose parents live in Puerto Rico part of the time. He and his partner broke up before the transplant. Despite feeling overwhelming emotions, "somehow, soon after my transplant, I felt great," Rios says. He now provides support to other transplant recipients through social media and is raising money for various organizations, including the Leukemia & Lymphoma Society.
Cancer Today magazine is free to cancer patients, survivors and caregivers who live in the U.S. Subscribe here to receive four issues per year.