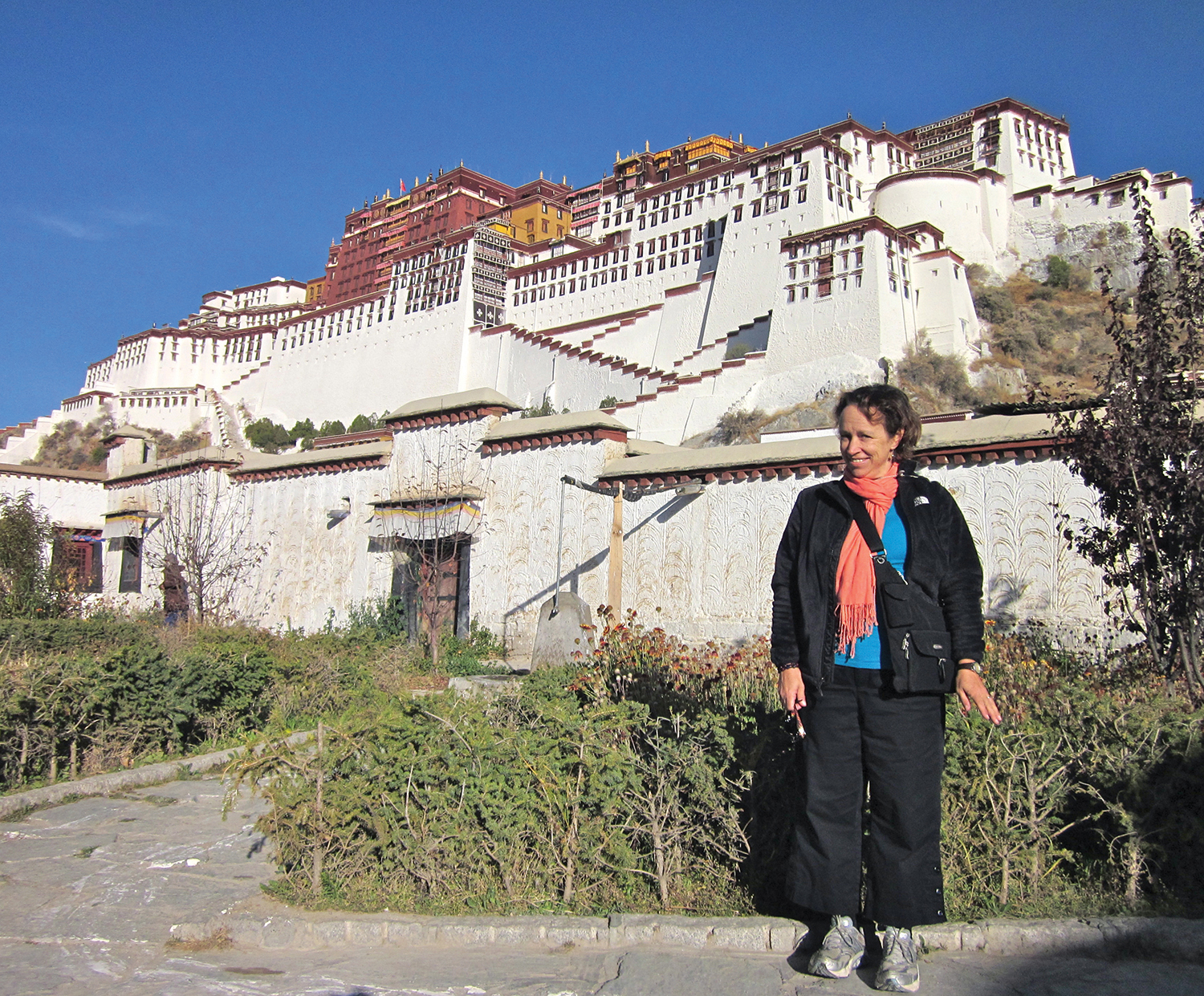 Julia Wiley
Watsonville, Calif.
Stage III breast cancer at age 35 in 2000 and stage IV breast cancer at 45 in 2010
Today: Wiley, 47, an organic farmer and mother of two teenagers, enjoys traveling the world. She recently returned from a monthlong trip to India, where her cancer posed some unexpected difficulties. "I was in a very small airport in India when my port set off the metal detector," she says. "They didn't believe me when I told them it was for medicine." On another recent adventure, she visited China and Tibet. This photo was taken in Lhasa, Tibet, in October 2011ken in Lhasa, Tibet, in October 2011.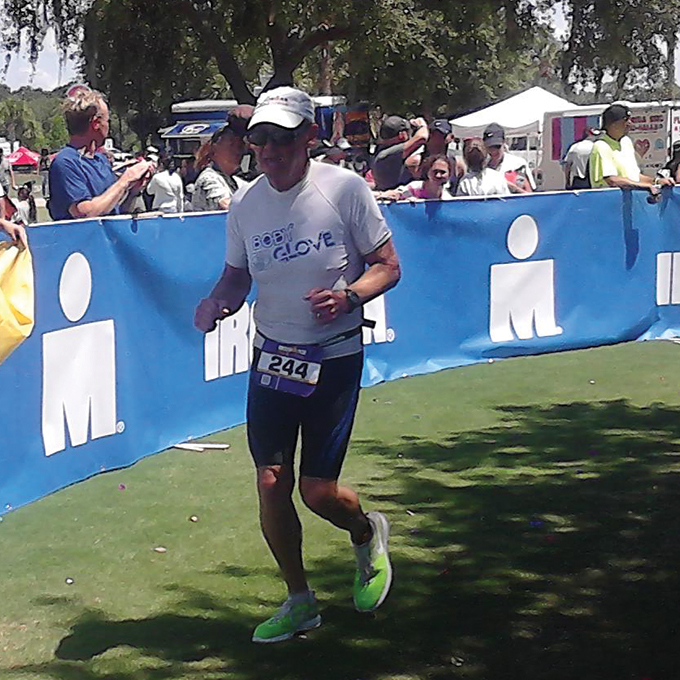 Tony Handler
Poinciana, Fla.
Pancreatic cancer at age 44 in 1983, liver cancer at 61 in 2000, squamous cell skin cancer at 65 in 2004, prostate cancer at 67 in 2006, melanoma in 2008, 2009 and 2010
Today: Handler, 73, is an avid athlete. Despite multiple cancer diagnoses and 17 surgeries, he's competed in 265 triathlons over the past 27 years. "After my first diagnosis," he says, "I decided that the best way to combat the cancer was to get in the best physical condition possible, so I started competing in triathlons." Handler is still being treated for liver cancer but says that's not slowing him down. "I will keep racing for as long as this old body cooperates."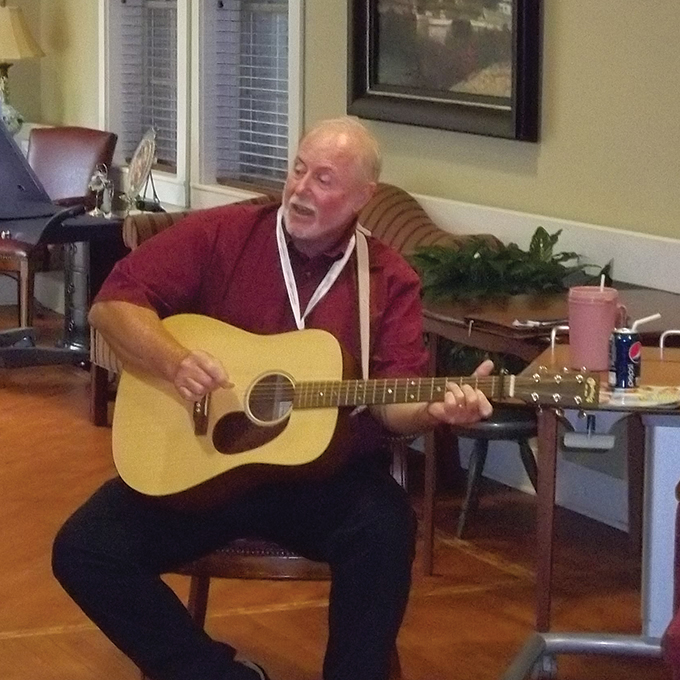 Michael B. Lawing
Forest City, N.C.
Stage III renal cell carcinoma at age 49 in 1997, stage IV renal cell carcinoma at 52 in 2000
Today: Lawing, 64, is involved with a variety of cancer and health care organizations. This includes co-hosting the podcast program Powerful Patient (www.powerfulpatient.org) and facilitating a local support group for cancer patients. He also volunteers at a local hospice, where he plays guitar and sings gospel music for patients. "I was blessed to have received the latest treatments available years ago," says Lawing. "I am privileged to have time and energy to share hope with others."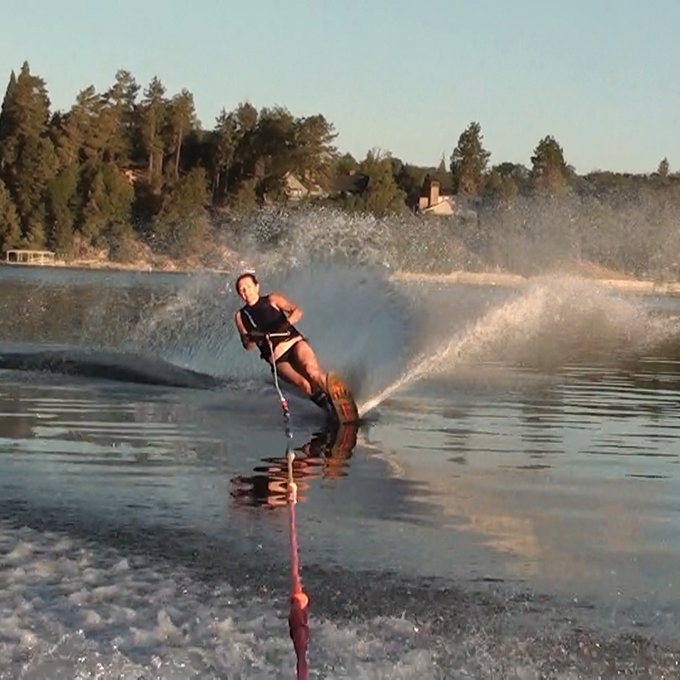 Lori Petitti
Santa Monica, Calif.
Stage IIa breast cancer at age 52 in 2010
Today: Petitti loves the outdoors and sports as much as she did as a young girl. She first noticed a suspicious lump in her breast after falling while waterskiing. "So now I say that waterskiing saved my life!" she says. Petitti has stayed active since her diagnosis. "To prepare myself for a speedy recovery following a mastectomy, I swam two to three miles a week and did Pilates," she says. "After surgery in 2011, I was back in the pool within four weeks and didn't miss a day of waterskiing that summer." The photo above was taken this past summer, just days before her 54th birthday.
Cancer Today magazine is free to cancer patients, survivors and caregivers who live in the U.S. Subscribe here to receive four issues per year.