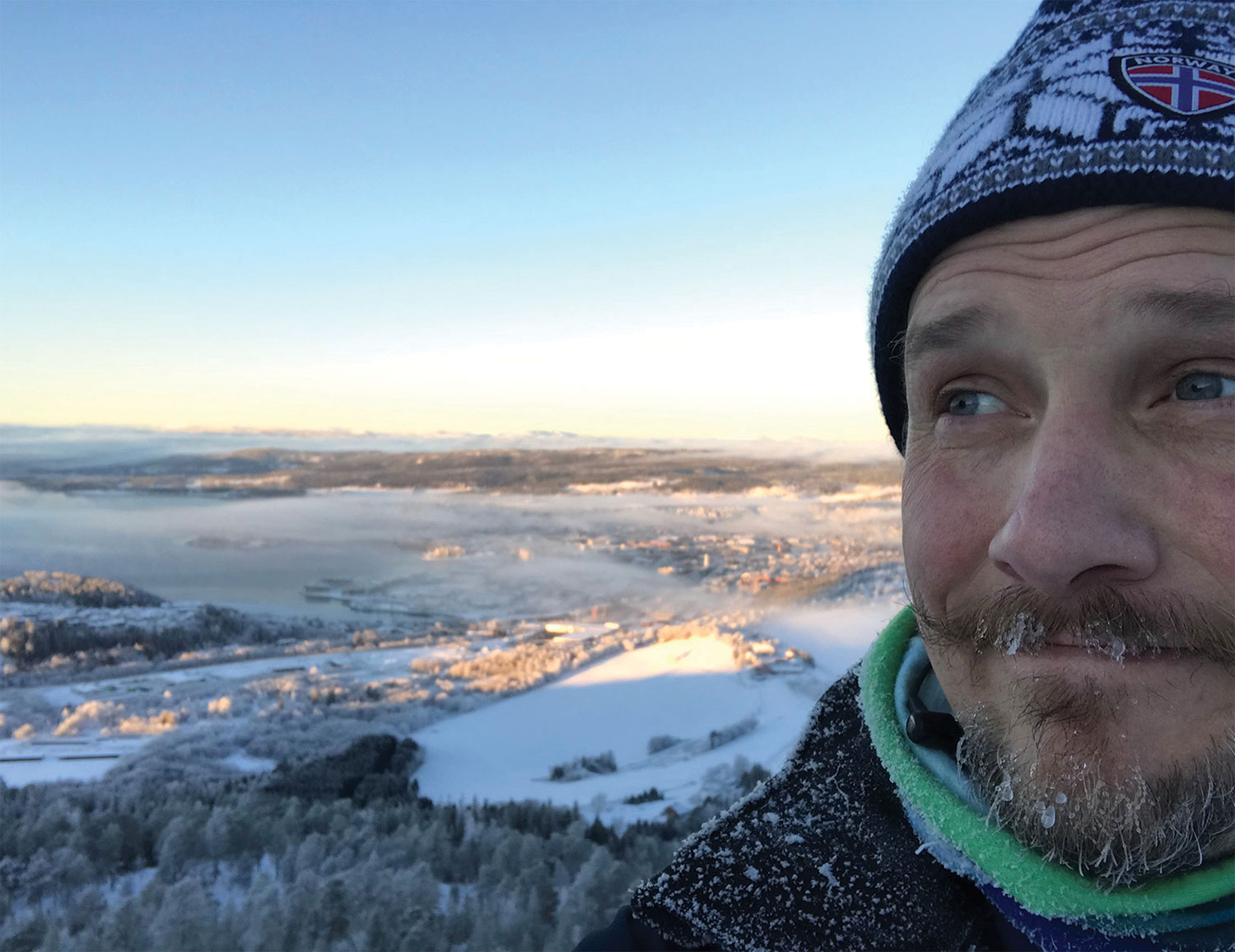 Steven Ford
Steinkjer, Norway
Mantle cell non-Hodgkin lymphoma at age 44 in 2015
Today: Ford, a Massachusetts native, relocated to Norway in 2007 for work. His Norwegian heritage has helped him to fit right in—his aversion to the traditional Nordic fish dish of lutefisk aside. Hiking is one of his passions, but his once-routine treks up a local hill, Offenossen, were far more difficult to complete following his treatments, which included a stem cell transplant. Ford took photos at different points on the way up Offenossen and sent them to his brother in the United States as a way of sharing his progress. Even while feeling weak after the end of a steroid regimen, Ford says he wasn't discouraged; he just split his daily walk around the hospital into two smaller sections and continued to push forward at his own pace. "It was never a race to get to the top of the mountain," he says. "I just focused on what I could do, rather than what I couldn't do."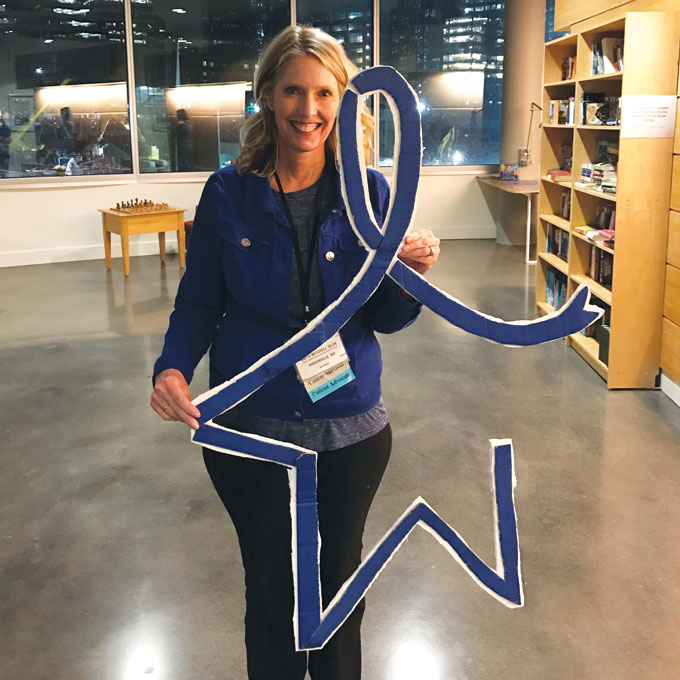 Anita Mitchell Isler
Seattle
Stage IV colon cancer at age 41 in 2005
Today: Mitchell Isler is the originator of Dress in Blue Day, a colorectal cancer awareness campaign that started at her children's school and has since blossomed into a national event. Likewise, her advocacy efforts have snowballed over the years and include serving on a hospital's patient advisory board, accompanying patients to doctor's appointments, testifying before state legislators in support of mandatory insurance coverage for colorectal cancer screening and wearing her attention-grabbing "Polly Polyp" costume. "Hearing that sharing my story helped someone get appropriate screening or made their cancer journey a little easier helps me to keep going in my work," Mitchell Isler says.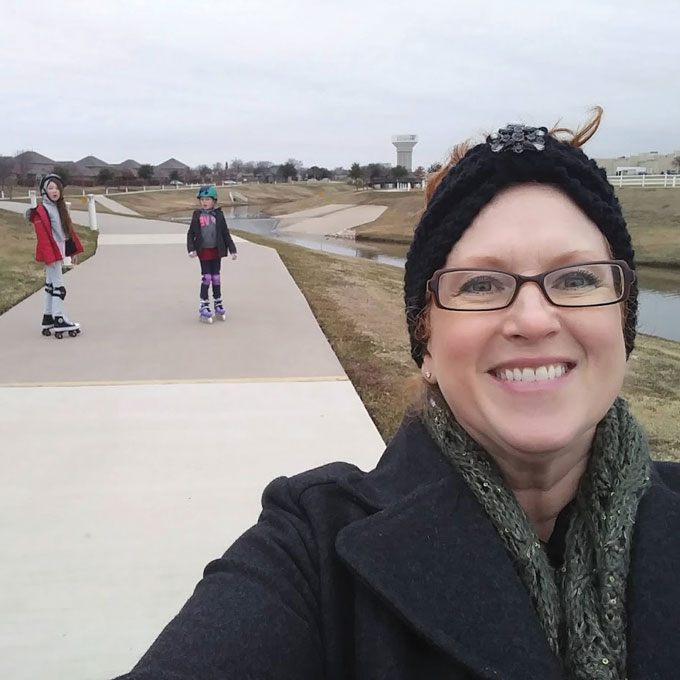 Deanna Ashbrook
Fort Worth, Texas
Follicular non-Hodgkin lymphoma at age 36 in 2002
Today: Ashbrook has a heightened appreciation of every moment she spends with her family and strives to be the best version of herself for her children, grandchildren and other relatives. She finds joy in the company of her two youngest granddaughters, pictured behind Ashbrook as they take a spin on their in-line skates. Ashbrook wants to set a good example for the younger generation, whether she's taking them on an educational day trip to a museum, exposing them to some culture at the theater or just having them stay at her house overnight. "I get a real joy out of showing them the wonderful things this world has to offer," she says. "They love me unconditionally, and that is something that helps me get by."
Cancer Today magazine is free to cancer patients, survivors and caregivers who live in the U.S. Subscribe here to receive four issues per year.