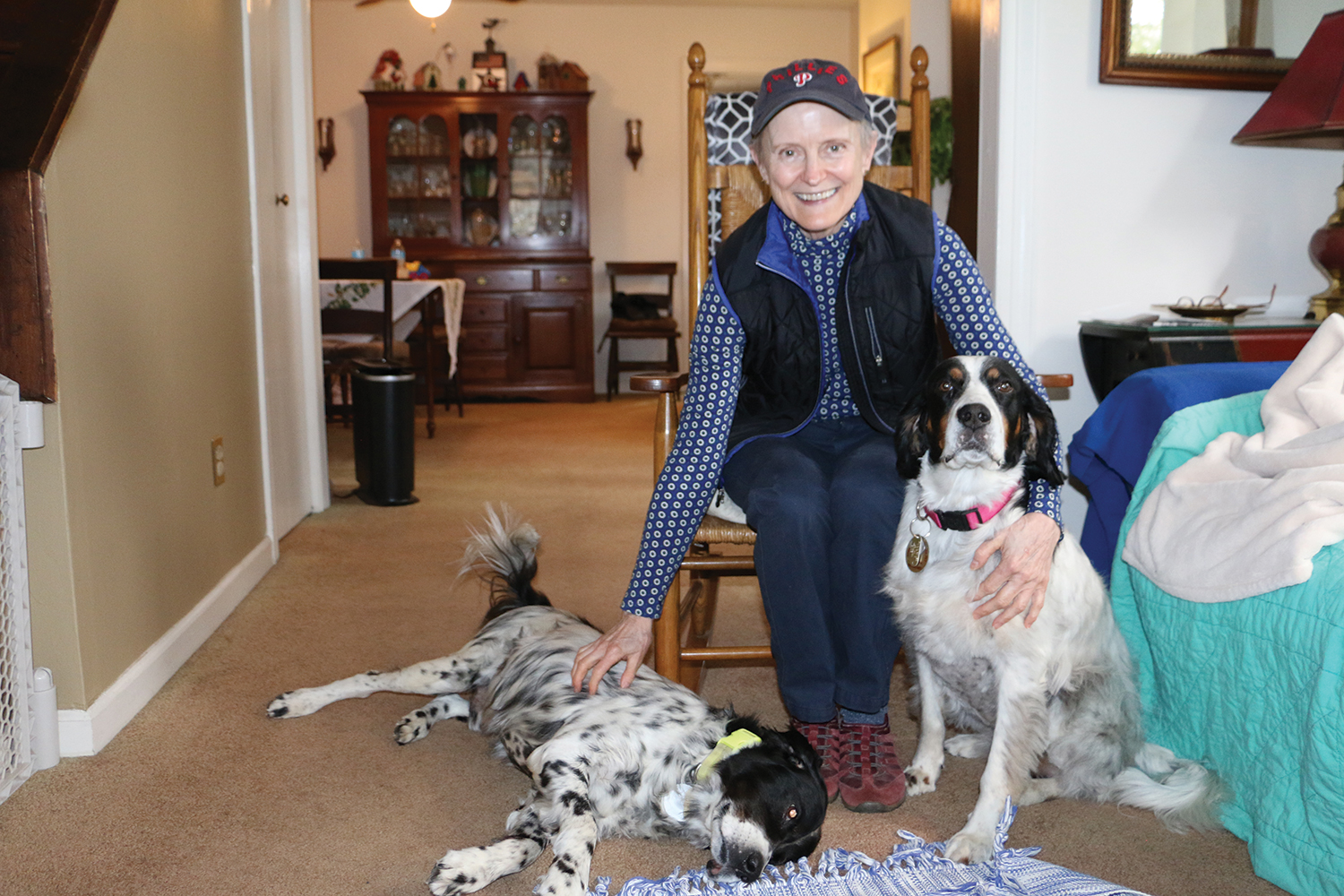 Fran Keilt
Narberth, Pennsylvania
Stage IIIC ovarian cancer at age 65 in 2013
Today: Keilt is a volunteer with PACT for Animals, a nonprofit that offers temporary homes for pets of military service personnel, as well as people with illnesses such as cancer. She recently cared for two English setters belonging to a Marine undergoing physical rehabilitation after being injured in a helicopter crash. "I like the idea that even if you are sick, you can still help someone else out," says 68-year-old Keilt, who had a second surgery and additional chemotherapy treatments last year after she learned in January 2015 that her cancer had come back. She is currently receiving Avastin (bevacizumab). The dogs were reunited with the owner's wife and two children at Keilt's house on May 21, much to the disappointment of Keilt's great-granddaughter, Hailey, who turns 2 in August. "We might need to get a fish," Keilt says.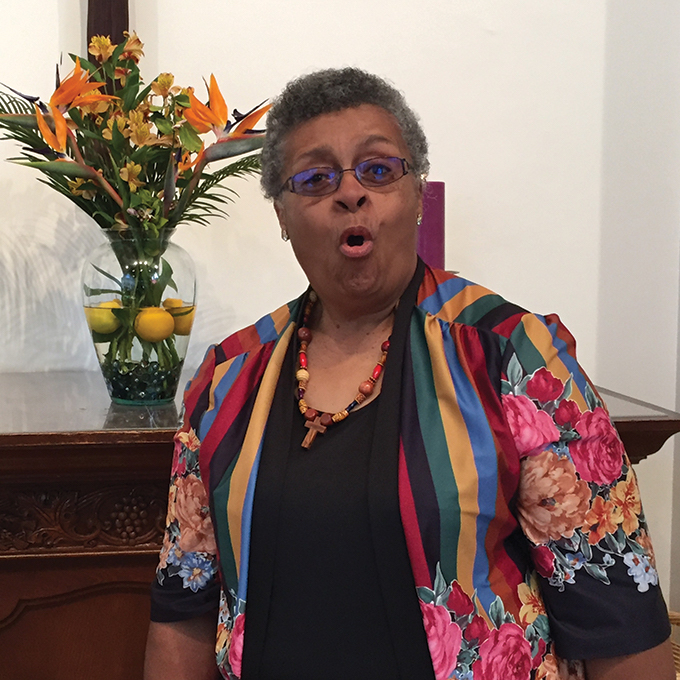 Virginia White
Valley Village, California
Ductal carcinoma in situ (breast cancer) at age 73 in 2014
Today: As a contralto, one of the rarest types of female singing voice, White has performed around the world with the Albert McNeil Jubilee Singers. When the 75-year-old isn't rehearsing spirituals or choral, folk or a capella music with the Los Angeles-based professional choir, she is singing at Altadena Community Church in Altadena, California, on Sundays. "When you sing, you pray twice," she says. "Singing is my life, and I've been singing in church since I was 2." White had two lumpectomies and then a mastectomy to treat her condition. For the past seven years, she has helped organize and arrange entertainment for the American Cancer Society's Relay for Life of Altadena.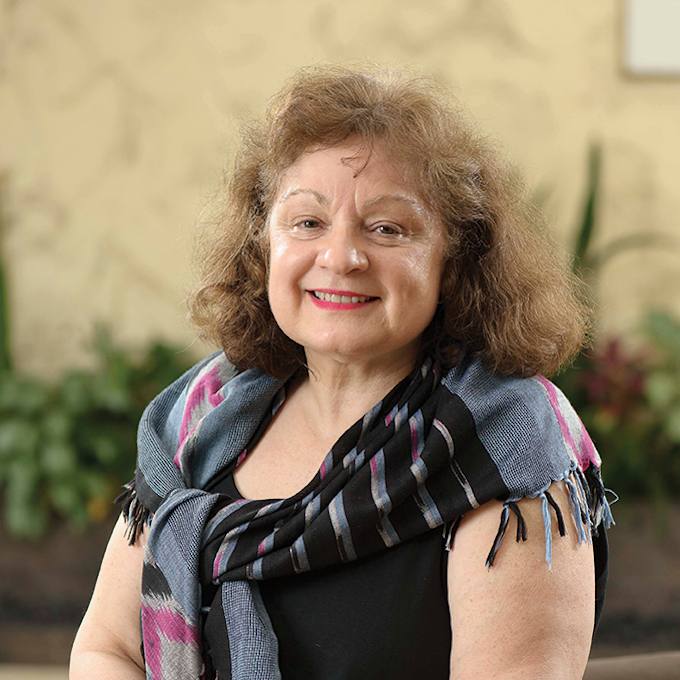 Barbara Rascati
Branford, Connecticut
Triple-negative breast cancer at age 49 in 1999, stage III radiation-induced fibrosarcoma at 60 in 2010, indolent kidney cancer at 61 in 2011
Today: At age 66, Rascati has been a cancer survivor for 17 years. Despite dealing with lingering pain and lymphedema from breast cancer surgery, Rascati is a part-time teacher for a high school equivalency diploma program and takes care of her five-year-old grandson every Friday, bringing him to planetariums and museums. "When I have him, it's always a field trip," she says. Rascati, who lost her husband to esophageal cancer in October 2015, also spends time with her daughter and infant granddaughter, rides her bicycle, does yoga, swims and volunteers to help fellow patients dealing with cancer and pain disorders through organizations such as SHARE, which offers support for women facing ovarian and breast cancers. "I keep my dance card full," Rascati says.
Cancer Today magazine is free to cancer patients, survivors and caregivers who live in the U.S. Subscribe here to receive four issues per year.