New cancer drugs come with hefty price tags: Annual costs frequently soar above $100,000. But the amount a drug costs is not an indicator of its effectiveness.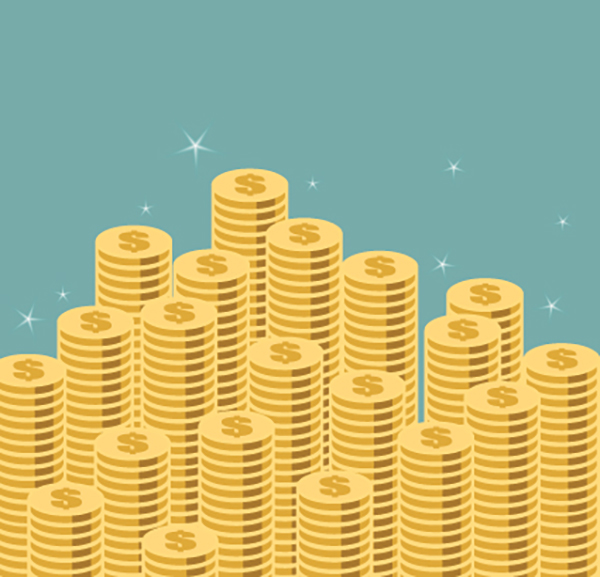 Some cancer therapies prolong overall survival for years, while others may delay symptoms for only a few weeks or months. To help patients and doctors make treatment decisions, researchers are developing new tools that measure the value of a drug by weighing its cost against the benefit to the patient.
The European Society for Medical Oncology (ESMO) introduced the Magnitude of Clinical Benefit Scale, which grades cancer drugs approved in Europe according to their benefits seen in clinical trials. A paper released along with the scale, published in August 2015 in the Annals of Oncology, provided the scale's ratings for 77 cancer drugs currently used in Europe.
Going forward, ESMO will use its scale to assess each newly approved cancer drug. Treatment guidelines will spotlight the drugs that get high scores, "in the hope that these drugs will be rapidly implemented by health authorities across Europe," says medical oncologist and ESMO Executive Board member Josep Tabernero at the Vall d'Hebron Institute of Oncology in Barcelona, Spain.
Costs and Benefits
Researchers are developing ways to tie a drug's price to its value. Three scales include:
DrugAbacus, developed by Peter Bach, a physician and epidemiologist at Memorial Sloan Kettering Cancer Center in New York City.
The American Society of Clinical Oncology (ASCO) published a framework for a similar system that compares the relative clinical benefit, toxicity and cost of treatments. In a study published in August 2015 in the Journal of Clinical Oncology, the researchers apply the framework to four possible patient scenarios. In one scenario, using the chemotherapy drug Alimta (pemetrexed) to treat metastatic non-small cell lung cancer offers no improvement for survival or toxicity compared with Gemzar (gemcitabine)—considered standard care—but costs more than 10 times as much.
Another model, unveiled in June 2015, computes a value-based price. (Neither the ASCO nor ESMO models offers suggestions for how to calculate value-based pricing.) Designed by Peter Bach, a physician and epidemiologist at Memorial Sloan Kettering Cancer Center in New York City, DrugAbacus calculates a drug's value to a patient by considering clinical benefits, side effects, mechanism of action, whether it is used to treat a rare disease, its potential for use in a large population and the cost of development. It then compares that value with the market price of the drug. Some dramatic disparities emerge: The DrugAbacus value of Provenge (sipuleucel-T), used to treat advanced prostate cancer, for example, is about $27,000 per month compared with its actual price of more than $77,000.
Bach has long argued that a drug's price should be tied to its benefits. He developed DrugAbacus after he grew tired of hearing others say that tying a medication's price to its value was too complicated. "I wanted to show that it could be done," he says, adding that the challenge isn't to decide whether drugs should be priced based on their value, but how to do it. "I'm convinced it can be done," says Bach. "Many other countries know how to do this."
Bach says the recent attention to the skyrocketing cost of cancer drugs represents a "sea change" in the cancer research community that is long overdue, but "it is necessary that this attention is translated into action."
Cancer Today magazine is free to cancer patients, survivors and caregivers who live in the U.S. Subscribe here to receive four issues per year.