In March, the U.S. Food and Drug Administration (FDA) approved a new drug that can prevent infections during chemotherapy. The approval was a milestone, not because the drug Zarxio (filgrastim-sndz) does something new, but because it's the first U.S.-approved biosimilar—a class of biological drugs that mimic existing therapies but cost less.
Generic drugs started slashing the cost of health care more than three decades ago: According to a 2014 report by the Generic Pharmaceutical Association, these medications save consumers, governments and insurers in the U.S. hundreds of millions of dollars a day. A generic contains the same active ingredients as the name-brand drug for which it can be a substitute. Biosimilars differ from generics in that they mimic the effects of biological drugs currently on the market, but they're not identical to the drug they replace. This is primarily because biological drugs, which are created by living organisms, tend to have more complex structures than conventional drugs, making them more difficult to copy. In cancer care, biologics include vaccines, interleukins and antibodies.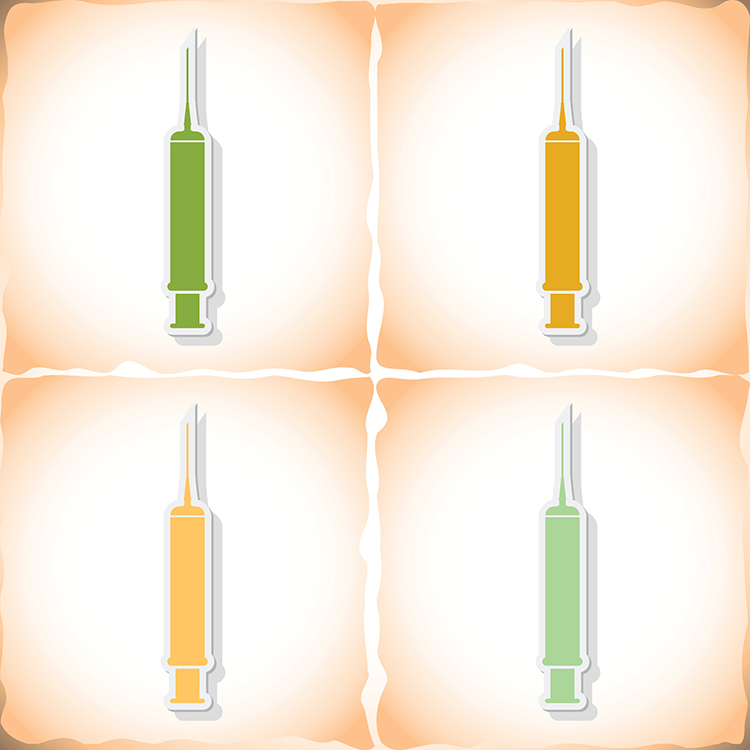 Biosimilars have been used in Europe since 2006, but the FDA did not start issuing draft guidelines necessary for manufacturers to sell these drugs in the U.S. until 2012. To gain FDA approval, a biosimilar must work like an approved biologic and show no differences in safety or effectiveness. "If you are prescribed a biosimilar product, you can expect it to work in the body in the same way" as the drug it mimics, says Leah Christl, a molecular biologist ​and associate director for therapeutic biologics at the FDA's Center for Drug Evaluation a​nd Research.
Zarxio, made by Novartis, delivers the same effects as Neupogen (filgrastim), the drug currently given to ward off infection. Both products are created by genetically modified Escherichia coli (E. coli) bacteria. Neupogen can retail for more than $300 per daily dose, which means a full course of treatment can run about $3,000. However, unlike generics, biosimilar drugs can't be substituted for a brand-name drug. If the prescription is for Neupogen, a pharmacist can't swap that out for Zarxio.​
Biosimilars have delivered savings of anywhere from a few percent to 70 percent for health systems in Europe, says Andrew Mulcahy, an associate policy researcher at the nonprofit RAND Corporation, which conducts policy research and analyses. Zarxio, sold in Europe as Zarzio, currently costs about 25 percent less than Neupogen. A lawsuit filed against Novartis by Amgen, which makes Neupogen, has put U.S. sales on hold.
Pharmaceutical companies have reported that they are beginning to develop biosimilars for some cancer drugs, like Herceptin (trastuzumab), a targeted therapy used to treat HER2-positive breast cancer. Experts say the full impact these drugs can or will have in the U.S. on cancer care won't be clear until more biosimilars are approved and become integrated into cancer treatment. But it could be huge. A RAND report that Mulcahy co-authored in December 2014 noted that analysts predict the drugs could reduce total drug expenses in the U.S. by $44 billion over the next decade.
That number is relatively small in the broad scheme of pharmaceutical spending, says Mulcahy. But even so, "patients can benefit from lower cost sharing, lower premiums and improved access to biologic treatments."
Cancer Today magazine is free to cancer patients, survivors and caregivers who live in the U.S. Subscribe here to receive four issues per year.