When Shirley Billigmeier learned that she would need chemotherapy to treat her early stage breast cancer in 2009, she resigned herself to losing her long, blonde hair. Billigmeier had just ordered a wig when she heard about scalp cooling—using a special cap that cools hair follicles with subzero temperatures to prevent hair loss. The then-59-year-old speaker and author from Orono, Minn., decided it was worth a try.
Scalp cooling is thought to work because it narrows the blood vessels along the scalp, reducing blood flow to the area and limiting the amount of chemotherapy that reaches the hair follicles. It may also reduce metabolic activity in the follicles, making them less susceptible to damage.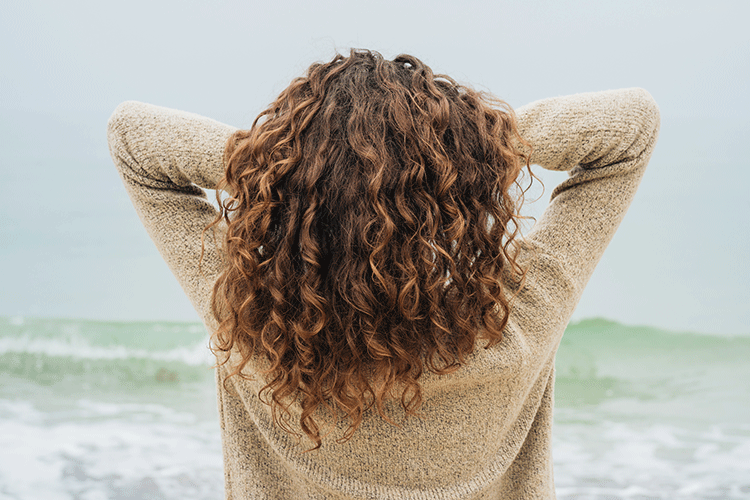 Two scalp cooling methods are currently used. One uses gel-filled caps that have been frozen to about minus 22 F. These caps, which must be changed several times to maintain the proper temperature, are worn during treatment and for up to one hour before and four hours afterward. The other type of cap connects to a machine that continuously circulates a coolant; this cap does not need to be changed. Clinical trials of two caps that use a coolant, the DigniCap System and the Paxman Orbis Scalp Cooler, are now underway in breast cancer patients.
Scalp cooling has been used in Europe since the 1970s, but it has been slow to catch on in the U.S. because of concerns about safety and efficacy, according to Julie Nangia, an oncologist at the Baylor College of Medicine in Houston, who is leading the Paxman trial.
"There was concern that cooling might hinder chemotherapy from reaching any cancer cells that might escape the primary [tumor] and migrate to the scalp," says Nangia. But recent studies in European and Canadian breast cancer patients showed no increased risk of scalp metastases.
Keeping Cool During Chemo
Learn more about scalp cooling.
DigniCap System—Approved in Europe. Available in the U.S. to breast cancer patients who enroll in a clinical trial at one of five research sites.
Paxman Orbis Scalp Cooler—Approved in Europe. Available in the U.S. to breast cancer patients who enroll at one of five research sites.
Penguin Cold Caps—Can be rented from the manufacturer for $580 a month. The manufacturer does not consider the cap a medical device and has not cleared it with the U.S. Food and Drug Administration. The FDA does not comment on specific firms or devices.
The Rapunzel Project—A nonprofit organization co-founded by Shirley Billigmeier after her breast cancer diagnosis. Provides information about cold caps as well as a list of cancer centers that have freezers available for cold cap users.
Although the caps are used primarily by breast cancer patients, Nangia says patients with lung cancer and other solid tumors could also use them. They are not recommended for patients with leukemia and other blood tumors.
A study by breast cancer specialists at the University of California, San Francisco on 20 patients who used the Penguin Cold Cap, presented at the 2012 San Antonio Breast Cancer Symposium, found that the cap's ability to prevent hair loss depended on the type of chemotherapy received and the length of the treatment.
Billigmeier was given a chemotherapy regimen that causes many women to lose their hair between the second and third treatments. She says her oncologist and chemotherapy nurses were skeptical but supportive when she arrived at Abbott Northwestern Hospital in Minneapolis armed with a cooler full of caps packed in dry ice. "But when I walked into my third appointment with a full head of hair, all the nurses and my oncologist started clapping," she recalls.
Using the caps "did take extra work, but it also gave me something else to focus on during treatment," she says. "And keeping my hair allowed me to live as normal a life as possible."
Cancer Today magazine is free to cancer patients, survivors and caregivers who live in the U.S. Subscribe here to receive four issues per year.