The five-year survival rate from childhood cancers in high-income countries has jumped to 80 percent from less than 30 percent over the past 50 years. But a special series in the March 3 Lancet Oncology suggests more needs to be done by high-income countries (those with a gross national income per capita of $12,616 or more) to develop new cancer treatments for children in these countries as well as those in other parts of the world. The International Agency for Research on Cancer's GLOBOCAN report estimates that 175,000 children under age 15 will be diagnosed with cancer this year. In high-income countries, even though survival has improved, cancer is still the most common cause of death from disease in children.
Pediatric cancer is a broad category that includes 12 major types of cancer, each of which has its own subtypes. The low incidence of each type increases the difficulty of testing new drugs and limits the number of children who will ultimately benefit from a drug's development.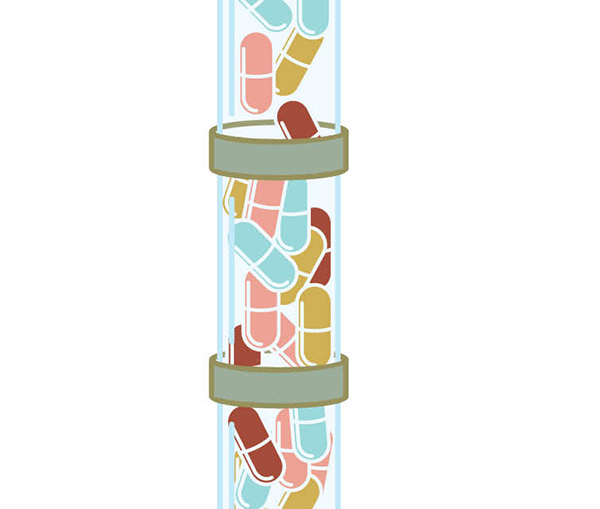 "In the last 10 years, the survival improvements that we had seen [in the previous] 30 to 40 years began diminishing," says pediatric oncologist Richard Gilbertson, who directs the Comprehensive Cancer Center at St. Jude Children's Research Hospital in Memphis, Tenn. "When it comes to drug development, pharmaceutical companies understandably have to make money, and pediatric cancer does not make money."
In the last 20 years, the U.S. Food and Drug Administration (FDA) has approved only two pediatric cancer drugs—Clolar (clofarabine) and Erwinaze (asparaginase Erwinia chrysanthemi)—that were initially studied in children. Other drugs for children's cancers were first studied in or approved for adults with cancer.
Federal legislation is one way to drive pediatric drug development. In 2007, Congress passed the Pediatric Research Equity Act, which requires that drug companies investigate whether any new drugs they are studying in adults could also potentially be safe and effective in children. The Creating Hope Act, signed into law by President Barack Obama in July 2012, rewards companies that develop treatments for rare pediatric diseases by granting them a priority review voucher that can later be used to speed up the FDA's review process on a different and potentially more profitable drug.
Research into the genetic underpinnings of cancer is also helping to bring new treatments to children. "We have been pretty successful taking drugs in development for molecular targets in adult cancers and applying them to pediatric cancers with the same targets," says Gilbertson. "The big challenge is how to [target] molecules seen in pediatric cancers that have no known role in adult cancers."
Cancer Today magazine is free to cancer patients, survivors and caregivers who live in the U.S. Subscribe here to receive four issues per year.