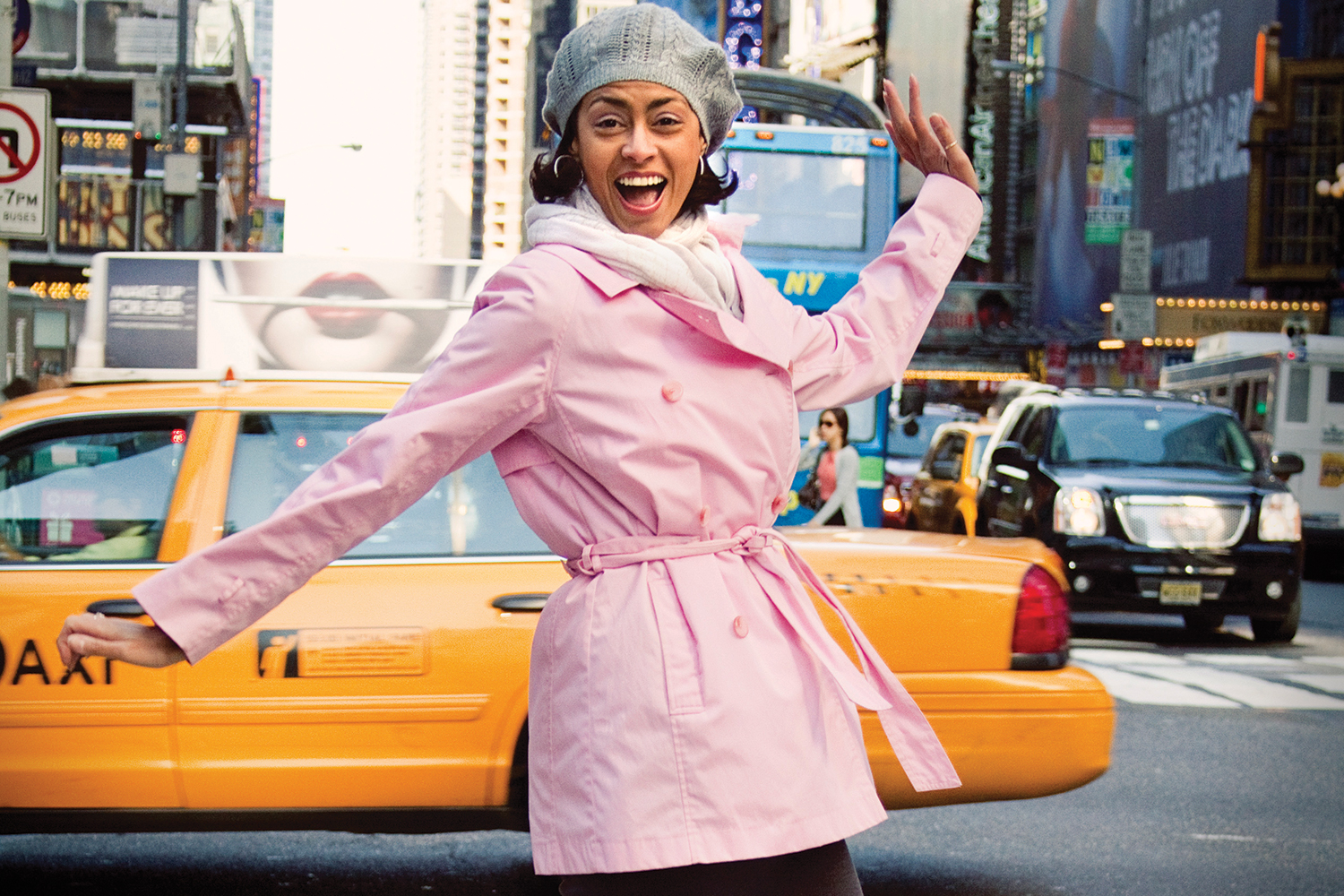 Evelyn Reyes
Boston
Stage IIIc colon cancer at age 33 in 2004
Today: When Reyes, 41, began having terrible stomach pains, she thought she had a stomach bug. But her symptoms worsened and after emergency surgery, doctors discovered the cause was stage IIIc colon cancer. Reyes, a host of Boston Latino TV, is a native New Yorker and visits her friends and family there often. "I have a lifelong love affair with New York, so I asked [my friend] to photograph me there and capture my excitement at being in the city," she says. "It has become one of my favorite pictures as it demonstrates my style, my personality, my energy and my willingness to continue the fight against cancer and live!"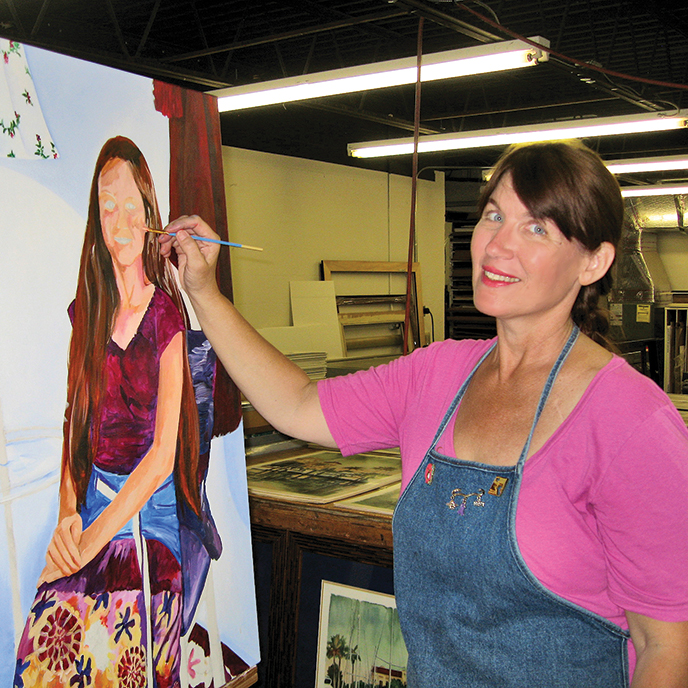 Sarah Dees
Tampa, Fla.
Stage II colorectal cancer at age 46 in 2006
Today: Dees, 52, is a lifelong artist. She decided to put away her paintbrushes during her cancer treatment so that she could focus on her primary concern: seeing her then-10-year-old daughter grow up. But she picked them up again during her recovery, and hasn't looked back. "Starting to paint about cancer," she says, "helped me get back to painting in general." Dees also volunteers with local cancer organizations and writes about her experience as a cancer survivor for Examiner.com.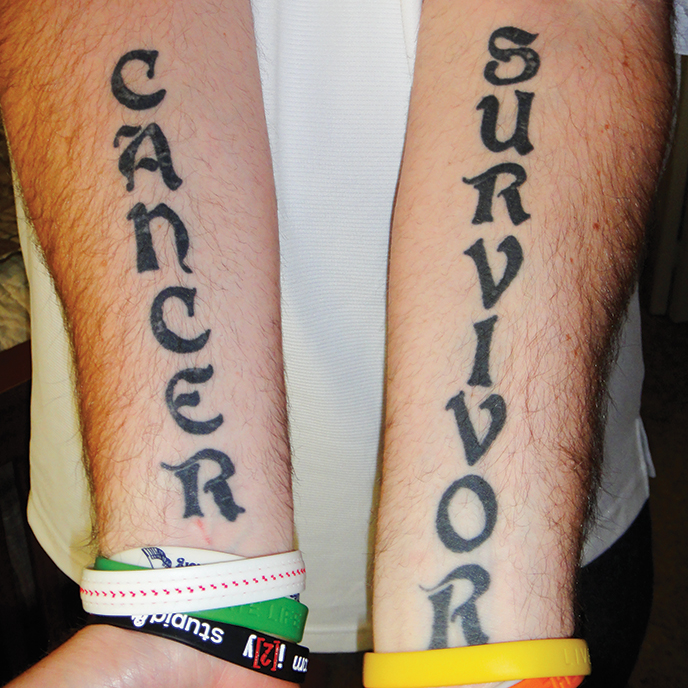 Greg Cantwell
St. Paul, Minn.
Stage IV glioblastoma at age 30 in 2004
Today: Cantwell, 38, is preparing to launch a nonprofit organization that will provide support and resources for brain cancer patients in the U.S. "I have dedicated my life to helping those who are going through cancer or caring for someone going through cancer," says Cantwell, who speaks to patients at hospitals and cancer centers throughout the country about treatment options and the emotional side of cancer. Cantwell got the tattoos pictured two years ago to celebrate five years of being in remission.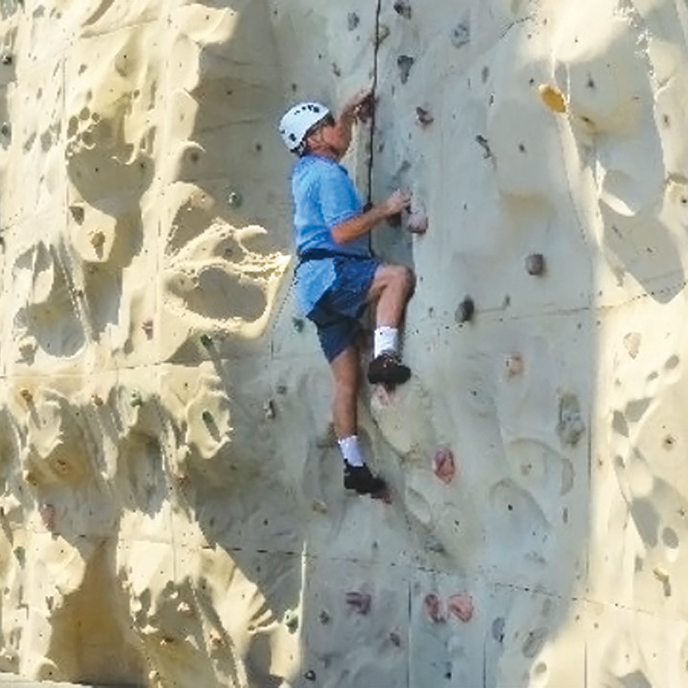 Patrick Gavin
Marne, Mich.
Stage IV pharyngeal cancer at age 57 in 2007
Today: When Gavin, 62, was diagnosed, his oncologist suggested he enter a clinical trial because of his poor prognosis and limited treatment options—and he was glad to sign up. He now credits the trial with his survival: "I introduce myself today by saying, 'Hi, my name is Pat Gavin. I am alive today by the grace of God and the fact that I participated in a cancer clinical trial.' " On a cruise earlier this year, Gavin tackled the ship's rock climbing wall. "This was something I wanted to do to celebrate that I had reached my five-year survivorship anniversary," he says.
Cancer Today magazine is free to cancer patients, survivors and caregivers who live in the U.S. Subscribe here to receive four issues per year.