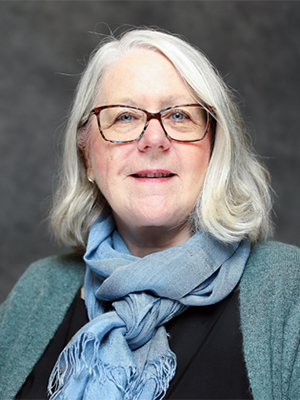 PATRICE A. HEINZ: Keep in mind that, as part of caregiving, there are at least four different "buckets." There's companionship. That's being present with this person and spending time with them—being a friend or sister or mom. There's what we call high-touch activities or activities of daily living. This includes help with eating or getting dressed or going to the bathroom. There are errands such as going to the grocery store or making sure the trash is out. And, finally, there are the appointments and medical tasks of caregiving.
Once you put the various caregiving needs into these buckets, it makes it easier to break it all down. Then, you can begin to find useful services and other supports to lighten your load while ensuring your loved one is well cared for. Ask yourself what things you feel you need to do yourself and which tasks you can delegate.
Next, map out where you're feeling pressure points in your own schedule. You can then see whether there are resources in particular areas that can help you find balance. For example, if work is a pressure point for you, perhaps your company offers paid family medical leave or other supports for those who are caregiving. Depending on what type of work you do, you may be able to find more flexibility in your schedule with teleworking or other arrangements.
In some ways, the COVID-19 pandemic has taken the stigma out of caregiving. Telework has made it possible for more people to take 10 minutes to help with medications or check on someone during work hours. But, in other ways, COVID-19 has added new pressures. If you are caring for someone with cancer, you may worry about whether their immune system is compromised. You may have to go back into the office or out in public, and this can create new risks and challenges for you to sort out and attempt to balance.
FINDING BALANCE // Healthinaging.org provides a self-assessment for caregivers to consider their health and needs. // The U.S. Equal Employment Opportunity Commission describes best practices for workers who also have caregiving responsibilities.
Cancer Today magazine is free to cancer patients, survivors and caregivers who live in the U.S. Subscribe here to receive four issues per year.