How do I know whether side effects from treatment are serious enough for an emergency room visit?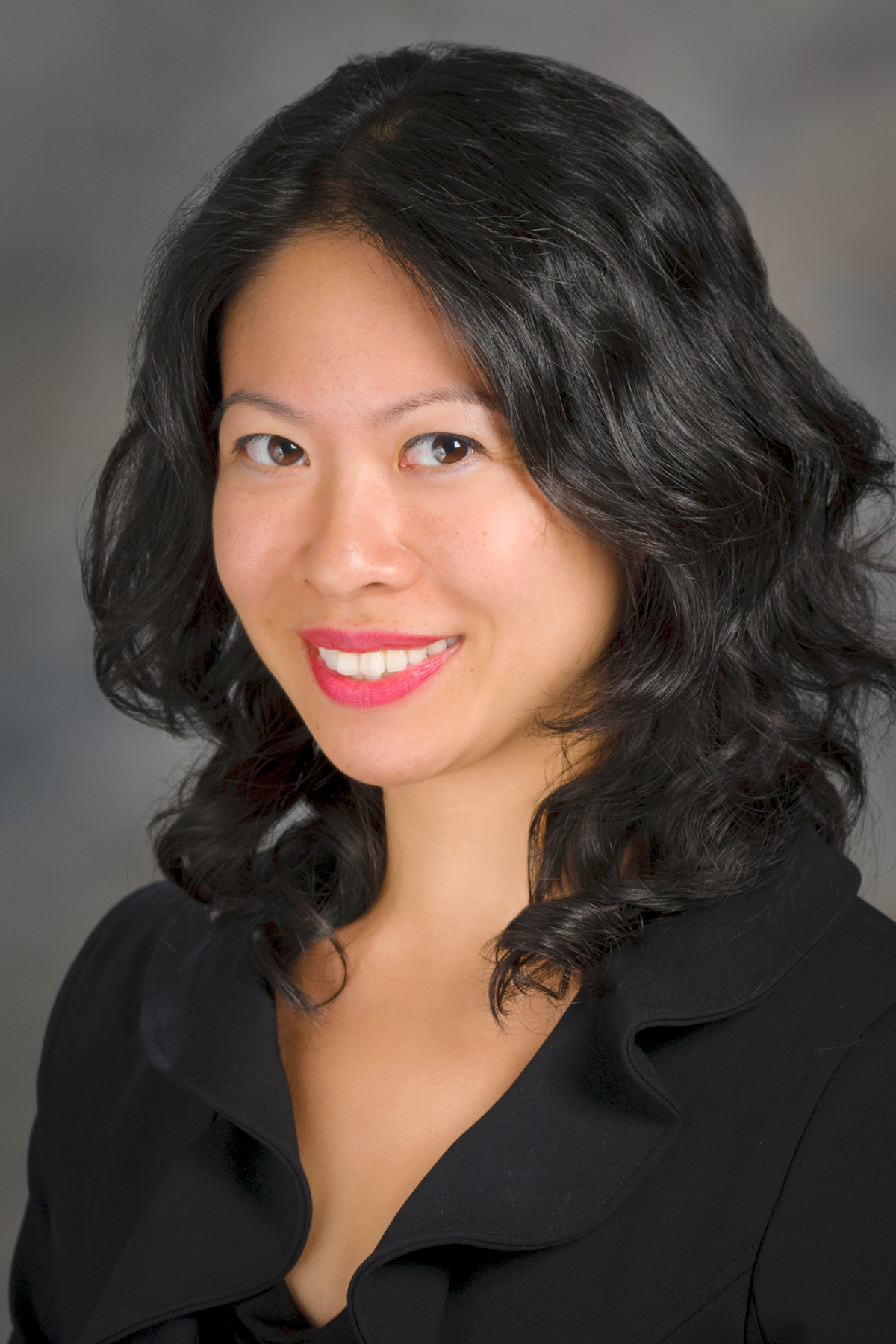 MONICA WATTANA: When you have cancer, whether or not you are in active treatment, it's a good idea to seek help anytime you have concerning symptoms. In many cases, you can call your oncology nurse or oncologist to help evaluate the concern and decide what to do next. Keep your care team informed about any issues you're having as they arise. Don't delay or let symptoms go until they turn into potentially bigger or more serious problems.
In general, you should seek emergency care—whether through your cancer clinic or the ER—anytime you develop a temperature of 100.4 degrees Fahrenheit or above. Sometimes a fever can be just a side effect of cancer treatment or the cancer itself, but it's important to know if you have developed an infection and need further care. Cancer treatment can weaken your immune system, putting you at increased risk of developing a serious or even life-threatening infection.
Another reason to seek emergency care is if you are experiencing pain. You might already take medications for cancer pain, but if the pain is more severe or your medications are not working, seek help sooner rather than later.
Being dehydrated or struggling to keep down medications due to severe nausea and vomiting are also reasons to visit the ER. These symptoms might not seem severe to you in healthier times, but if you get dehydrated when you have cancer, you may need IV hydration to prevent other potentially serious complications. The bottom line is: If you are worried, come and see an ER physician. Cancer and its treatment are often complex, and we don't mind giving our insight. Whether it turns out to be an urgent matter or not, I would rather make sure you are OK than have you suffer at home instead. A visit to the ER can be stressful, and you'll need to come prepared for a potentially long wait. But if you are worried about your health or in pain, and you're unable to get to your oncologist or your cancer center's urgent care clinic, it's always better to be safe than sorry.
EMERGENCY CARE // MD Anderson Cancer Center lists common complaints, including weakness and confusion, that prompt people with cancer to seek emergency care. // University of Rochester Medical Center explains the results of a study on emergency department use by people with cancer.
Cancer Today magazine is free to cancer patients, survivors and caregivers who live in the U.S. Subscribe here to receive four issues per year.