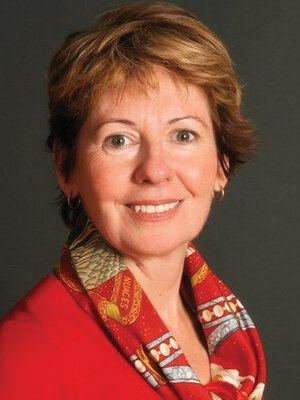 AN ALCOHOLIC DRINK ​now and then may take the edge off difficult emotions that can accompany caregiving, and medications may help address serious health issues, such as anxiety and sleep disturbances. But these apparent solutions can unwittingly give rise to a new problem for caregivers—addiction.
About 10 percent of caregivers reported more frequent use of prescription drugs or alcohol as a result of their caregiving, according to a 2006 Evercare/National Alliance for Caregiving survey​ of more than 500 caregivers. In the same survey, nine out of 10 caregivers reported feeling more stress, which is a risk factor for drug and alcohol abuse. Complicating matters is that caregivers may also have their own drug prescriptions to treat sleep disturbances or anxiety—as well as access to their loved ones' medications.
It's not easy to recognize the signs of addiction, defined as a dependence on a substance despite its harmful consequences. But if you are a caregiver, you may want to carefully consider your habits. Has that glass of wine at night consistently become more than one glass? Do you watch the clock to see if it's time for a drink? Are you overusing your own medications, or even dipping into someone else's prescription drugs? Two telltale signs of addiction are being unable to stop the behavior and having a strong desire to hide that behavior from others.
If you're concerned that you might be abusing alcohol or other substances, talking about the problem is the first step to getting help. It's pos​sible that the person you've relied on in the past to help get you through hard times is now relying on you to get through treatment. If you need support, seek out the help of a doctor, a therapist or a trusted and sympathetic friend who will encourage you as you learn to develop healthy habits. A caregiver support group offered through your hospital or in your community can also provide an outlet for talking about these concerns. Remember, there is no shame in admitting you have a problem. In fact, learning healthy coping strategies is an essential part of self-care, which, in turn, can help you take better care of your loved one.
Help for Substance Abuse
These resources can help if you suspect you have a substance abuse problem.
Cancer Today magazine is free to cancer patients, survivors and caregivers who live in the U.S. Subscribe here to receive four issues per year.