Morgan Bolt
Corning, New York
Desmoplastic small round cell tumors at age 23 in 2014
Today: Bolt alternates between enjoying the outdoors and working on his writing projects, including an epic fantasy series, a nonfiction book on cancer and faith, and his blog, The Cancerous Author. Before his cancer diagnosis just a few months after his college graduation, he didn't have as much time to write. "I've always been pretty active," he says. But his treatment, which is ongoing, has required him to spend many days sitting and resting. During his first year of treatment, he completed a young adult fantasy trilogy that he had started previously. He is also participating in a writing mentorship program through Memorial Sloan Kettering Cancer Center. Getting a book published had been a hope even before his diagnosis, Bolt says. "With cancer, I've decided I need to try as hard as I can to make this happen." When he is able, he hikes, canoes and skis with his wife, Christina (pictured). During a break in treatment in 2016, they took a road trip through 23 states.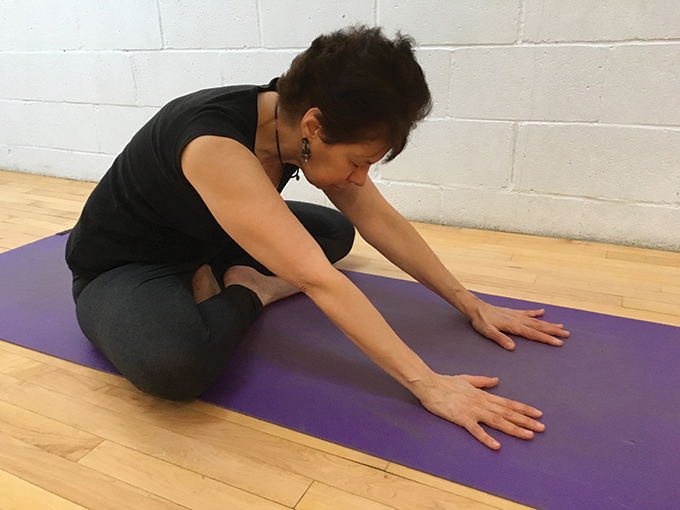 Esther Brandon
Jamaica Plan, Massachusetts
Stage II mucinous carcinoma of the breast at age 66 in 2015
Today: Drawing on her decades-long interest in yoga and meditation and her former career mentoring student teachers, Brandon works as a life coach and as a trainer bringing mind-body practices to schools. She is involved in programs that train teachers to do yoga with students and to engage in their own self-care. Brandon's yoga practice deepened during her cancer treatment. One teacher from her yoga studio accompanied her when she went into the hospital for surgery, and another came to her home to help her practice as she recovered. Mindful breathing and poses like forward bends helped calm her when she was fearful or overwhelmed. "Cancer became my teacher," she says.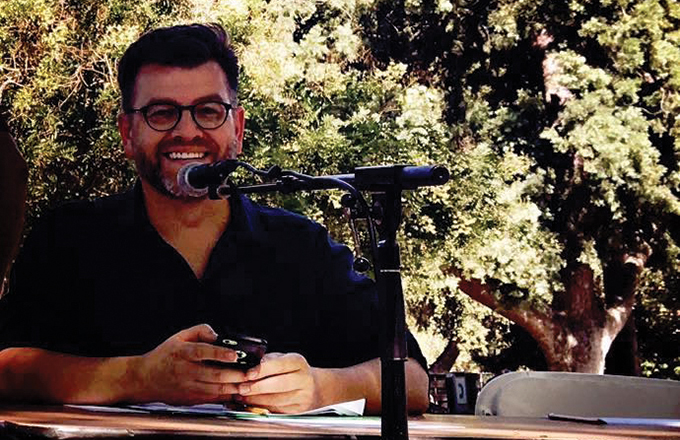 Randy Lopez
Claremont, California
Stage III colon cancer at age 34 in 1998; Stage IV colon cancer at age 36 in 1999
Today: A 19-year survivor, Lopez does brand marketing and strategy for restaurants. He says that cancer affected the outlook of his entire family, including his wife, Beatrice Casagran, and their two daughters, who were ages 10 and 6 when he was initially diagnosed. "We tend to be a little more open to new things," he says. "We don't stress about little things." Five years ago, Lopez, Casagran and their older daughter started a theater company called Ophelia's Jump. Lopez, who has served as a spokesperson and speaker for various cancer-related organizations, currently serves on the boards of the theater company, the Colon Cancer Coalition and two local business organizations. He also participates in community activities, such as emceeing the Claremont July Fourth parade (shown above). As a survivor, he says, "you feel like you have to live almost five lives."
Cancer Today magazine is free to cancer patients, survivors and caregivers who live in the U.S. Subscribe here to receive four issues per year.