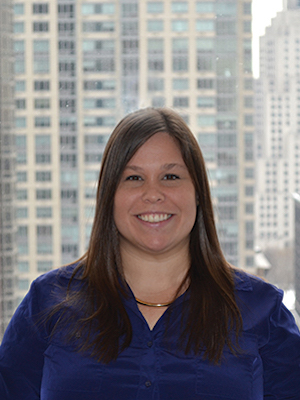 Caregiving requires flexibility. Often caregivers are faced with adjusting to a new role to support a loved one with cancer. This shift can leave them and patients unsure of expectations or feeling overwhelmed or isolated.
Changing caregiving roles can take many forms. For example, the primary breadwinner in the family may be unable to earn the same income because of cancer treatments or side effects, requiring a spouse or partner to take an outside job or a second job. Others may find themselves accepting more household responsibilities. Even children and young adults may need to become more involved in taking care of siblings—or a parent who once cared for them.
These tips can help you acclimate to your new role.
Be patient with yourself. Leave room for trial and error. Give yourself permission to make mistakes. This role is new for you, and it may not come naturally. Be open to the experience and accept that there is more than one way to accomplish a goal.
Communicate openly. Ask your loved one questions to understand your new responsibilities. Speak openly about your fears and worries to show that you're invested and trying to do your best. Let your loved one know that fulfilling this role is important to you. This can ease the transition by creating an opportunity to talk about what is expected of you, and to explore ways to best approach the changes.
Find meaning. Recognize the value in your new role, rather than viewing it as an obligation. Your skill set will help you make this new role your own and, along the way, may help you improve communication, set clear goals and give you a new perspective.
Get help. Connect with others facing similar adjustments so you feel less isolated. A support group can provide much-needed validation and practical tips to help you cope with the challenges of caregiving and ease feelings of uncertainty. Organizations like CancerCare and the Caregiver Action Network can offer insight and resources.
Don't forget who you are. Draw on your unique strengths when assuming your new role. If you are organized, let that be the framework for tackling new responsibilities. Or if you work best as part of a team, enlist the support of others and delegate when needed. See this as an opportunity to learn more about yourself and a new set of unrealized skills or strengths. You may also learn where you need more support or practice, and that's OK.
Even if the new role isn't one you would have chosen for yourself, taking on the responsibility wholeheartedly can become a humbling and empowering experience—if you embrace your new role as a learning opportunity.
Cancer Today magazine is free to cancer patients, survivors and caregivers who live in the U.S. Subscribe here to receive four issues per year.