A study published in the Feb. 1, 2014, Journal of Clinical Oncology underscores the value of genetic testing for women diagnosed with triple-negative breast cancer, even if there is no known breast cancer in their family.
Researchers performed genetic testing on 1,824 women who had been diagnosed with triple-negative breast cancer. They found that almost 15 percent, or 267 women, carried one or more of the genetic mutations known to increase breast cancer risk. Most had a mutation in either BRCA1 or BRCA2; about 4 percent—67 women—carried one of 15 lesser-known genetic mutations that also have been found to increase breast cancer risk.
Women who carry a BRCA mutation are at much greater risk of developing breast cancer. Statistics show that about 12 percent of women will develop breast cancer at some point in their lives. For women with a BRCA1 or BRCA2 mutation, the lifetime risk is estimated to be between 55 and 85 percent.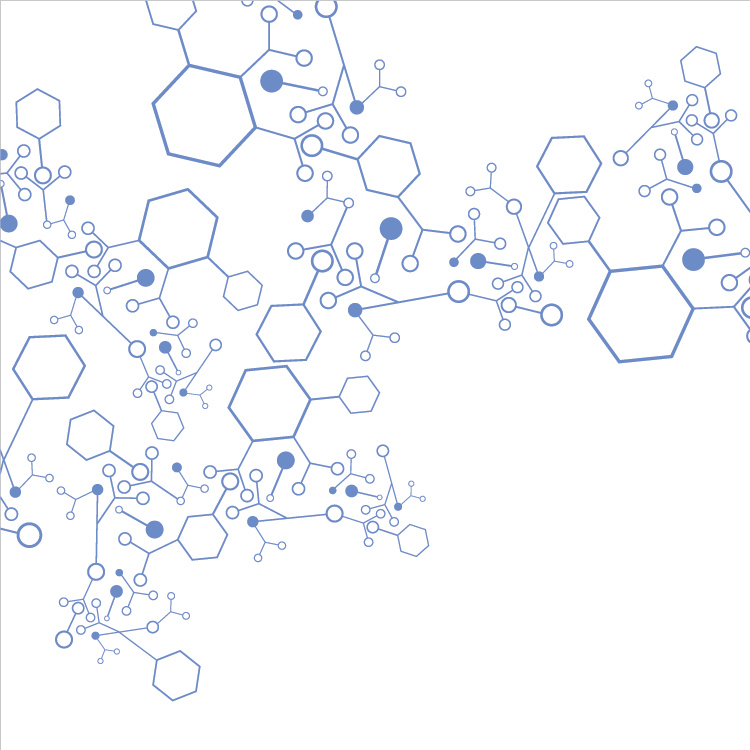 Photo © tonivaver / iStock / Thinkstock
Tumors in women with a BRCA mutation are highly likely to be triple negative. Less is known about the relationship between the other mutations and triple-negative breast cancer risk. "We really screened the other genes not to say what the risks are in triple-negative cancer, but just to see how frequent they were," says Fergus Couch, a geneticist at the Mayo Clinic in Rochester, Minnesota, who led the new study.
The new findings lend support to current National Comprehensive Cancer Network guidelines, which recommend genetic counseling and testing for patients age 60 and under with triple-negative tumors, regardless of their family history. Breast cancer patients who have a BRCA mutation are at high risk of also developing a second cancer in the opposite breast and ovarian cancer. For these patients, prevention options, such as removing the opposite breast and the ovaries, are often recommended. Genetic test results can also lead other family members to be tested.
In addition, genetic testing can influence treatment options. In December 2014, notes Couch, the U.S. Food and Drug Administration approved the first PARP inhibitor—a drug that works by keeping cancer cells from repairing their DNA—for BRCA carriers with metastatic ovarian cancer. And, he says, one or more PARP inhibitors may soon be approved to treat breast cancer in patients with a BRCA mutation.
Many Women Receive Unnecessary Radiation
Older women with early-stage breast cancer may be able to safely skip the treatment.
Older women with early-stage breast cancer continue to receive radiation therapy despite research that has shown they could safely skip the treatment, according to a study in the January 2015 Cancer.
Researchers analyzed records from the National Cancer Institute's SEER (Surveillance, Epidemiology, and End Results) Program for more than 40,000 women age 70 and older who had been treated for stage I breast cancer between 2005 and 2009. They found that almost 62 percent of the women had received radiation therapy—even though clinical trial results published in 2004 showed the treatment doesn't improve overall survival. Those trial results led the National Comprehensive Cancer Network to adjust its guidelines, making radiation therapy optional for women 70 and over.
Rachel Blitzblau, a radiation oncologist at Duke University Medical Center in Durham, North Carolina, who led the study, says that it can be difficult for both doctors and patients to forgo perceived standard therapies, but she hopes the number of women receiving unnecessary radiation will begin to decline.
"When thinking about breast cancer treatment, it isn't just one-size-fits-all," she says. Doctors should tailor treatments so they are "only as aggressive as is required," sparing patients the time and potential toxicity of treatment.
Terry Arnold knows just how valuable that could be. Arnold, who lives in Houston, was diagnosed with inflammatory breast cancer that tested triple negative in May 2007 at the age of 49, after a painfully swollen right breast sent her on a months-long quest for answers. A later biopsy revealed a triple-negative tumor hidden deep within her left breast. Because she had no family history of breast cancer, her doctor didn't initially suggest she undergo genetic testing. But in November 2013, prompted by the new guidelines, she decided to get tested. That's when she learned she carried a BRCA1 mutation.
"I was honestly flabbergasted," Arnold says. "I didn't expect to have it." Four months after she got the results, she chose to have her ovaries removed. Her three daughters, between the ages of 23 and 31, also underwent genetic testing.
Mark Robson, an oncologist who directs the clinical genetics service at Memorial Sloan Kettering Cancer Center in New York City, says the new study should further encourage genetic testing in women with triple-negative breast cancer. Another "strength of the paper is it goes beyond" BRCA to show that inherited mutations in many other genes associated with cancer risk also turn up more often than expected in patients with triple-negative breast cancer, he says. To study these less common mutations, Robson, along with Couch and others, recently launched the Prospective Registry of MultiPlex Testing (PROMPT), a registry open to all women and men who have had a multi-gene panel genetic test.
"We're going to need to learn more about what finding those [mutations] means in terms of risks for other cancers and risks to family members," he says.
Cancer Today magazine is free to cancer patients, survivors and caregivers who live in the U.S. Subscribe here to receive four issues per year.