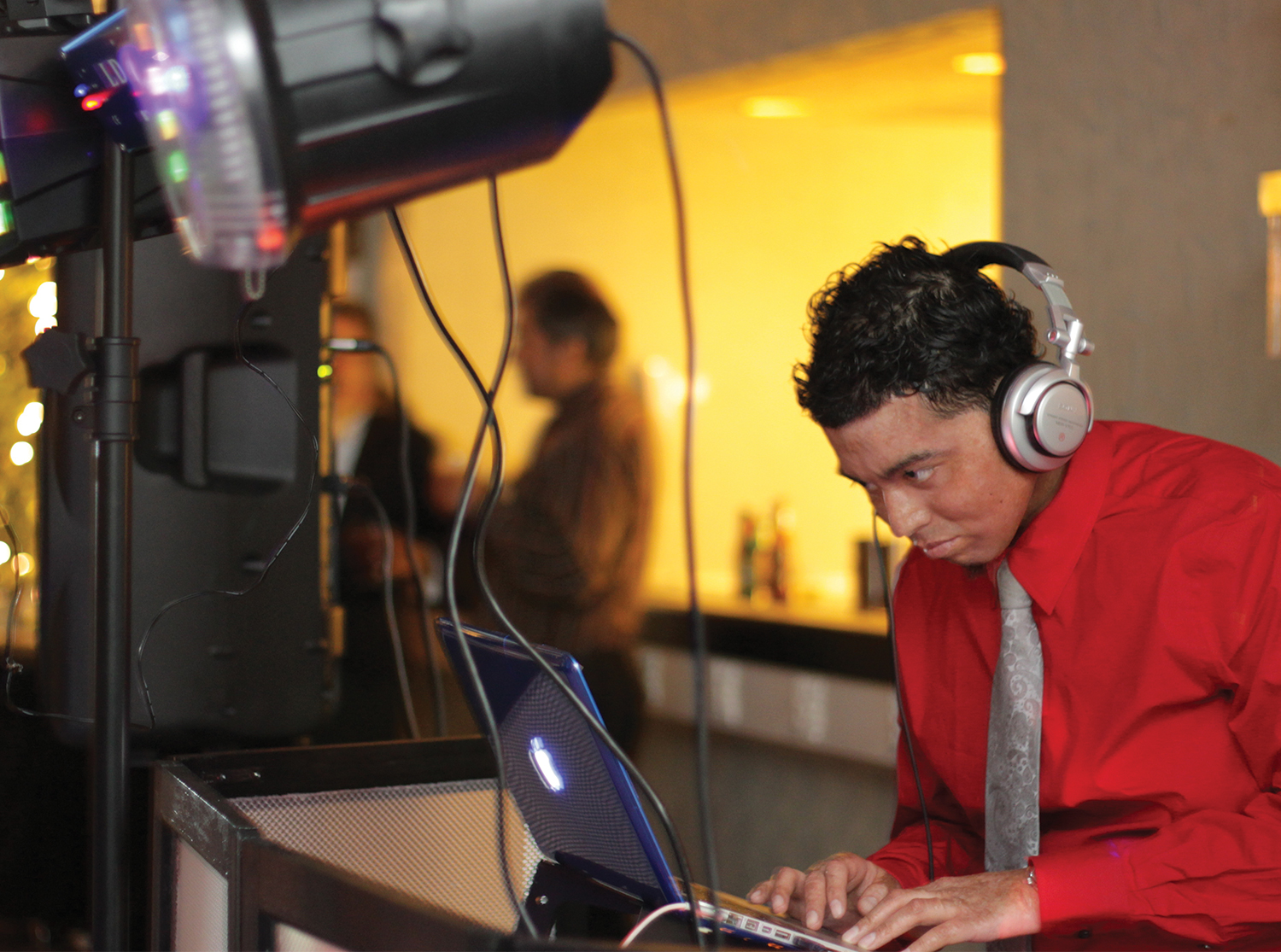 Oscar Llerena
Paterson, N.J.
Acute lymphoblastic leukemia at age 18 in 2006 and at 20 in 2008
Today: Llerena, 26, spends his free time mixing music as a disc jockey. In March, he spoke to other young adults with cancer as a survivor panelist and played music at the first Northern New Jersey Young Adult Cancer Workshop. The event was hosted by Stupid Cancer, a nonprofit organization that provides support to young cancer survivors. "Getting cancer at any age is tough," says Llerena, who is studying electrical and computer engineering technology at the New Jersey Institute of Technology in Newark. "When you're a young adult, I believe it's a bigger struggle. I have been through chemo, countless complications and procedures, but I'm very grateful for getting another chance to wake up every morning. I believe that faith plays a main part, and my optimism and attitude do the rest.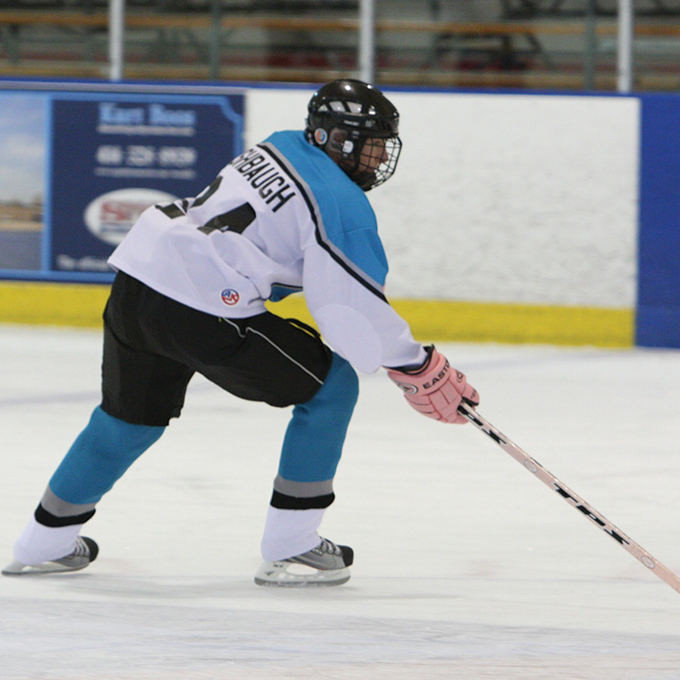 Kimberlee Eshbaugh
Lake in the Hills, Ill.
Stage II breast cancer at age 37 in 2004, stage IV breast cancer at 44 in 2010
Today: A personal trainer, Eshbaugh, 47, is always moving. While a small displacement in her hip bone has stopped her from playing in an all-women's ice hockey league, she still participates in 5K mud runs. "My world definitely revolves around fitness," Eshbaugh says. "I have my challenges mentally and physically, but I think the exercise and healthy lifestyle really help to keep me going." In June, Eshbaugh celebrated her son Ian's high school graduation, and she looks forward to seeing her daughter, Arden, reach that same milestone in three years. "It's the little wishes. It's the little dreams. My joys come from achieving those."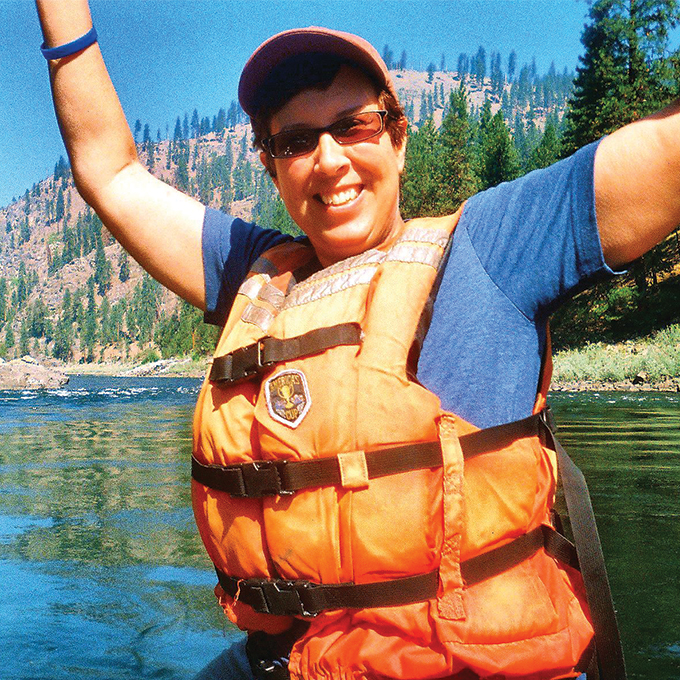 Julie Garrabrant
Valley Park, Mo.
Stage IV colon cancer in 2010 at age 45
Today: After enduring multiple rounds of chemotherapy, a hysterectomy, and colon and liver surgeries over the last three years, Garrabrant, 48, recently got great news: In July, her scans indicated no evidence of disease (NED). "I want to be dancing with NED for a long time," Garrabrant says. In August, she took part in a free seven-day whitewater rafting adventure for cancer survivors, offered through the nonprofit organization River Discovery. This picture captures the elation of her "victory cheer" after conquering the first set of rapids on the Salmon River in Idaho. She is looking forward to more adventures, especially with her husband, Terry, and her daughter, Tara Farrow.
Cancer Today magazine is free to cancer patients, survivors and caregivers who live in the U.S. Subscribe here to receive four issues per year.