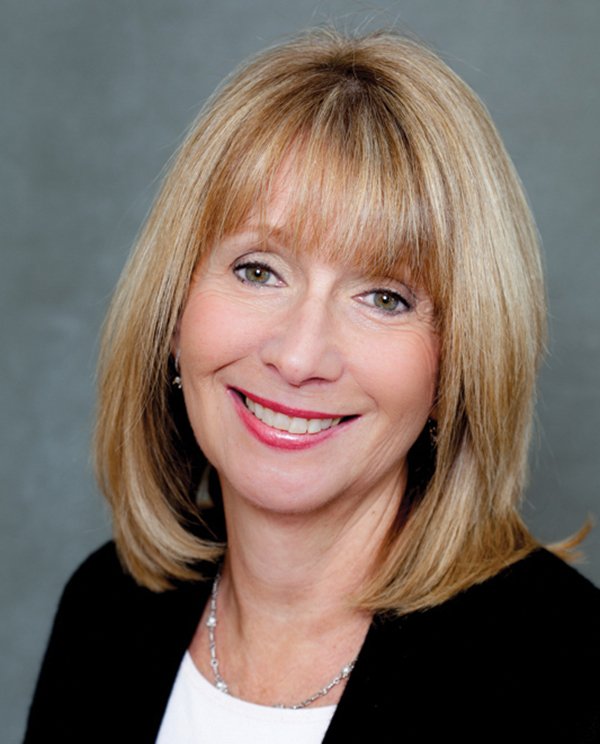 When Carri Rubinstein was diagnosed with stage I breast cancer in 1991, she worried about not being able to see her children, then 12 and 10, grow up.
Rubinstein, who was treated successfully with a single mastectomy, relived those emotions in 2010 when she learned that her friend Dede Frontera, who had stage IV breast cancer, had exhausted all her treatment options. Frontera was struggling with the thought that she would miss milestones in her 8-year-old daughter's life.
"As a parent, we set out to protect our children for the rest of our lives," Rubinstein says. "Knowing that they're going to be here without us is a very scary thing."
Rubinstein, of Scarsdale, New York, offered to help Frontera make a video so she could tell her daughter what to expect as she grew up. Rubinstein recalls that Frontera thanked her days before she died in May 2011.
Conversation Starters
Try these topics of discussion when creating a legacy video.
Lori Weinreich, a social worker and volunteer for Thru My Eyes, offers these examples of what to discuss when making a video.
Share where you grew up, what you were like as a child and your happiest memories.
Talk about what your child was like when he or she was younger. Give your child advice for milestones you might miss, such as choosing a college or falling in love.
Discuss what inspires you and any obstacles you've overcome.
Later that year, Rubinstein, now 61, launched Thru My Eyes, a nonprofit organization that helps parents with chronic or life-threatening illnesses, including stage III or IV cancer, create free legacy videos for their children 21 or younger. Parents don't need to be approaching death to participate.
Camera Shy?
Legacies can take many forms. Here are some other ways to share yourself with your loved ones.
Create a scrapbook with photos and keepsakes.
Write poems or songs for friends and family members.
Make a blanket of your favorite T-shirts and other fabrics.
Compile favorite recipes into a book.
The organization sends a videographer and a psychologist or social worker to the homes of people who live within 50 miles of Scarsdale and conducts interviews via Skype of people living farther away. Participants also can borrow easy-to-use Flip or GoPro cameras to record themselves speaking or spending time with their families. The videos, which typically include footage of parents sharing their thoughts about past milestones in a child's life and hopes for the future, range from 20 minutes to four hours.
With the help of roughly 35 volunteers, Thru My Eyes has provided more than 60 videos. Rubinstein hopes to also offer in-person interviews in Houston and Los Angeles.
"We're giving parents the peace of mind in knowing that they said all they wanted to say to their children," she says.
Cancer Today magazine is free to cancer patients, survivors and caregivers who live in the U.S. Subscribe here to receive four issues per year.