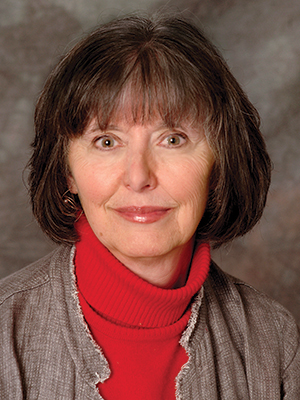 SUPPORT GROUP HUMOR OFTEN SHEDS LIGHT ​on important cancer realities. One running joke I've heard in these groups involves asking those present to come up with a list of activities they would rather do on a rainy Sunday than having sex. When the answers include cleaning closets or going to the dentist, it's quite clear that cancer patients and survivors might need some new strategies to maintain intimacy and closeness in their relationships.
During crisis times in life, we all long for love and support. Those who are going through cancer treatment will experience days of feeling unwell, and there may be physical or medical reasons why close sexual contact is uncomfortable or unwise. The patient's needs are likely to be different than the partner's, and many couples are unhappy with their intimate connections during treatment and recovery. This can be tough to acknowledge and discuss.
However, as long as you and your partner can talk about these physical and emotional challenges, you can find ways to feel together and close. These discussions may cover your yearning and your disappointment, but they can also help you discover other satisfying ways to honor your relationship.
The following activities and habits may help you and your partner work through this difficult time together.
1) Discuss what is most important to each of you: Is it quiet time together, skin-to-skin contact or thoughtful conversations?
2) Snuggle whenever possible, while watching movies on the couch or sitting outside on the porch. Hold hands.
3) If your body has changed because of surgery, tell each other your feelings about it. Be honest. Touch these changed parts.
4) Try showering together. Rub lotion over one another after the shower. Give foot, back and neck massages.
5) Hold each other in bed with the explicit rule that no sex is allowed. You are hoping for a different kind of closeness. Although spontaneity is more romantic, you may need to schedule this cuddle time.
6) Talk about your past. Tell each other a story about your childhood that you haven't previously shared or a memory you've never shared with anyone. Most of us have a high school escapade that we have never recounted.
7) Reminisce. Talk about how you met, your first date and the trips you've taken. Look at pictures of your time together, especially the older ones that make you laugh.
8) Tell each other what you are most frightened about. If you cry, cry together.
9) Every day, ideally several times a day, say "I love you." Acknowledge what you are doing for each other. Say "thank you."
10) Talk about the future, plan trips and excursions, and look forward to better times.
Cancer Today magazine is free to cancer patients, survivors and caregivers who live in the U.S. Subscribe here to receive four issues per year.