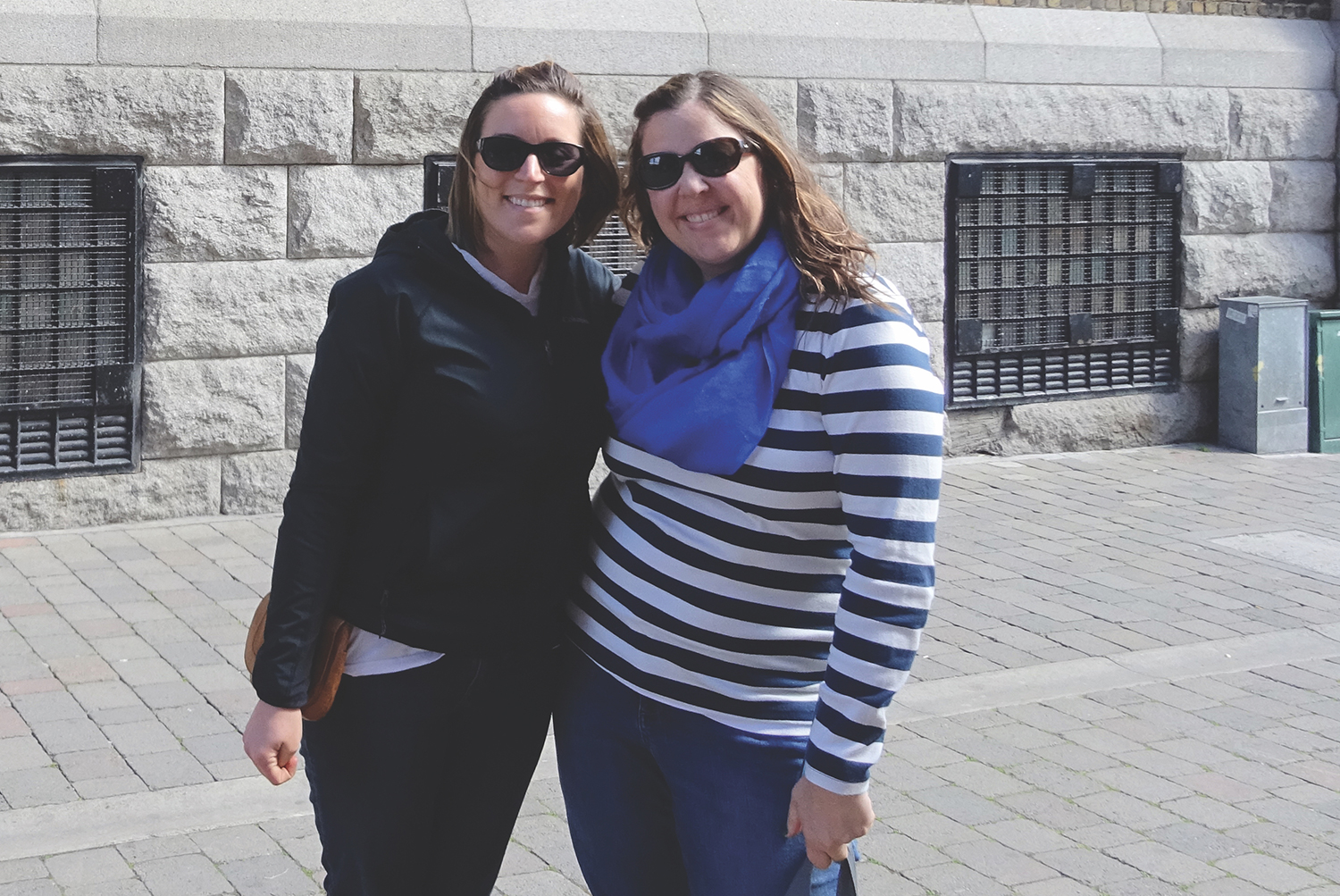 Colleen Bokor & Dana Stewart
Chicago
Stage III breast cancer at age 27 in 2012; Stage I breast cancer at age 32 in 2010
Today: Trying new things has become routine for two childhood friends, Dana Stewart, 38, on the right, and Colleen Bokor, 31, who grew up across the street from each other in Downers Grove, Illinois. Stewart, who was diagnosed with estrogen-p​ositive breast cancer in 2010, was shocked when, two years later, she learned that Bokor had triple-negative breast cancer. The two decided to make 2015 their special year by doing something new every day, using Lu Ann Cahn's book I Dare Me: How I Rebooted and Recharged My Life by Doing Something New Every Day as inspiration. The highlights of their yearlong adventures included a trip to Ireland, a polar plunge, CPR classes and an appearance on the Steve Harvey TV talk show. Here they are shown in front of the Guinness brewery in Dublin. "I guess my favorite things were those activities we did together," says Stewart. The experience, says Bokor, "was mostly just about saying yes instead of getting bogged down in the grind of things—which anyone, not just cancer survivors, can do."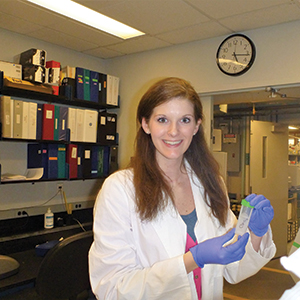 ​
Brittany Avin
Baltimore
Papillary thyroid cancer in 2007 at age 13
Today: As part of her thesis research for her doctoral degree at Johns Hopkins University School of Medicine in Baltimore, Avin, 23, analyzes mutations in thyroid cancer tumor samples. Her interest in cancer research stems, in part, from personal experience. When Avin was 13, she was diagnosed with thyroid cancer that had spread to a nerve going to her vocal cord as well as several lymph nodes. Avin had surgery to remove her thyroid and underwent radioactive iodine treatment, but was told she might never speak again. However, an additional surgery restored her ability to talk. Now, Avin is focused on spreading the word about cancer research. "My dream is to marry the science with patient advocacy," she says.
Show us your life with or beyond cancer today and be an inspiration to other readers. Send a high-resolution image (JPEGs preferred) to snapshot@cancertodaymag.org . Include your name and diagnosis, and a brief description of your photo. By submitting a photo, you acknowledge that you are the owner of the photo and that you are granting Cancer Today and the American Association for Cancer Research the right to publish the photo in print and electronic formats.
Cancer Today magazine is free to cancer patients, survivors and caregivers who live in the U.S. Subscribe here to receive four issues per year.