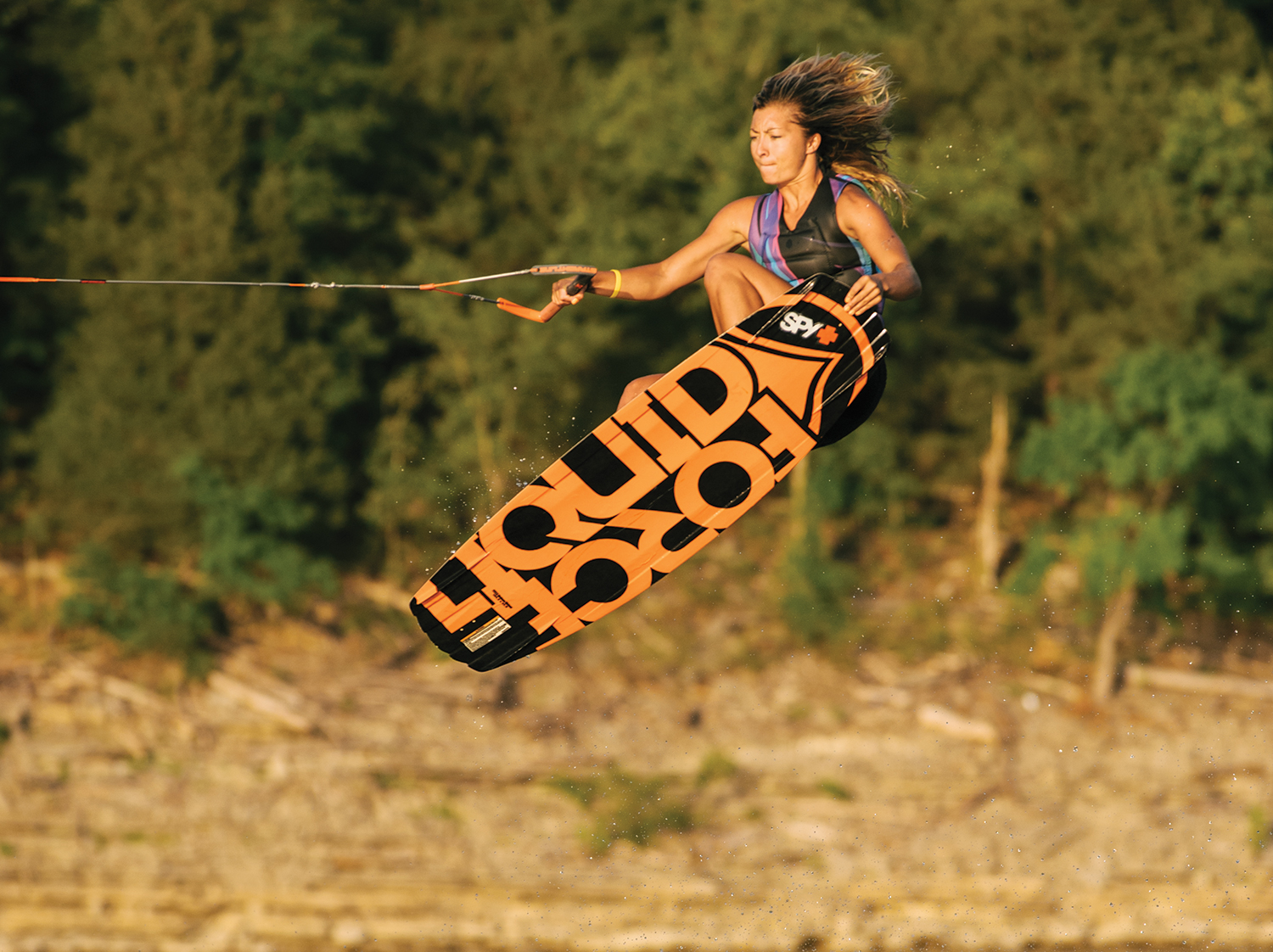 Alexa Score
Orlando, Fla.
Chronic myelogenous leukemia in 2006 at age 16
Today: When Score is not out on the water perfecting her latest tricks, the 23-year-old professional wakeboarder is volunteering with cancer support organizations, such as Be The Match and the Leukemia and Lymphoma Society. She hopes her story offers encouragement to children with life-threatening diseases. "Obviously," she says, "I look healthy and I think that [can be] a source of hope, if nothing else." Score keeps her chronic cancer in check with Gleevec (imatinib), which targets an abnormal protein that drives the growth of chronic myelogenous leukemia cells. Memories of the tight-knit and supportive community in her hometown of Spicer, Minn., where she lived when she first received her diagnosis as a junior in high school, motivate her to give back. "I know there is no way that I can directly repay those people specifically for what they did," she says. "The only way I can give back to them is to help others."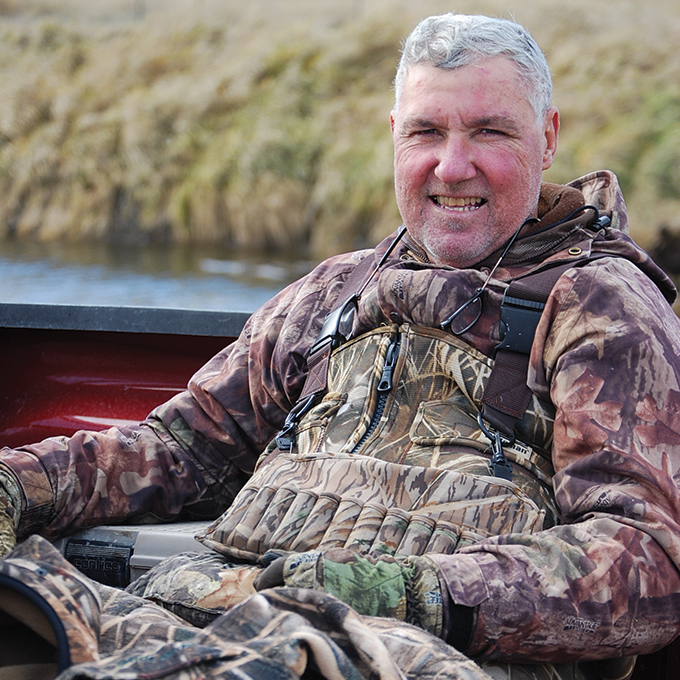 Jim Morrison
Post Falls, Idaho
Stage IV non-small cell lung cancer (NSCLC) at age 50 in 2004, recurrences in 2005 and 2006
Today: Morrison, 60, spends a lot of his time outdoors hunting or, with his family, fishing on Lake Coeur d'Alene, near his home. The retired owner of a heating and air conditioning business takes Tarceva (erlotinib), a targeted therapy first approved in 2004 for the treatment of advanced NSCLC that he hopes will keep his cancer in remission. "I am wired to achieve my goals at all costs. Cancer has helped me to know when the sacred things around me are being neglected," he says, referring to his wife, two children and three grandsons. "The cancer reminds me to take a look at what I am doing. I shut the engines down and do what I know is right."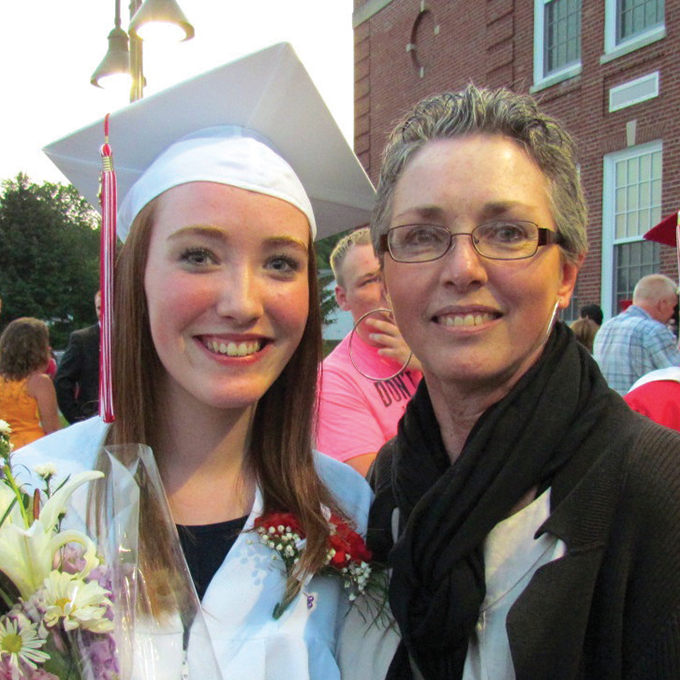 Lesley O. Kendall
Jefferson, N.Y.
Stage II breast cancer at age 54 in 2011
Today: Since Kendall completed treatment in 2011, the 57-year-old teacher's assistant has danced at both of her sons' weddings and cheered her daughter, Lauren, at her high school graduation (pictured at right) from Jefferson Central School. While undergoing chemo, Kendall focused on finishing treatment in time for her eldest son's wedding. Though rain moved the celebration from Kendall's backyard to an inside venue at the last minute, the mother proudly celebrated her first son's nuptials one week after finishing treatment. Kendall, who has no evidence of disease, believes her experiences with cancer allow her to relate to others in their times of need. "After you go through something challenging, it's obvious you're meant to turn it around and help others," she says.
Show us your life with or beyond cancer today and be an inspiration to other readers. Send a high-resolution image (JPEGs preferred) to snapshot@cancertodaymag.org . Include your name and diagnosis, and a brief description of your photo. By submitting a photo, you acknowledge that you are the owner of the photo and that you are granting Cancer Today and the American Association for Cancer Research the right to publish the photo in print and electronic formats.
Cancer Today magazine is free to cancer patients, survivors and caregivers who live in the U.S. Subscribe here to receive four issues per year.