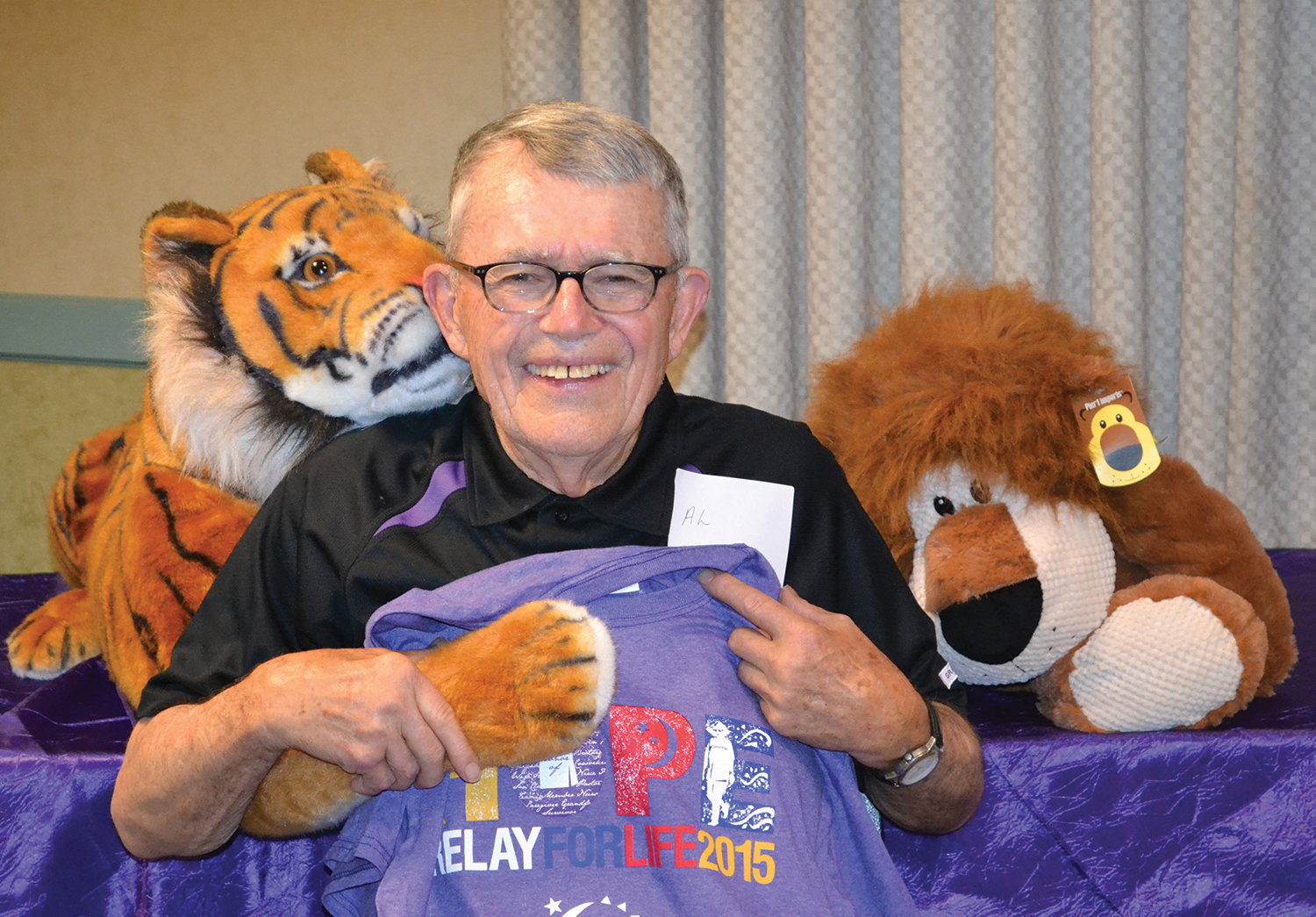 Al Horwedel
Vacaville, California
Stage II prostate cancer at age 68 in 1999
Today: Horwedel has raised more than $200,000 for the American Cancer Society's Relay for Life in the 17 years since his diagnosis. He spends the months leading up to the relay each year going door-to-door and asking for donations. Braving 100-degree heat, the 85-year-old walked six miles in the 2016 relay in Vacaville, California. The Air Force veteran's team was composed primarily of loadmasters—specialists in loading and unloading aircraft. The walk was particularly meaningful to Horwedel this year, he says. He and his wife, Norma, lost their son Joe, who was 56, to liver cancer in February. After completing the June race, Horwedel got back to raising money, this time for the Relay for Life in Windsor, California, where his son George, 55, lives. "It keeps me busy," Horwedel says.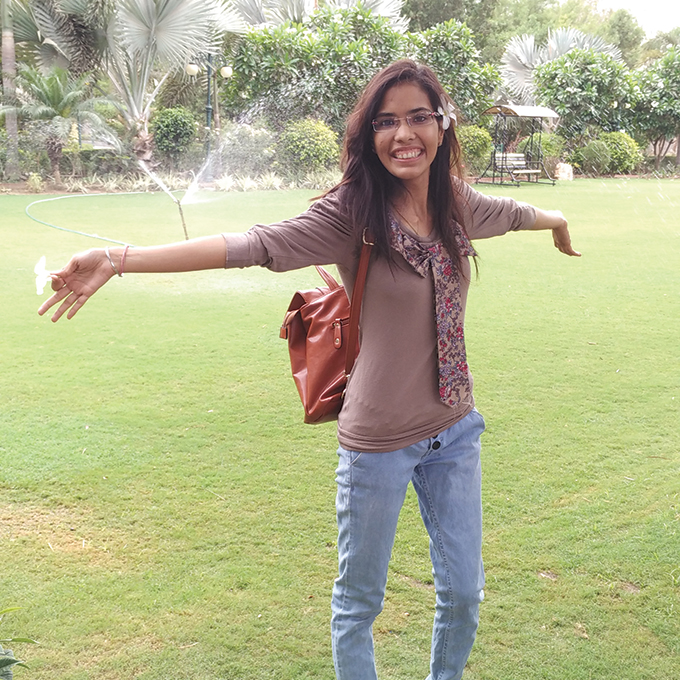 Raina Joshi
Vadodara, Gujarat, India
Acute lymphoblastic leukemia at age 14 in 2006
Today: A 24-year-old practicing dentist and the daughter of two teachers, Joshi loves science. She remembers being upset as a teenager that she had to miss school during her more than three years of leukemia treatment. While undergoing chemotherapy and radiation therapy, she continued to study from home and take required exams, even as members of her medical team encouraged her at times to take a break. "[My parents] always supported me in any decision," Joshi recalls. She started dentistry school four months after completing her cancer treatment in 2010. In her spare time, she meets cancer patients and offers them support. She hopes to become a specialist in children's dentistry.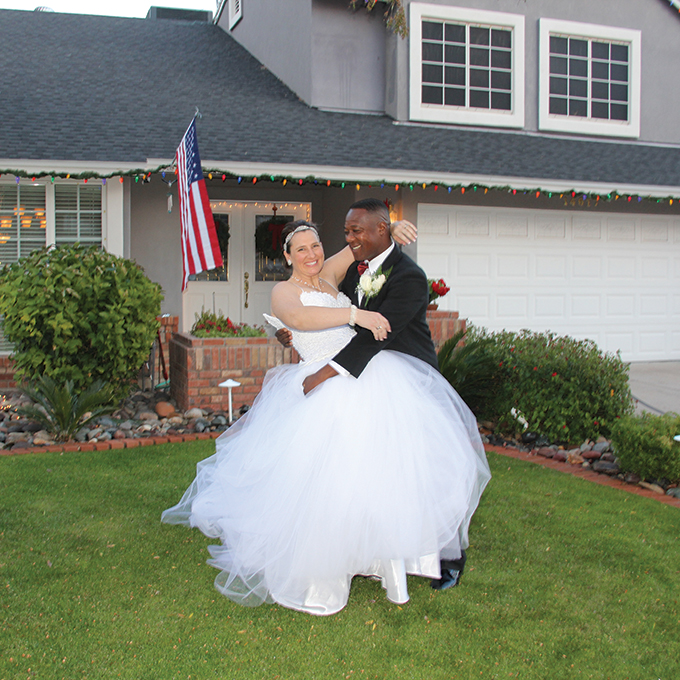 Zoie Lewandowski
Phoenix, Arizona
Glioblastoma at age 23 in 2002
Today: Fourteen years after her brain cancer diagnosis, Lewandowski is still working on her bucket list. When she was diagnosed at the age of 23, she was hoping to keep playing professional women's football for the San Diego SunFire, but she also wanted to join the military, become a nurse and get married. She underwent surgery, radiation for 12 weeks and chemotherapy for a year. She continued to play for her team until 2004, joined the Army Reserve and got married in December 2015 to her husband, Jean Gilles. The couple is expecting their first child together in February 2017. Becoming a nurse is still on the bucket list.
Cancer Today magazine is free to cancer patients, survivors and caregivers who live in the U.S. Subscribe here to receive four issues per year.