EVERY YEAR, THE AMERICAN ASSOCIATION FOR CANCER RESEARCH (AACR) ANNUAL MEETING features new findings and research in the understanding and treatment of cancer. (The AACR publishes Cancer Today.) From potential cancer vaccines to explaining how racial discrimination can affect cancer risk, the AACR Annual Meeting 2023, held April 14 to 19, showcased new research and hosted important discussions about care. Cancer Today was there all week to cover some of the most important developments for people who have been affected by a cancer diagnosis.
Progress in Personalized Cancer Vaccines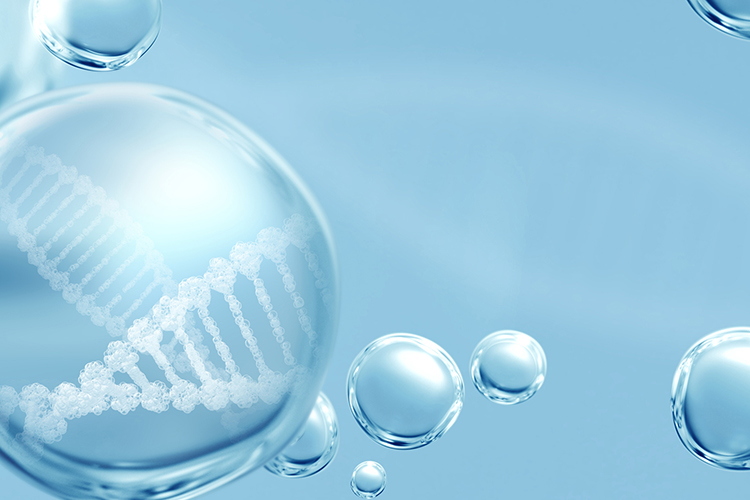 A new personalized mRNA vaccine has helped prevent recurrence among advanced melanoma patients, according to study results presented at the AACR Annual Meeting 2023.
"Vaccine therapies have really been disappointing in the past, but this really provides the first evidence of vaccine therapy working using this neoantigen approach," said Timothy Yap, AACR Annual Meeting Clinical Trials Committee co-chair and a medical oncologist at the University of Texas MD Anderson Cancer Center in Houston.
Chronic Stress and Cancer
Growing evidence shows chronic stress—often fueled by systemic racism—negatively impacts a person's health, putting them at increased risk for several diseases, including cancer. With that knowledge, researchers are designing interventions aimed at offsetting the ripple effects of that stress among those most at risk for cancer.
For the past three decades, researchers have investigated the theory that "the health of African American and Black women begins to deteriorate in early adulthood as a physical consequence of chronic cumulative socioeconomic disadvantage," said epidemiologist Adana A.M. Llanos of the Columbia University Mailman School of Public Health in New York City.
Post-surgery Option for Liver Cancer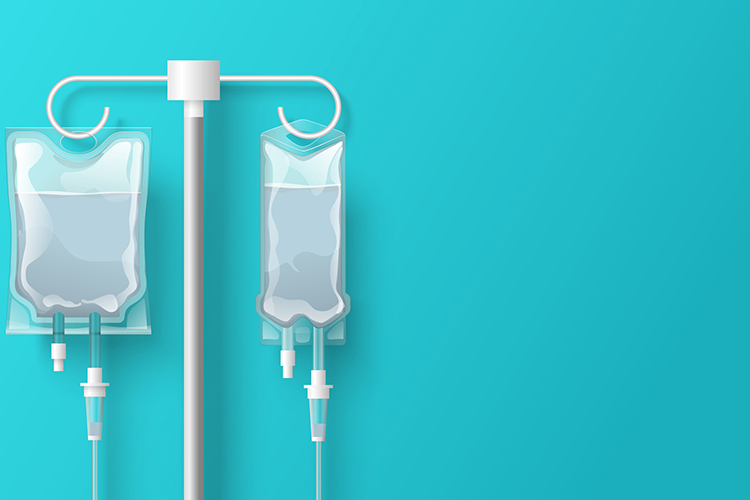 "As a surgeon, I see a lot of patients that are coming back after surgical resection that are really demoralized that there is no treatment for them that can prevent recurrence," said Pierce Chow, a senior consultant surgeon at the National Cancer Centre Singapore.
That reality might be changing after a new study found a drug combination administered following surgery for a common form of liver cancer increased the chances of keeping cancer at bay.
Nudging Our Way to Better Cancer Care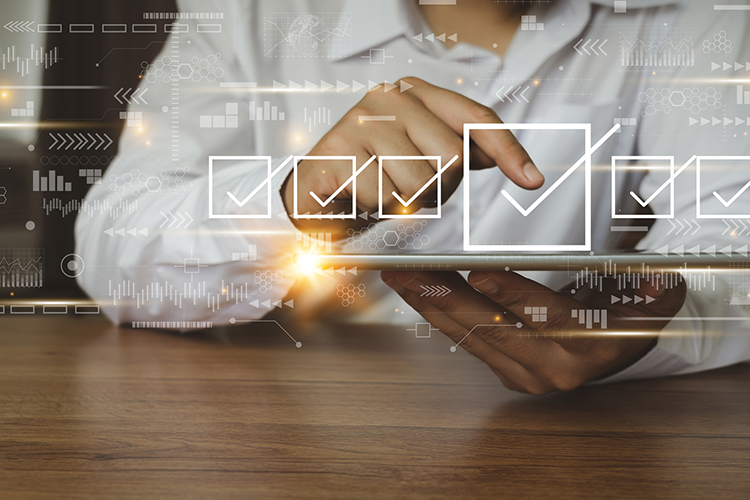 "In health care, we're the anti-Amazon," said Shivan Mehta, a gastroenterologist and associate chief innovation officer at Penn Medicine in Philadelphia, describing obstacles that prevent patients from keeping up with their health care. "To do anything, it takes 20 or 30 different steps of the process, and it's very complicated and nobody understands it."
Mehta spoke April 17 at the AACR Annual Meeting 2023 about how insights from behavioral economics, the study of the intersection between psychology and economics, can be applied to health care settings to help overcome biases in thinking that can prevent us from achieving our health care goals.
Decoding Disparities in Colorectal Cancer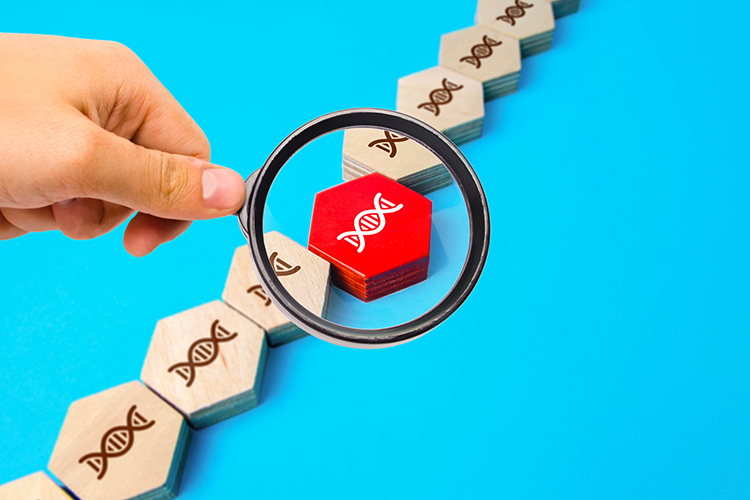 A new study found that the African ancestry group had a median overall survival of 45.7 months from time of diagnosis, compared with 67.1 months for the European ancestry group. The study also noted that patients of African ancestry had fewer actionable mutations, suggesting a lack of therapeutic options compared with other groups.
"It highlights the need to find new targets for these patients because they don't have the molecular profiles that would qualify them for more powerful treatments that they might receive otherwise," said Henry Walch, a computational biologist at the Marie-Josée and Henry R. Kravis Center for Molecular Oncology at Memorial Sloan Kettering Cancer Center.
The State of Cancer Care and Pregnancy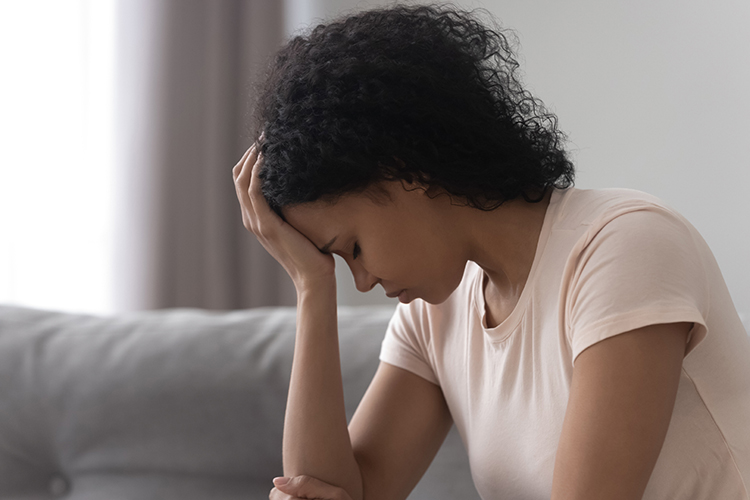 One out of every 1,000 pregnancies will be complicated by a cancer diagnosis, most commonly breast, thyroid and cervical cancers. A Presidential Select Symposium at the AACR Annual Meeting 2023 discussed the challenges of treating cancer in this situation and new complications that have been put on doctors and pregnant cancer patients by new laws banning or restricting abortions in many states.
"As I discuss the increasingly boxed-in situation that our pregnant patients are facing, I feel as though the walls are becoming increasingly higher around them, placing them in a dangerous and untenable situation when the baseline situation was bad enough," said Virginia Borges, a medical oncologist at the University of Colorado Cancer Center.
Building Bridges
For a quarter-century, the Scientist↔Survivor Program has put cancer patients front and center among the thousands of researchers at the AACR Annual Meeting and other AACR meetings. The experience broadens survivors' cancer knowledge and informs their patient advocacy, while giving scientists an audience with the very people who could benefit from their research.
"Every story matters. Every cancer is different. Every experience is different. And the more advocates that can get involved, the more we can help cancer researchers, and we can educate, advocate and collaborate together," said Allison Rosen, a 10-year colorectal cancer survivor from Houston.
Deconstructing Peripheral Neuropathy and Chemo Brain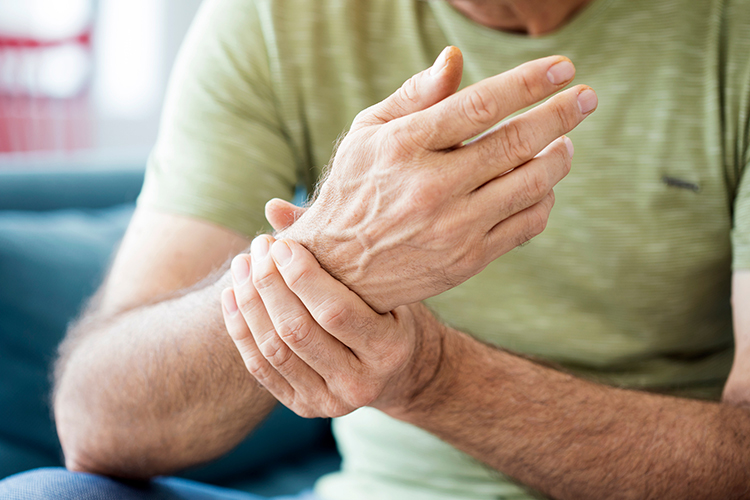 Researchers at the AACR Annual Meeting 2023 explored the prevalence and biologic mechanisms of peripheral neuropathy and chemo brain in cancer survivors at a session titled "The Dark Side of Our Treatments: Therapy-induced Comorbidities."
These side effects, experienced as numbness or pain in the hands and feet or mental fog, can hamper people's ability to do daily tasks. But ongoing research and a joint effort from the National Cancer Institute and Cancer Research UK may shed new light on how to better manage them.
Cancer Today magazine is free to cancer patients, survivors and caregivers who live in the U.S. Subscribe here to receive four issues per year.